Why Meet-ups are helpful in building a Better Steemit Community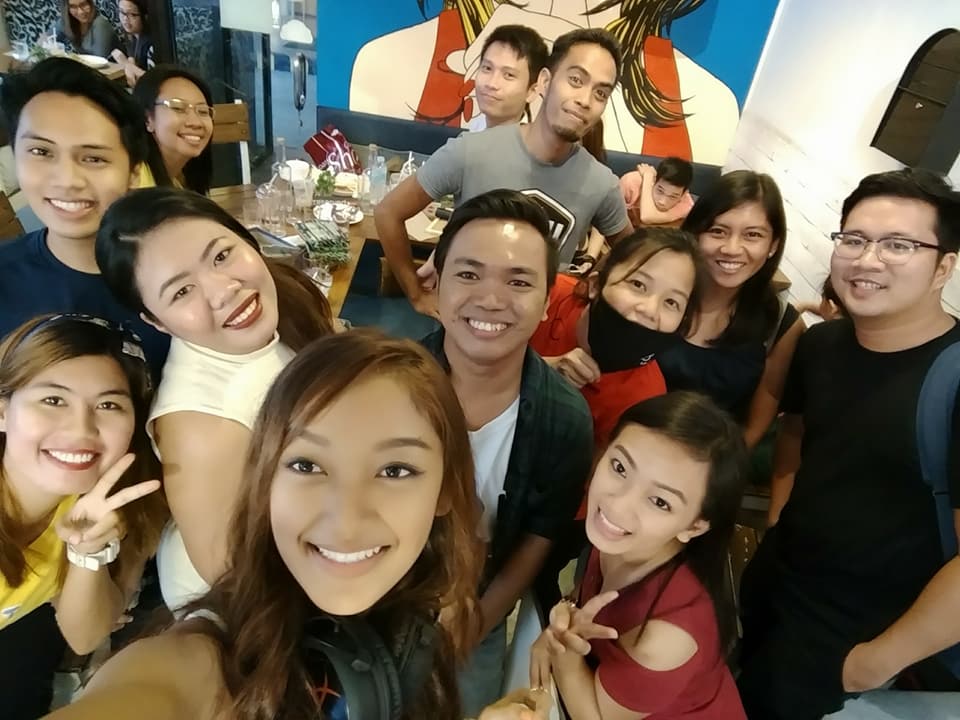 [Photocredit] : @purepinay
The recent Cebu Steemit Meet-up was indeed a blast! I can say Cebu is the most hyped Steemit community in the Philippines, I based it in terms of promotional campaigns and meet-ups everywhere happened in this month. The meet-up was full of energy and enthusiasm, thanks to the people who participated in the meet-up.
With the knowledge and experience of @themanualbot and with the presence of other experienced Steemians, Steemit was best explained to the participants. The concept and platform of Steemit were imparted to participants. Indeed the meet-up was fruitful, as it attained its main Agenda : "Building a Better Community" and "Introducing Steemit Platform to people".
I was not able to attend the meet-up due to school matters. I missed the chance! I missed the opportunity to be with Steemians who joined the platform before me. I missed the chance to share thoughts to them and learn from them. But nothing to worry, there will be a next meet-up. I'll join for sure!
But why do Meet-ups helpful in building a Better Community?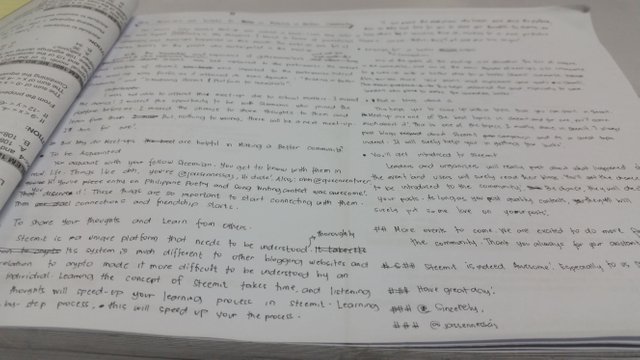 I wrote this tips in my reviewer book (lol), something that came into my mind when I did nothing in the class. Here's my reasons why Meet-ups are influential in building a better community.
You acquaint with your fellow Steemian. You get to know with them in real life. Things like "ohh, you're @jassennessaj. Hi dude!; Hi @queenjventurer! You're entry on Philippine Poetry and Song Writing contest was awesome! You deserved the prize!. These things are important to start connecting with them, then connections and friendship start.
To share your thoughts and Learn from others

Steemit is a unique platform that needs to be understood thoroughly. Its system is much different to other blogging websites and its relation to crypto made it more difficult to be understood by an average individual. Learning the concept of Steemit takes time, and listening to others thoughts will speed up your learning process in Steemit. Learning is a step-by-step procedure, and this will help up the pacing of your learning process.
If you were the person who knows more about the platform, then its the best time for you to share your knowledge and experience, like @themanualbot did! :). By sharing, you help others understanding the platform, resulting to a more productive Steemit careeer. Plus, they'll put and pour love on you!
Engage in conversations for a better Output

One of the goals of a Steemit meet-up is to strengthen the ties of everyone in the community, and its main agenda is to sum-up thoughts to come up with a better idea for the community. Also, you can share your plans and express your intentions on something with their support. This helps attain the goal, especially to community leaders who plan to make the community better.
This helps you to come up with a topic that you can share in Steemit. Meet-ups are one of the best topics in Steemit and for sure, you'll earn much about it! This is one of the topics I mostly share in Steemit. I always post blogs about Steemit campaign and its a great topic to share with. It will surely help you in getting a few bucks!
Leaders and organizers of the meet-up will surely post about what happened during the event. Users will surely read their blogs. You'll get the chance to be introduced to the community! Some may check your posts. As long as you post quality contents, you will surely get some upvotes from them! :)
More events to come. We are excited to do more for the community. Thank you always for your constant support!
Steemit is indeed awesome. Especially to us students!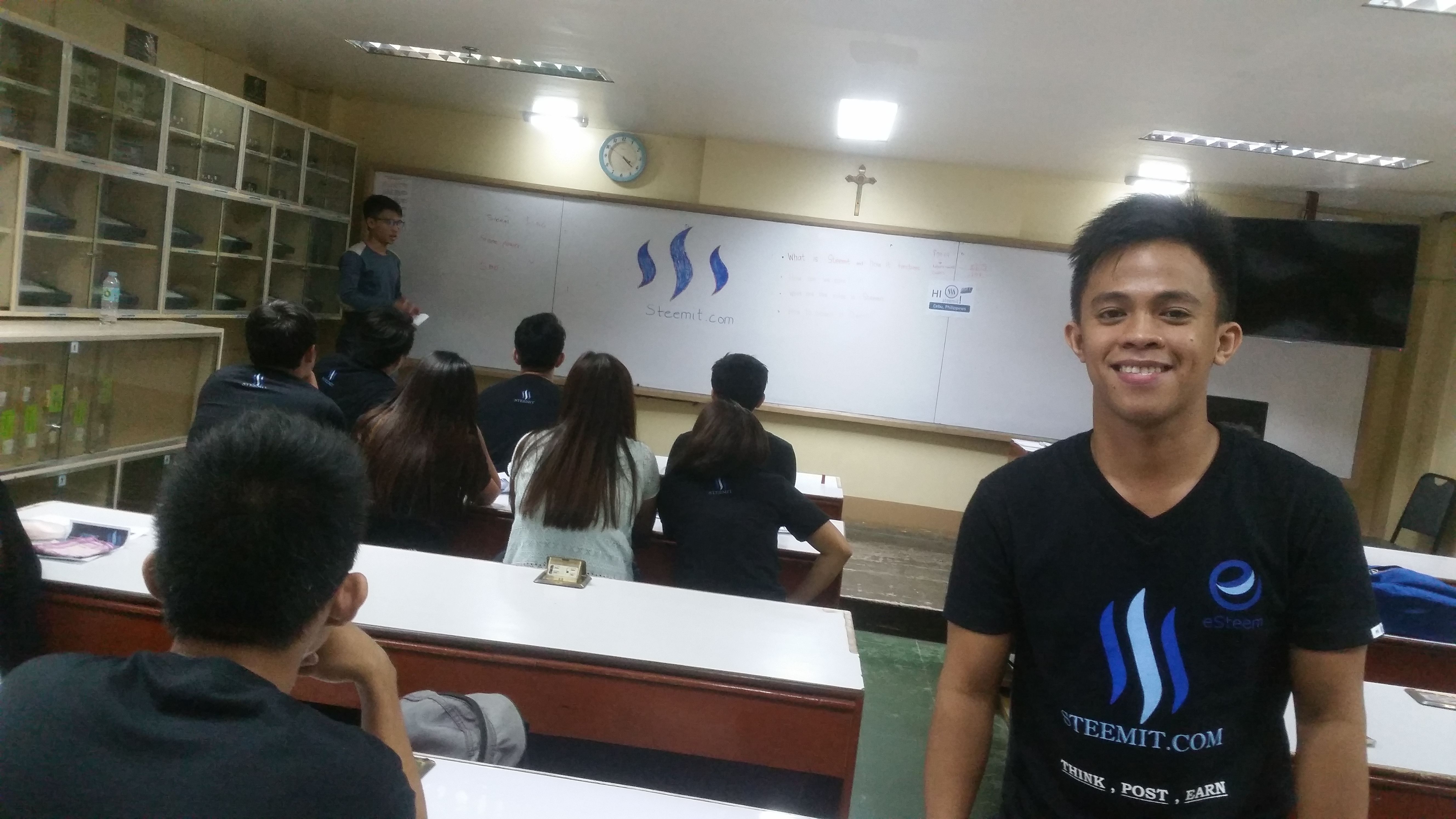 Have a great day ahead! :)
Sincerely,