The Very First Ever Maui STEEMIT Meetup hosted by @coininstant & @mattandcristina 5:00 PM Thursday July 20, at Maui Coffee Roasters!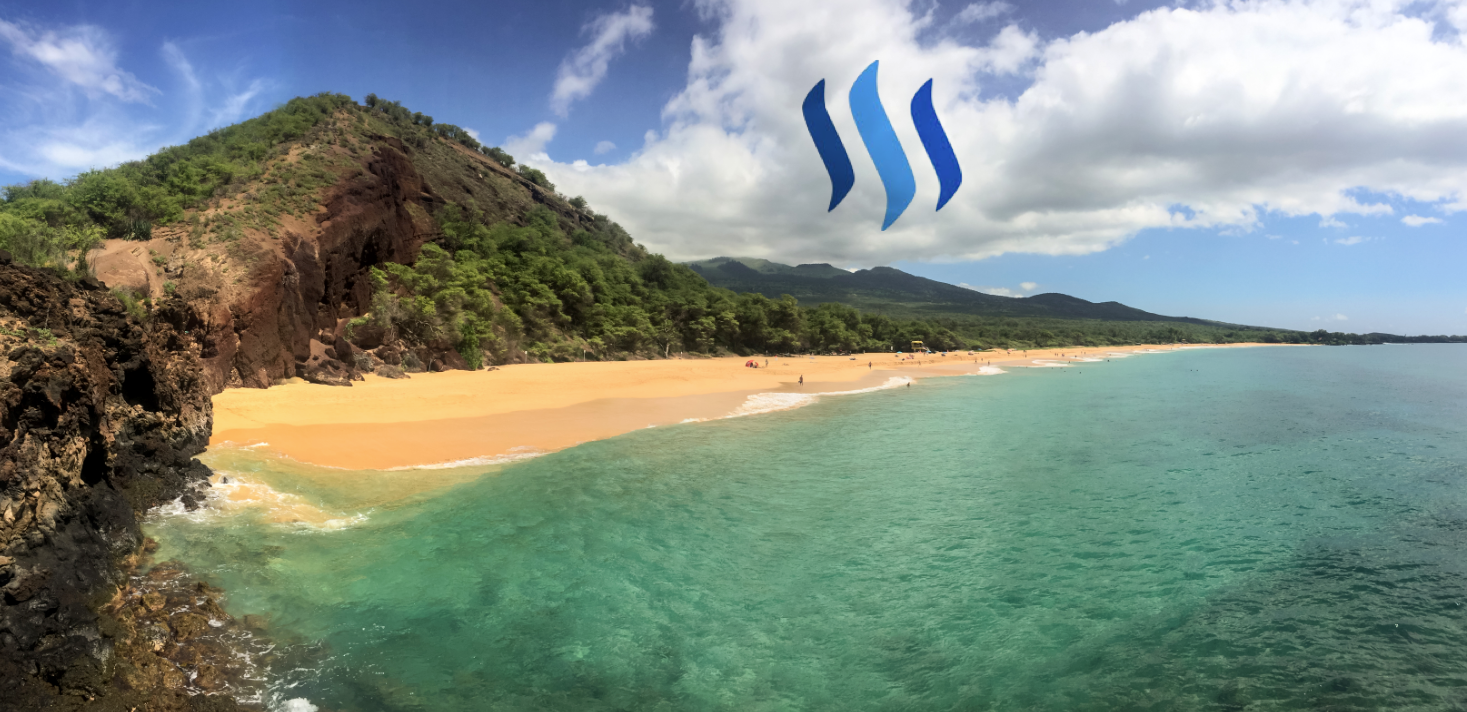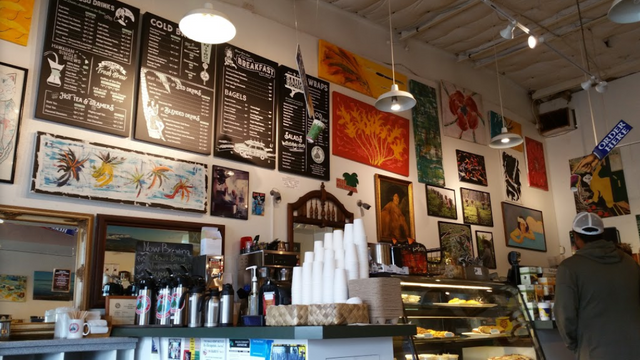 @mattandcristina and I are going to host the very first ever Maui STEEMIT Meetup this Thursday, July 20 at 5:00 PM at Maui Coffee Roasters in Kahului.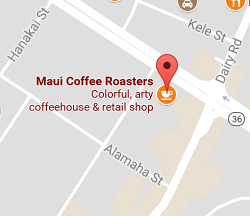 Our first meet up will be a short hour long gathering open to the public. Our goal is to spread the word of steem, and help the steemians of Maui jumpstart their steeming experiences. Normally the meetings will run a little longer, however the main agenda of this meeting is just to start a Maui Steemit Members List, so I can post it on Github.
What? why am I going to post the master list on GitHub not Steemit??
Because on GitHub we can edit changes indefinitely, I don't have anywhere on steemit that is static and dynamic like that to manage a user list as easily as I can on GitHub so everybody can easily see the updates to the list (diffs)!
Maui Coffee Roasters is at 444 Hana Hwy b, Kahului, HI 96732
Hours 7:00 AM - 6:00 PM See you there!