WISCONSIN STEEMIT MEETUP IN ONE WEEK - BROUGHT TO YOU BY @PROVIDER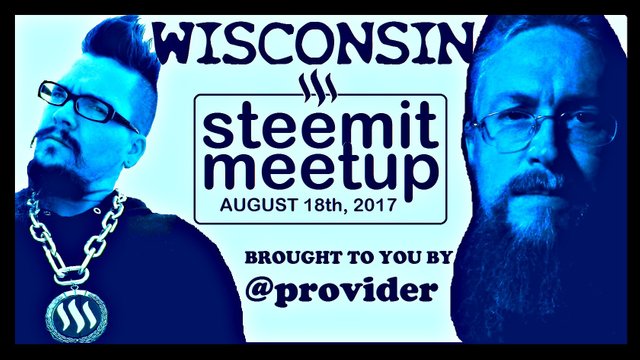 COME ONE, COME ALL!
---
What do you do when you know that @papa-pepper is coming to the area? For @provider, the answer was simple :
put together a steemit meetup!

It may be a little short notice, but it is going down. @Provider has been hard at work and is hosting this meetup for us, and yes @papa-pepper plans on being there for the whole event. To make things a little more inviting, we will be bringing some delicious food to share, so anyone who plans on attending can at least get a good snack or meal, or even bring a dish of your own to share.
LOCATION - LOCATION - LOCATION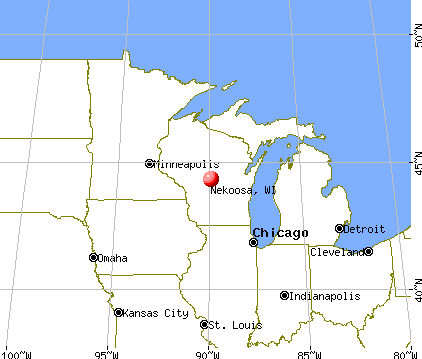 source
---
Lake Arrowhead County Park
355 15th Ave, Nekoosa, WI 54457
FRIDAY - August 18th - 4pm - 9pm
Conveniently, the meetup location will be in the center of the state, at Lake Arrowhead County Park in Nekoosa, WI. This should make it easy to travel to for anyone in the state. It is not that far of a drive from some places in Illinois, Minnesota, or Iowa either. Personally, it'll be an 11 1/2 hour drive for the @papa-pepper tribe, but your trip should be much shorter!
---
Here is a general idea of how far some cities in other states are away. Within Wisconsin, most travel to the meetup site is shorter.
MINNEAPOLIS, MN - Just over 3 hours away
ROCKFORD, IL - Just under 3 hours away
DAVENPORT, IA - Just over 4 hours away
---
GAMEPLAN & AGENDA
@Papa-pepper will be there at 4pm, with @provider showing up a little later. This meetup is open to all steemians who would like to come and any other interested people who may want to learn a bit more about steemit and crypto.
It will be a laid back "eat & meet" where we can share a meal or just forage while we talk. A "main course" will be provided by @provider and @papa-pepper plans on bringing some other refreshments and snacks. There is no need to bring anything, but anyone who wants to can.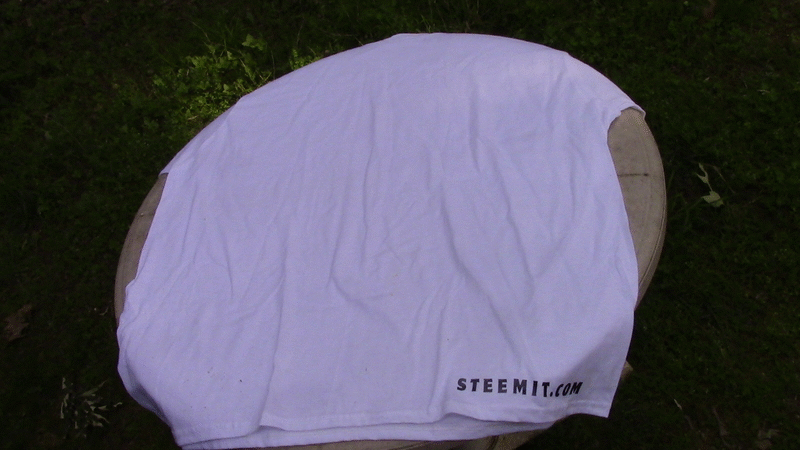 I am also still busy mailing T-shirts around the world from the giveaways that I had a while back, but I should have some extras that I can bring to give a way.
If anyone is interested in attending, please comment below. We will see you there!
As always, I'm @papa-pepper and here's the proof: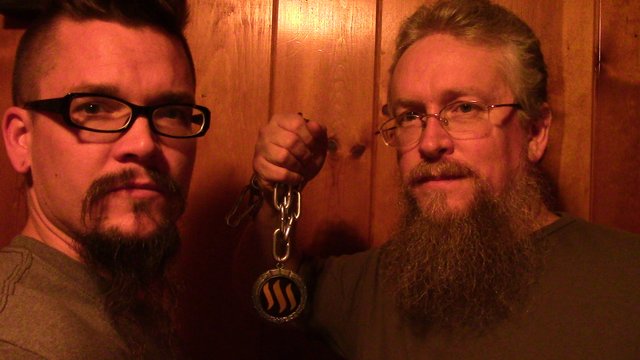 proof-of-@provider
---
---
Until next time…
Don't waste your time online, invest it with steemit.com
---