WISCONSIN STEEMIT MEETUP TONIGHT!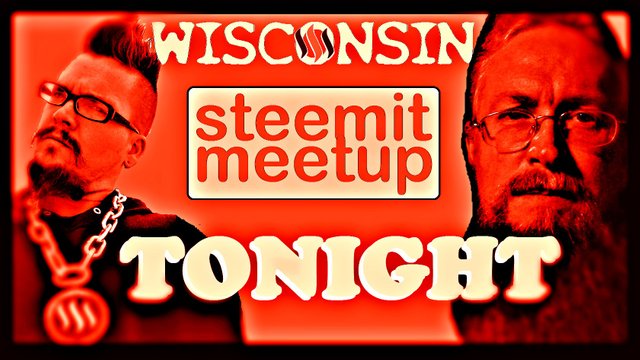 FRIDAY - FRIDAY - FRIDAY - ONE DAY ONLY!!!
---
After an incredibly labor-intensive day getting ready for our departure and a few (3) hours of sleep, @papa-pepper and family made the trek from Arkansas to Wisconsin yesterday, showing up at the house of @grandpa-pepper in time to grab a late dinner. Among the other reasons for this trip is the WISCONSIN STEEMIT MEETUP tonight in the center of the state, provided by @provider.
STEEMIT MEETUPS
Time and time again when I see posts about the steemit meetups going on, I wish that I had been there. The ones in the US (like recently ones in Austin, TX and Florida) are a little more realistic for me, but I miss the ones that I see going on around the world as well. Just the fact that steemians are putting forth the effort to gather together and meet one another offline is incredibly.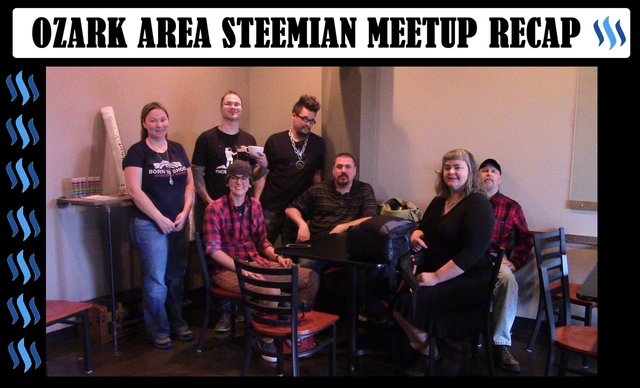 Being able to attend the ones that I have been able to has been a huge blessing. I have a few ideas for the future as well to take things a little further, but I'll share more on that later.
WISCONSIN AREA MEETUP TONIGHT
The event tonight was the idea of @provider. He figured, "How can you let @papa-pepper pass through without trying to rally the steemians in the area?" Conveniently, he even secured a meetup location in the direct center of the state, which isn't all that far from some places in Illinois, Iowa, and Minnesota either.
---
Lake Arrowhead County Park
355 15th Ave, Nekoosa, WI 54457
FRIDAY - August 18th - 4pm - 9pm
---
It'll be an interesting time tonight, and I'll finally get the chance to meet some people from my old home state that I never knew when I lived in Wisconsin, because steemit did not exist then. I'll even try to interview a few for my interview series so that you all can get to know a little more about some of our fellow steemians. Here are a few of my interviews so far.
ARE YOU COMING?
If anyone is interested in coming, please let us know. You can find out more info at my promo post by clicking here.
Whether you can make it or not, I'm sure that a few recap posts will be put out by some who attend, so at least you won't have to miss out on the memories.
---
As always, I'm @papa-pepper and here's the proof: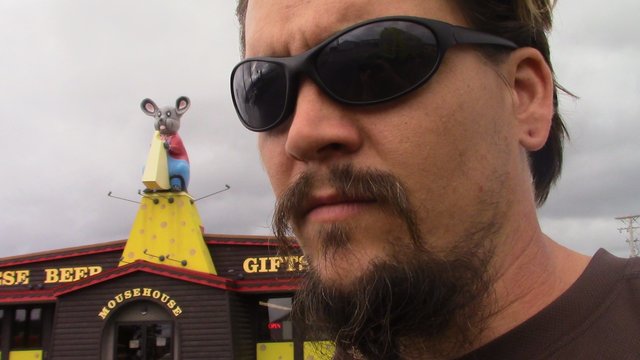 proof-of-papa-being-back-in-wisconsin
---
---
Until next time…
Don't waste your time online, invest it with steemit.com
---