Nachbericht über das erste Steem Meetup FFB / STA & Safe the Date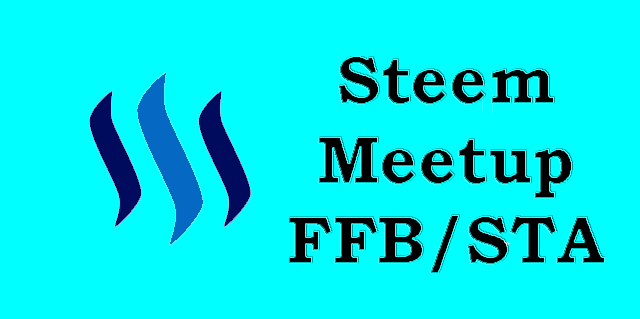 Nachbericht
1. Meetup Fürstenfeldbruck/Starnberg
---
Nun ist es vorbei, das erste Meetup im Landkreis Fürstenfeldbruck / Starnberg. Es war ein voller Erfolg und hat wie immer riesig viel Spass gemacht.
Wie schon erwähnt bekommen die anwesenden User natürlich die Steem von dem Einladungspost gutgeschrieben. Zu verteilen waren dort inklusive der 10 Steem Spende vom @reiseamateur 22.834 Steem, somit bekommt jeder User aufgerundet 5 Steem. Danke für eure Teilnahme.
Alle Anwesenden User sind bei diesem Post in den Beneficaries mit 20 % angegeben.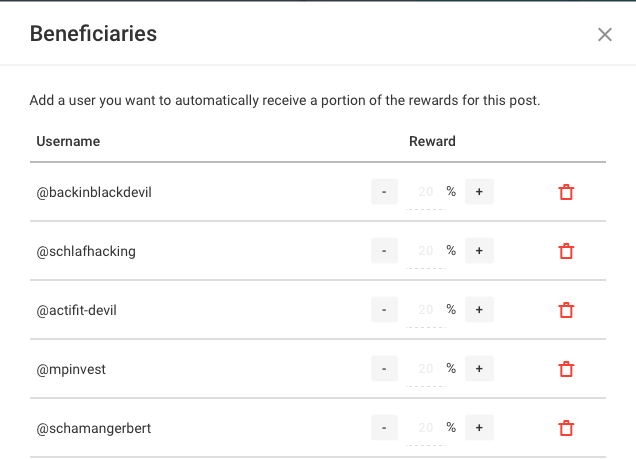 Anwesende User:
@backinblackdevil
@schlafhacking
@mpinvest
@actifit-peter
@schamangerbert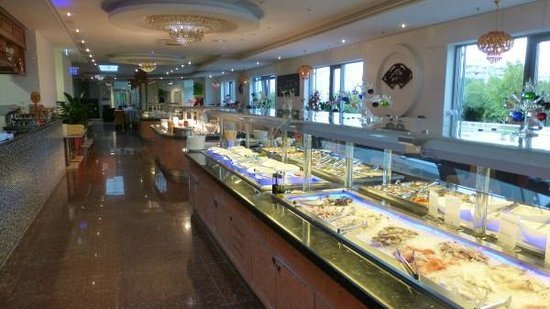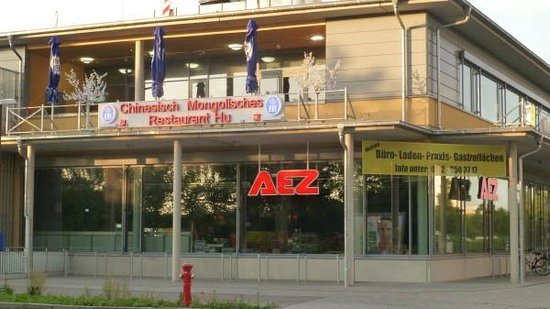 Safe the Date
Sonntag den 1. März 2020 ist wieder Meetup Landkreis Fürstenfeldbruck / Starnberg. Ob es wieder das HU wird oder ein anderes Restaurant, erfahrt ihr 2 Wochen vor dem Stammtisch. Wenn ihr also kommen wollt. Safe the Date.......