MegaCon 2002: Eugene Roddenberry Presents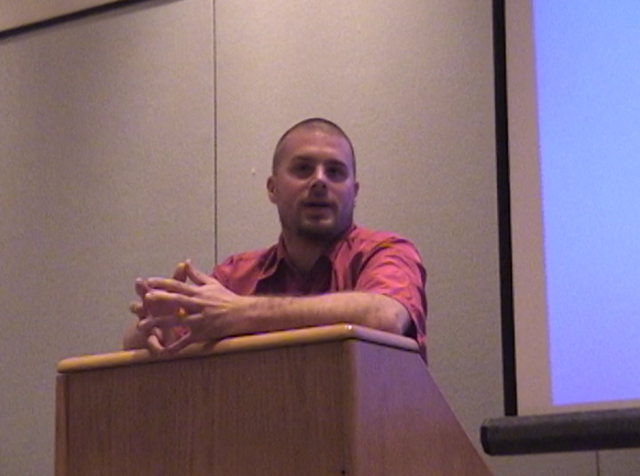 ---
From the program:
"Join the son of critically acclaimed Gene Roddenberry as he shows and discusses Star Trek Bloopers."
Due to technical difficulties of some sort, he was not able to show the bloopers which was disappointing. However, there was some interesting discussion about Gene Roddenberry and Star Trek so all was not lost.
Once upon a time, this video was hosted...elsewhere. Currently, in addition to 3speak, you can watch it on Daily Motion and LBRY. If you would like to give LBRY a try, use my invite link to earn some bonus LBC for both of us.
---
▶️ 3Speak