If You Outlaw Knives, Then Only Oulaws Will Eat Steak!
Talk about satire AYE???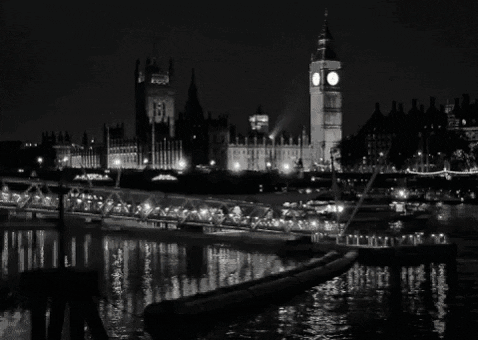 In all seriousness The Mayor Of London does think knife control is the answer to all of the city's problems with rising violence.
I think these answers seem so ridiculous that it forces me to think there must be an alternative motive to these actions. I wish the people of London well and hope they do not think that people like Khan are on their side forever. It would almost be better if this really was a back door push to force vegetarianism on us, that would be outrageous be much less sad at least.