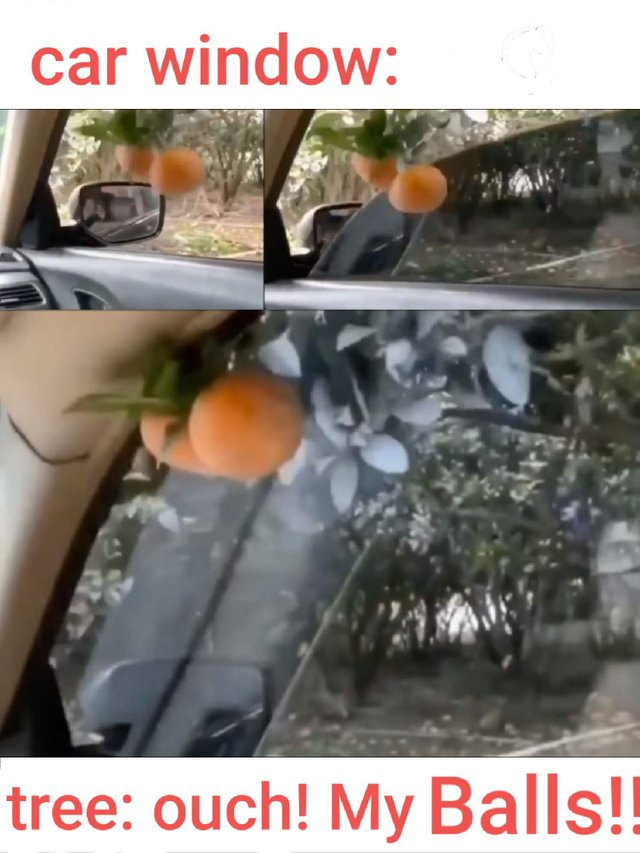 Cars can be dangerous. Make sure your insurance can cover an incident like this.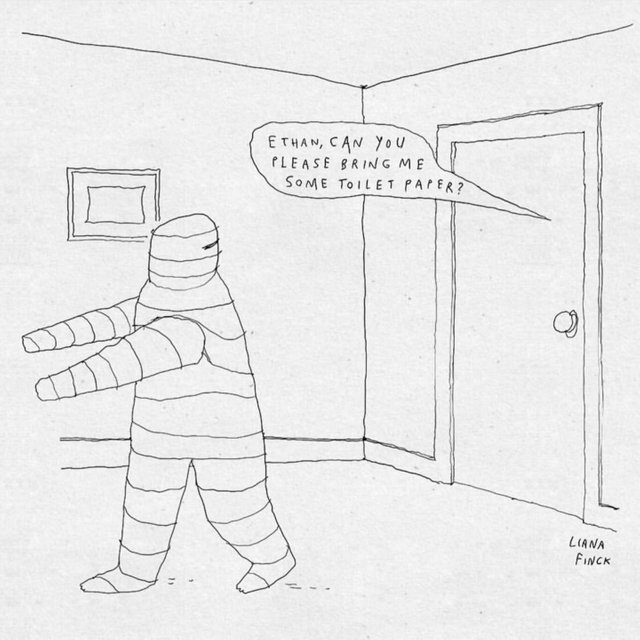 When we are children we seldom think of the future. This innocence leaves us free to enjoy ourselves as few adults can. The day we fret about the future is the day we leave our childhood behind. - Patrick Rothfus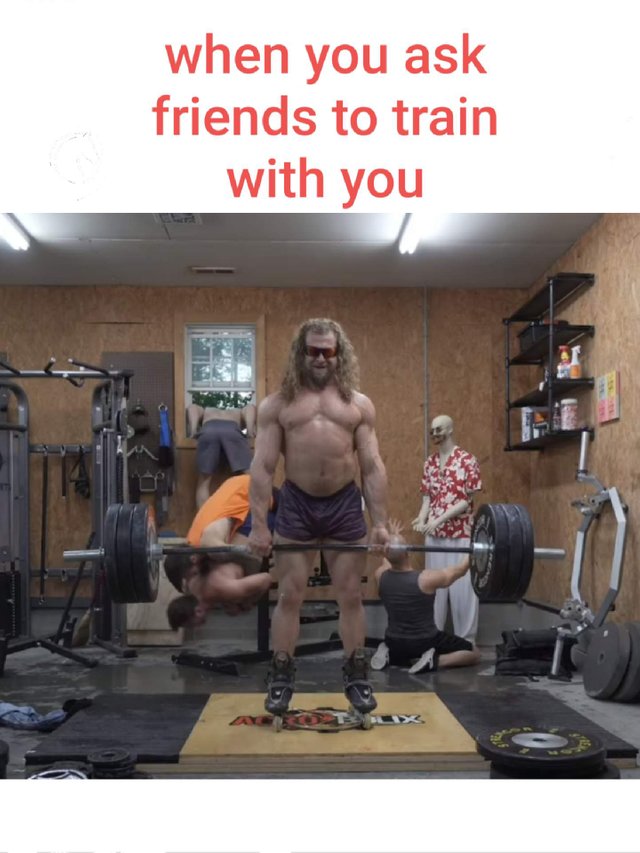 Wild bois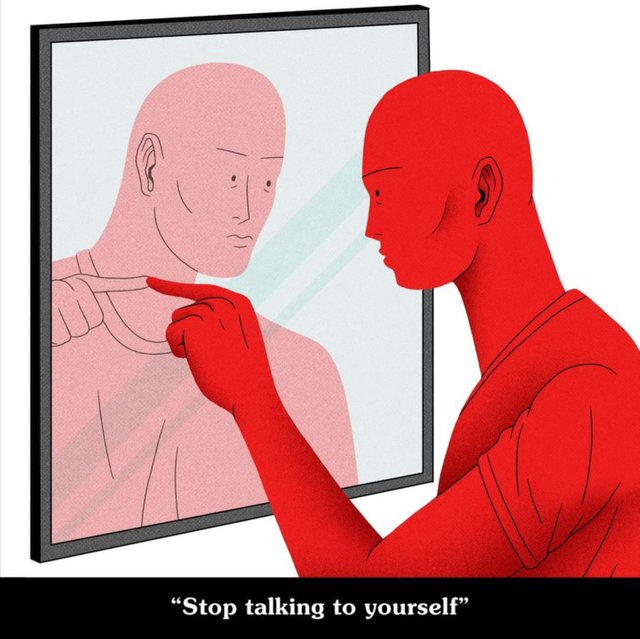 Don't never stop talking to yourself.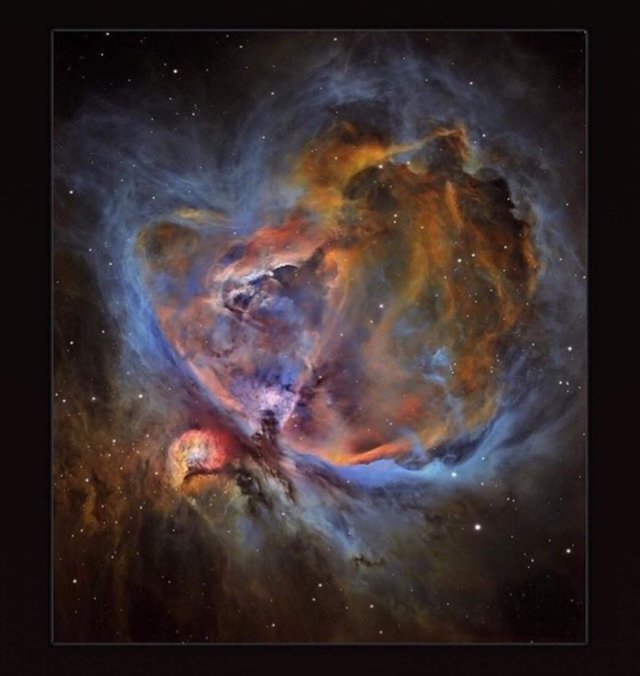 In the time it takes you to move, that place may have already been occupied.

Consider joining my Steem Auto fanbase! Every fan helps and motivates me to produce better content. Plus I ALWAYS put a full upvote on my fan's comments.!
@steemauto created by @mahdiyari.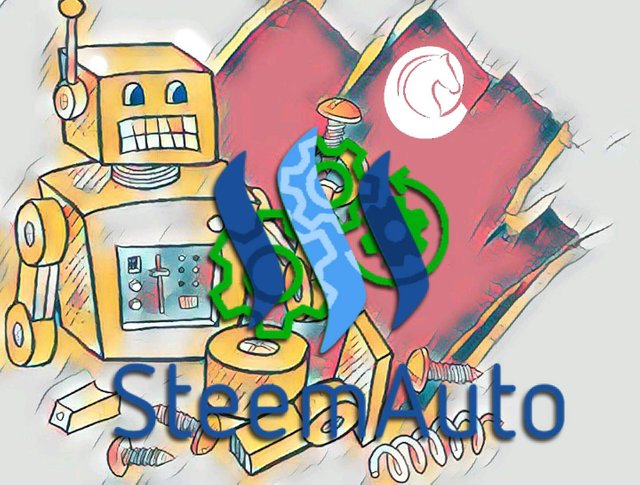 Click the images for an intense and steemy experience!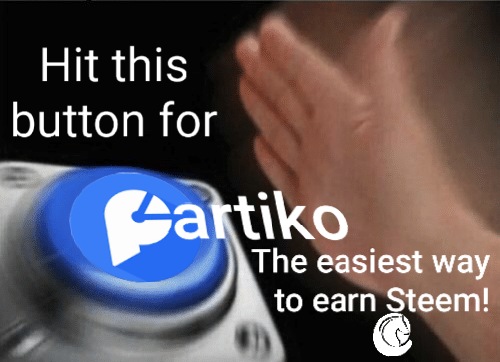 Mobile Friendly Steem App @partiko!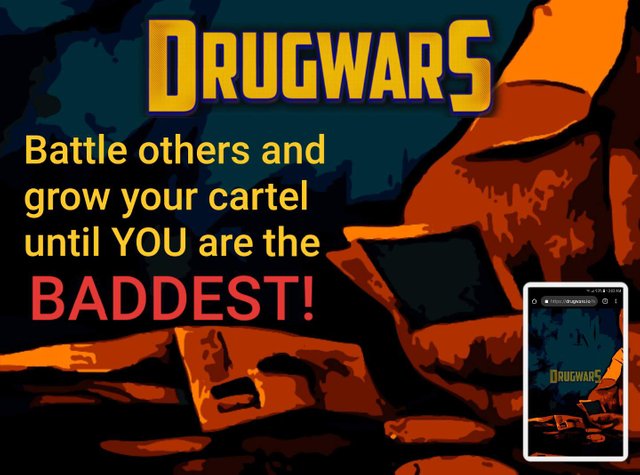 A Fun Way To Earn Steem! @drugwars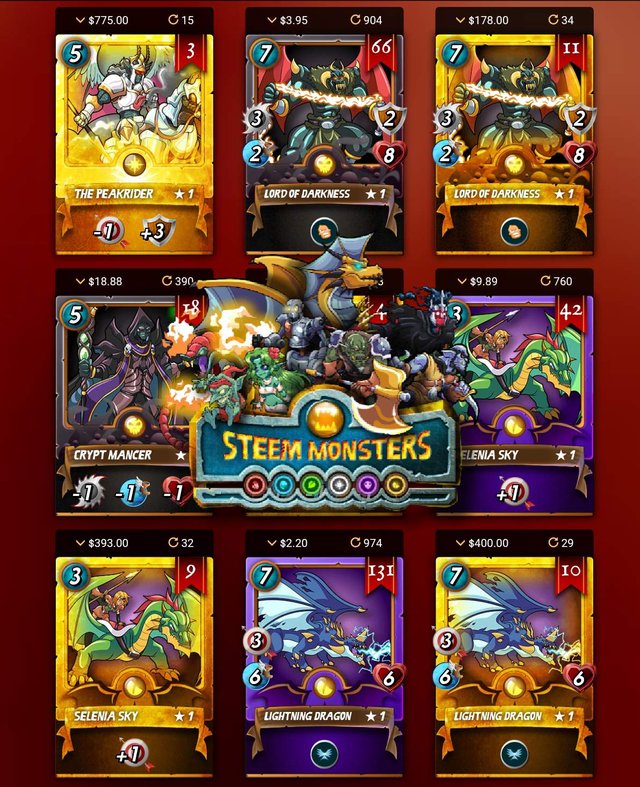 The 1st Steem Blockchain Card Game! @steemmonsters

Please sponsor me for @SteemBasicIncome if you like my work.
click images for links
Posted using Partiko Android