Meme challenge 129 - Entry 1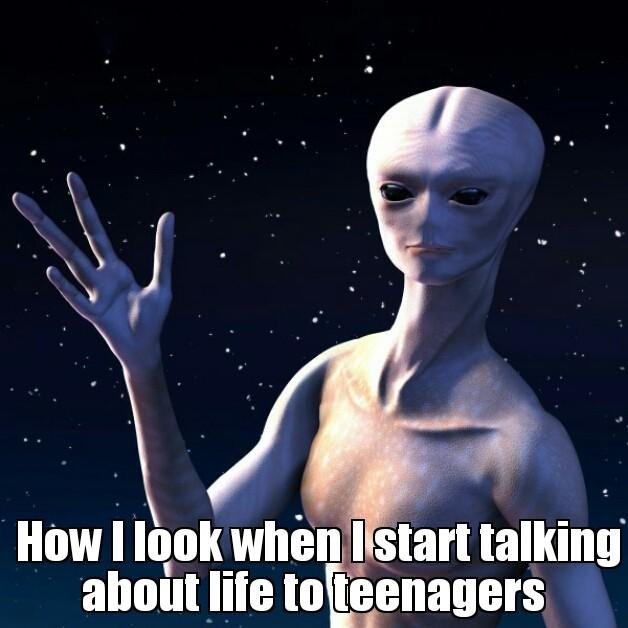 It's true, whenever I talk about life with teenagers they look at me like I'm an ET. For them life is to drink, smoke and f#ck!
Crazy life glued to smartphones always waiting for a like! They respect nothing and nobody! 0% humility!
I usually say: "Life is not having, but being!"
and they respond: Be what?
Be truthful, humble, honest, hardworking, warrior, conqueror for the necessary things, be self-taught, be patient, be wise!