Unboxing My Menē Surprise!
Hello, friends!
The first time I heard about menē was from my sister @gringalicious. She did a great job on her unboxing video! I thought the idea was cool, so I started looking at other unboxing videos. I came upon @goldmatters page, and commented on one of his posts and he replied instantly then we had a short nice conversation. Next day he messages me and tells me to look out for my mailbox! I was so surprised! Below, you will see photos of me seeing what's inside!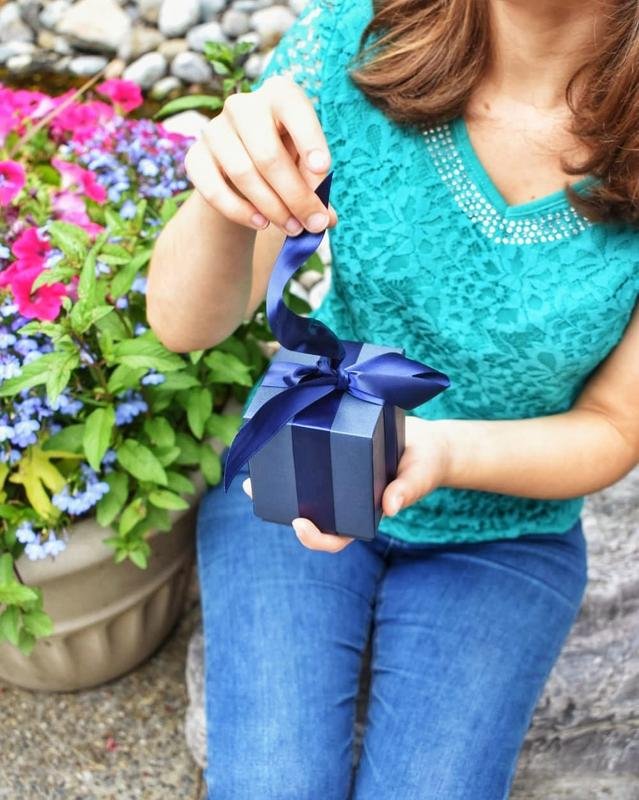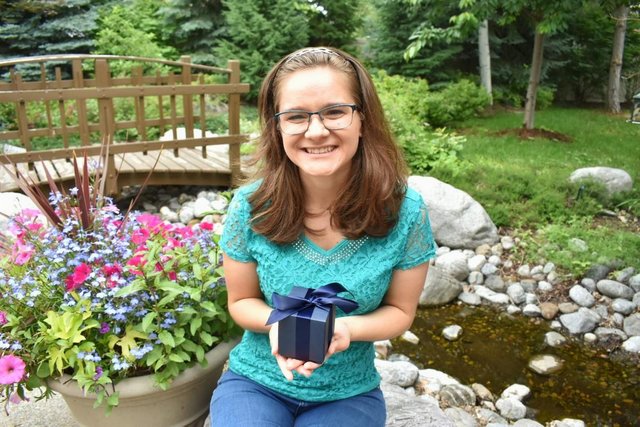 I was very excited to open this! First thing that I saw when I opened it was an adorable little gift bag and catalogs! I looked through the catalogs, and they have very nice pieces!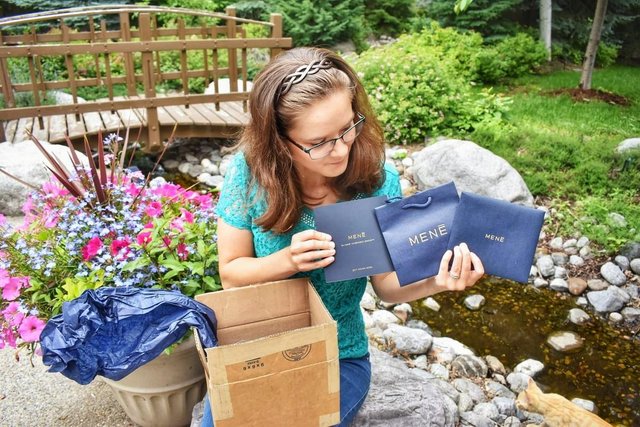 The bag that the gift was in was so cute but I couldn't get the item out. I thought it would just slip right out but I had to dig for it...receiving gifts isn't as easy as it looks, lol!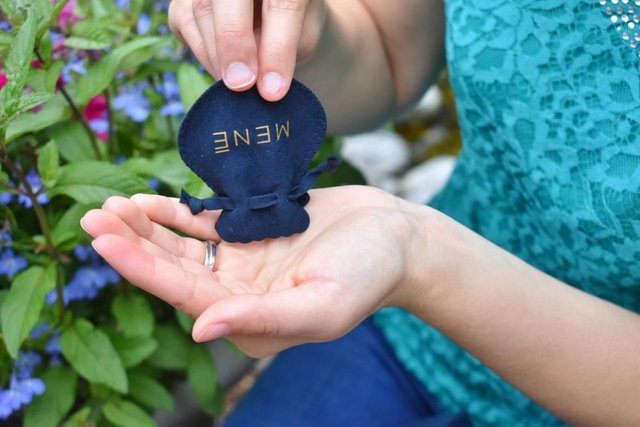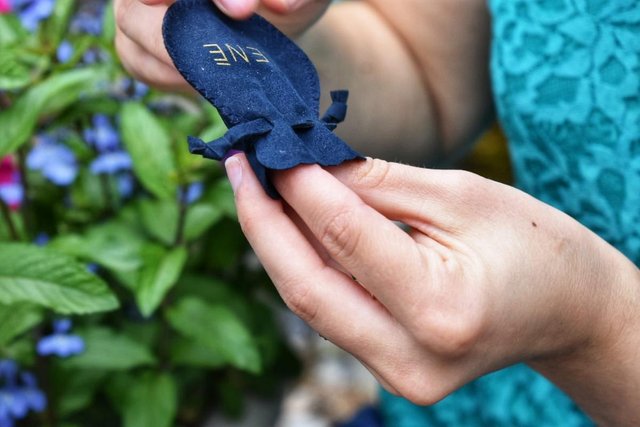 I didn't know what I was receiving, it turned out to be a Lucky Horseshoe Charm crafted from 24 karat gold! I was pleasantly surprised!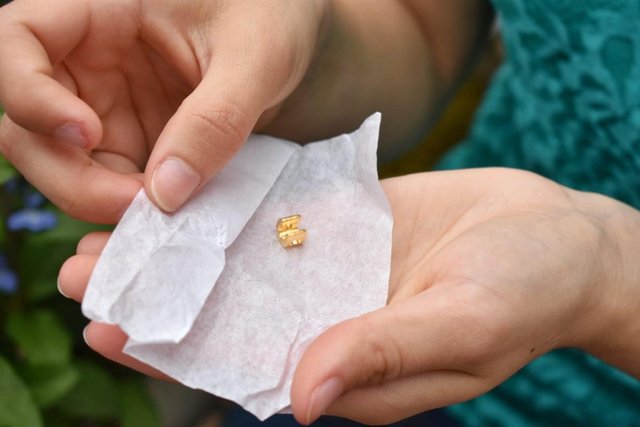 It also came with a bracelet to put the beautiful charm on!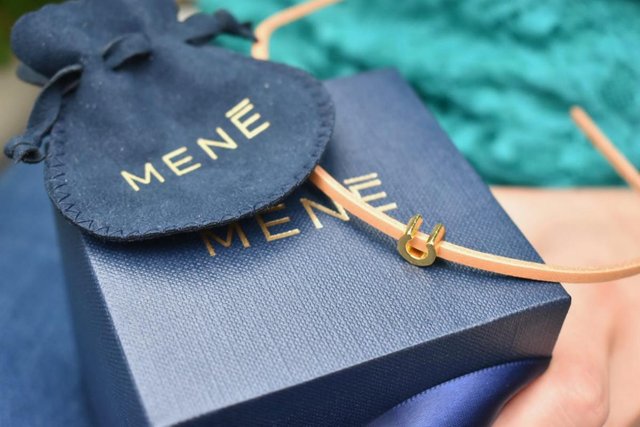 Thank you @goldmatters for this special gift. I appreciate it so much!
I wasn't expecting it at all and I am super honored!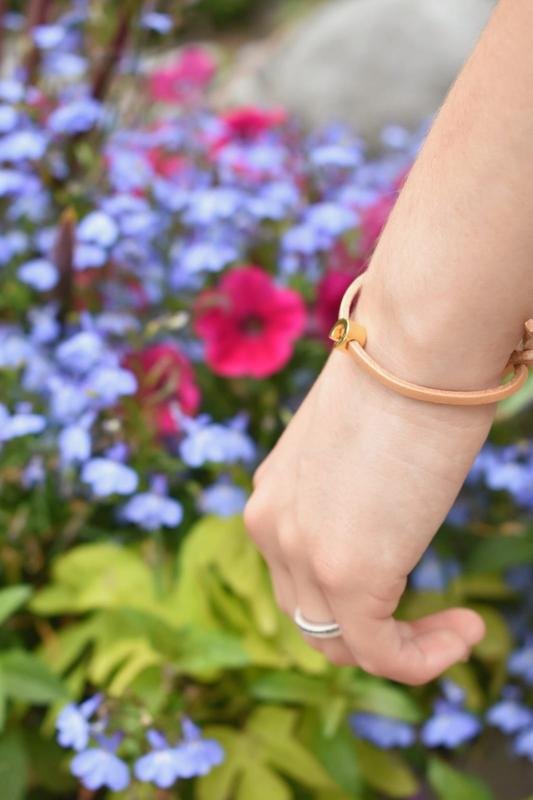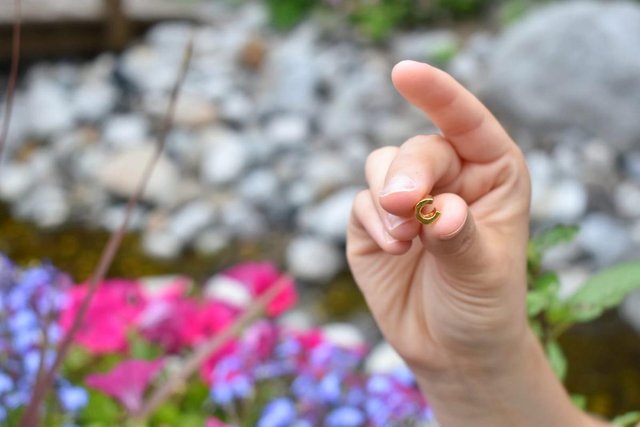 Thank you @fullofhope for taking these beautiful photos!