💰 A Birthday Unboxing - Breakfast at Menē's 💰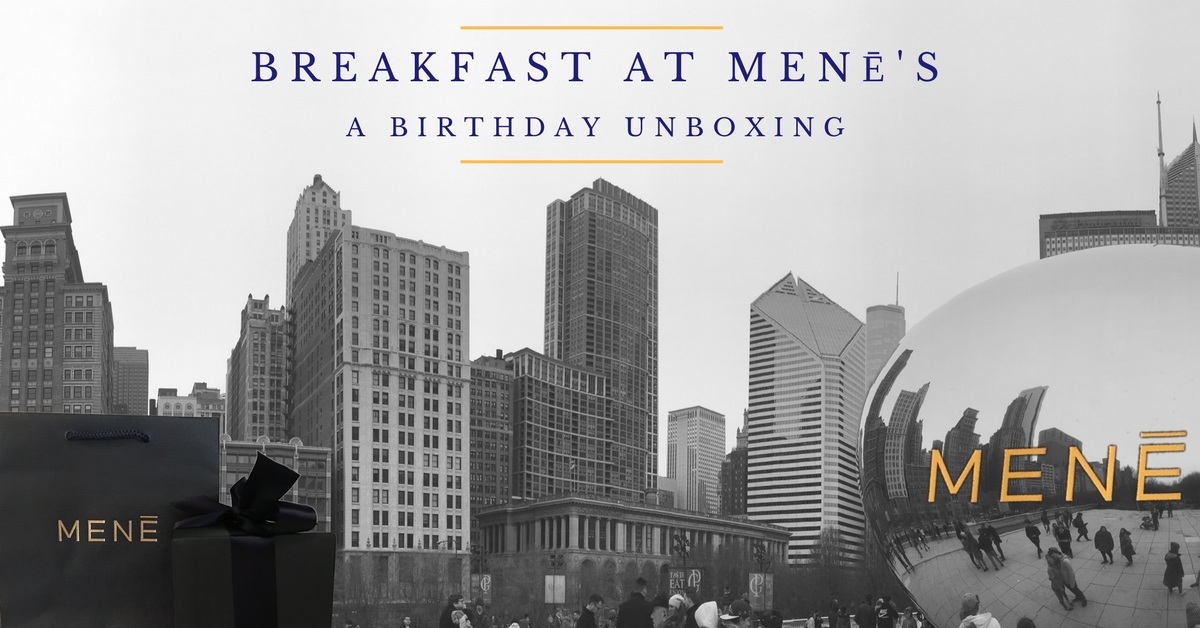 Sunday was my Birthday and the day before we'd spent a fantastic day downtown Chicago visiting "The Bean" aka the Cloud Gate sculpture, The Art Institute (I'm an art junkie - still on an art high!!), and rounded out the day with real Chicago deep-dish Pizza from Edwardo's Natural Pizza… Can't beat their deep-dish! Followed by homemade chocolate cake with buttercream icing!! So, all in all, I'd had the perfect day but I still had to wait until my actual Birthday until I could open the unassuming brown box…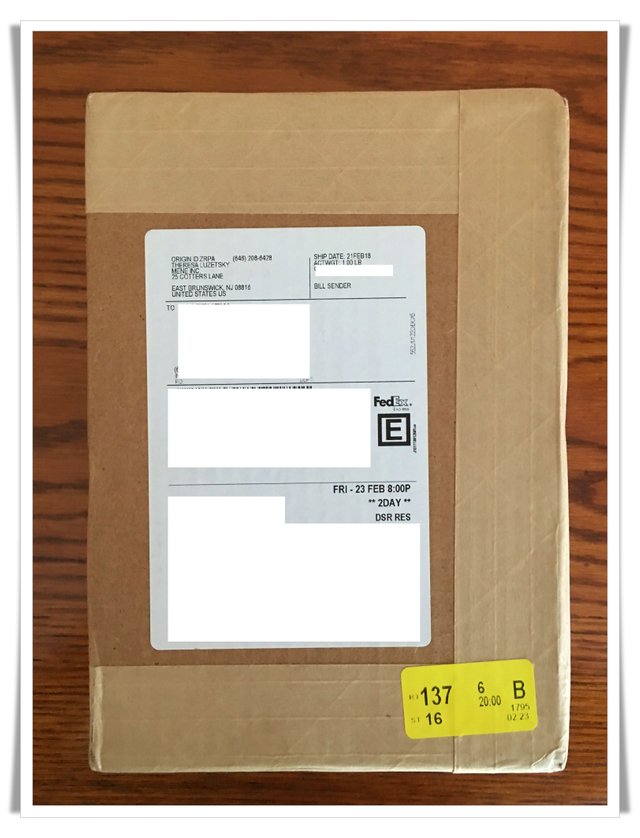 ---
Breakfast
My mother-in-law made a fantastic breakfast of Belgium waffles with macerated blueberries and maple syrup, breakfast sausage, scrambled eggs, fresh oranges and orange juice, and of course milky breakfast tea for this British lass :)
I was on my second helping of waffles when the brown box appeared.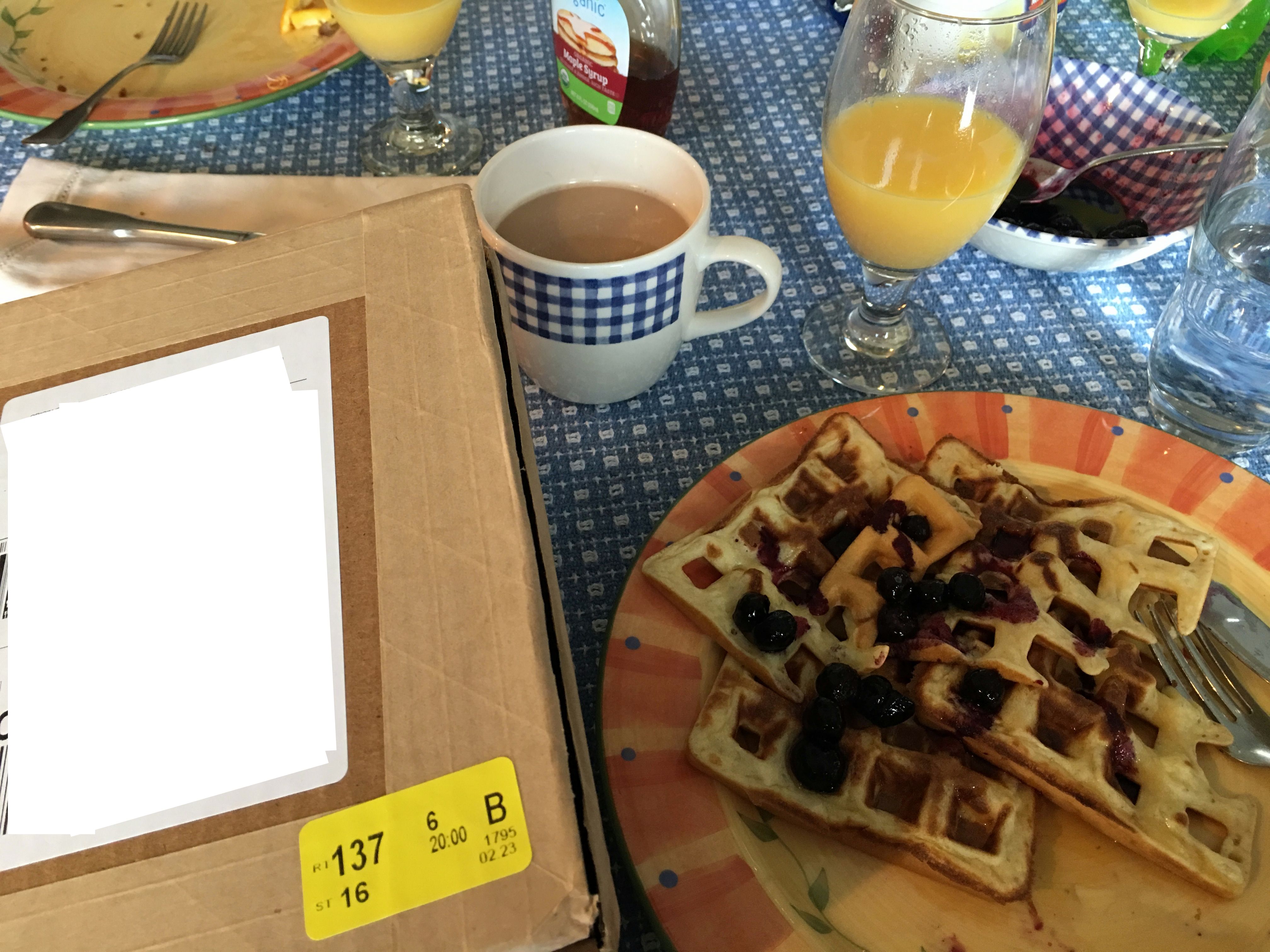 ---
The Present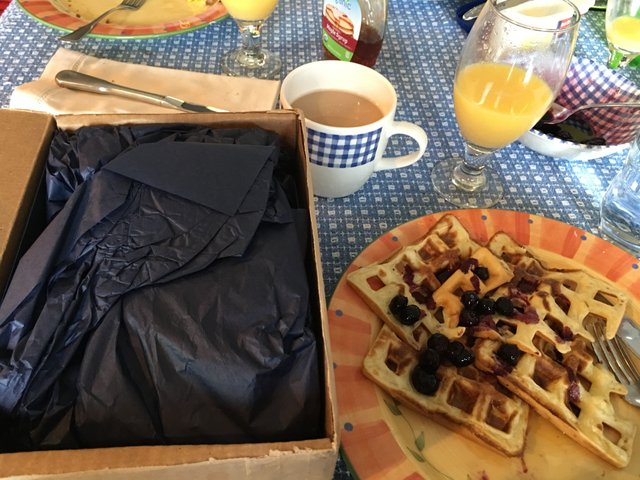 Enshrouded and nestled in the signature royal blue tissue paper was the now anticipated Menē blue box.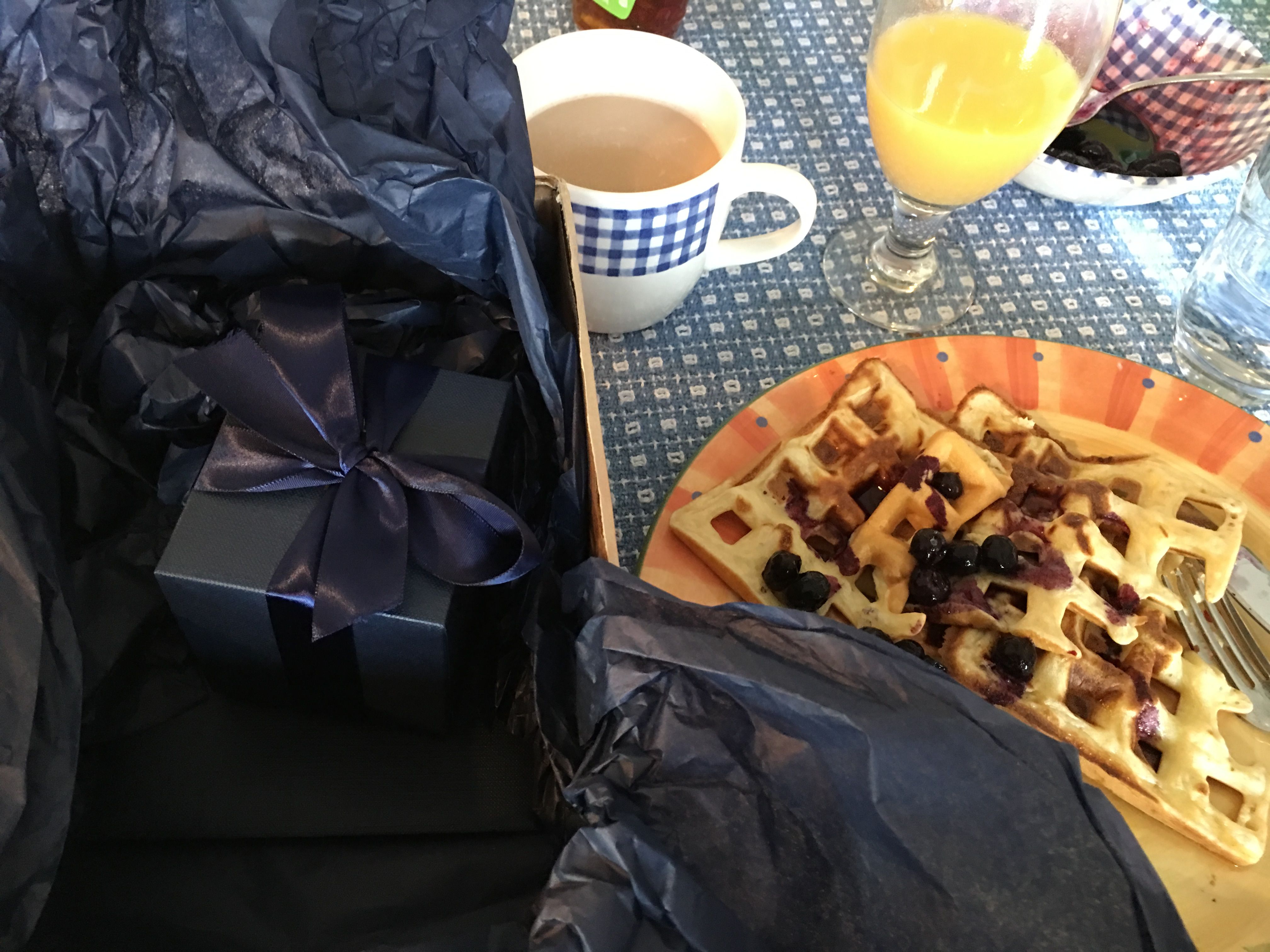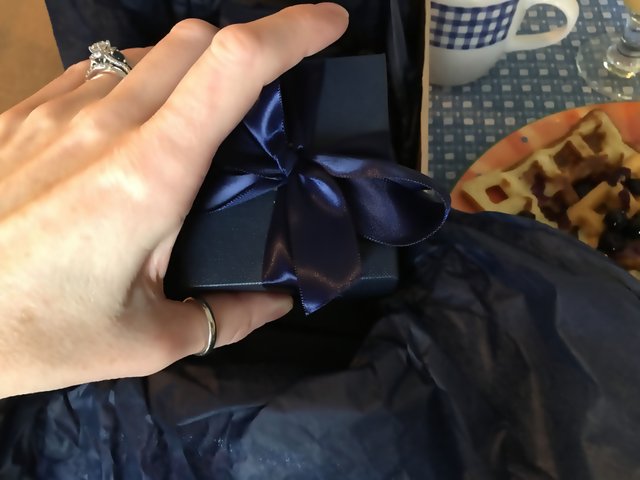 Eagerly I took out the box and pulled at the satin ribbon, releasing the box from its bindings and freeing the lid.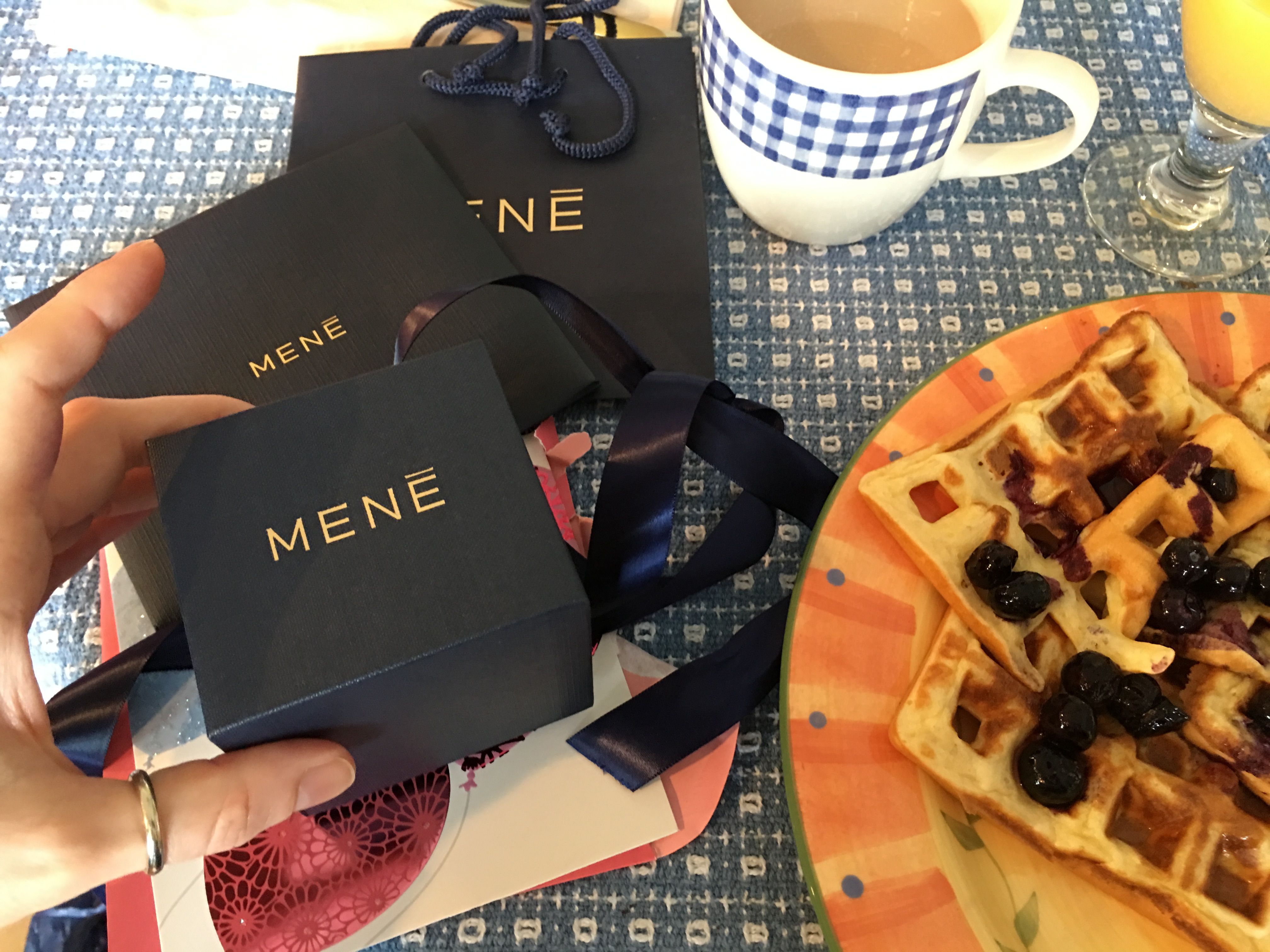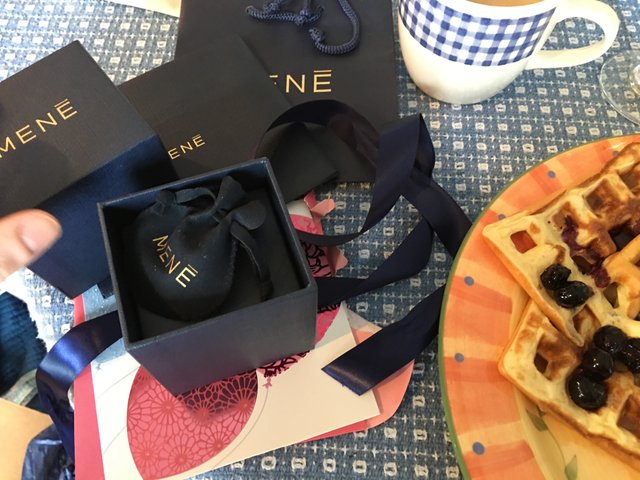 Hastily I reach inside and removed the suede pouch with the Menē monogram. It feels very heavy…. Pulling apart the ties, I'm able to tip out the treasure from within…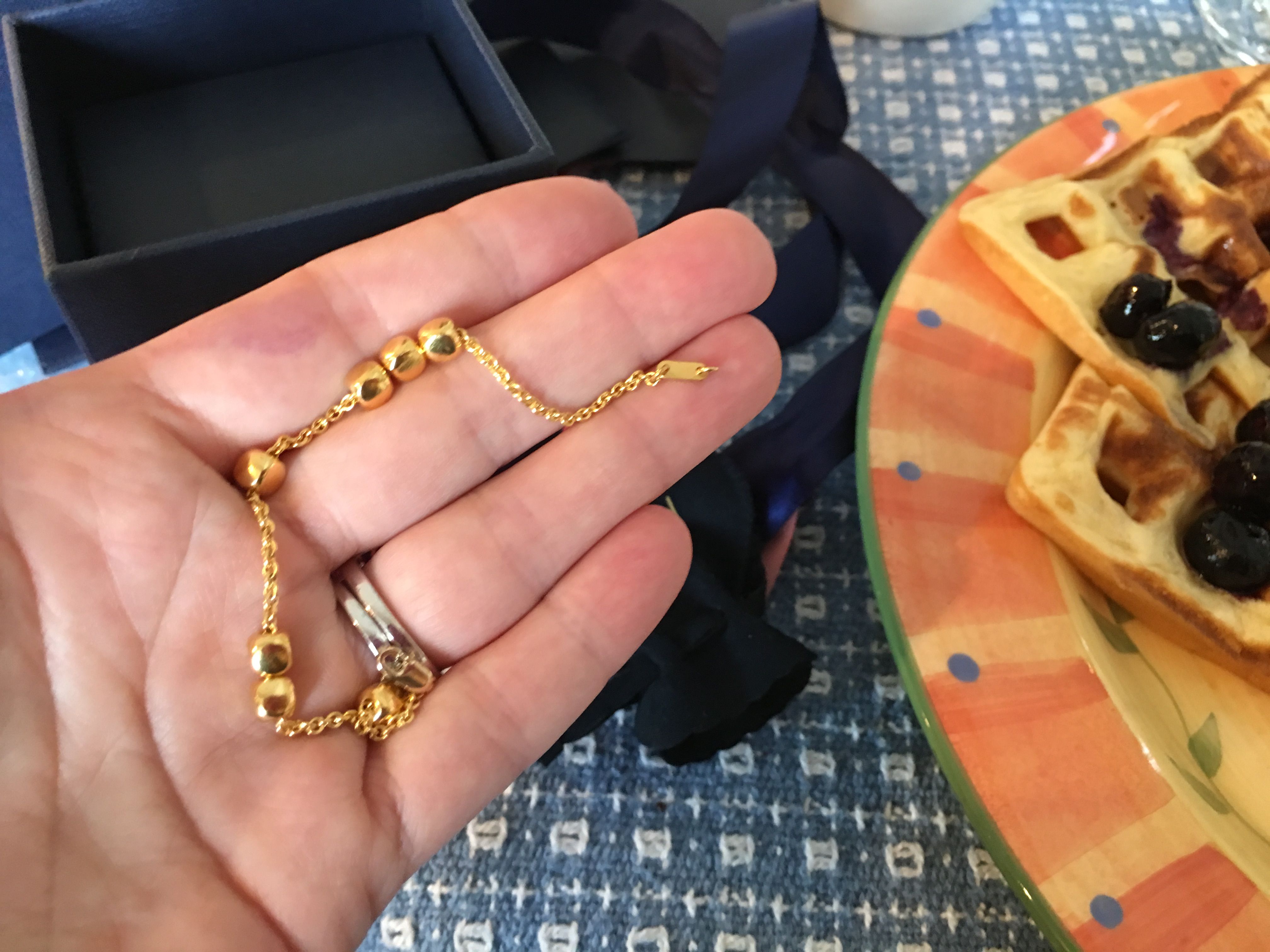 Wow! Quite unexpected, the unmistakable Menē Golden Bead Bracelet falls out. Mr. Redwellies has really outdone himself this Birthday! Art gallery and 24K gold jewelry no less!!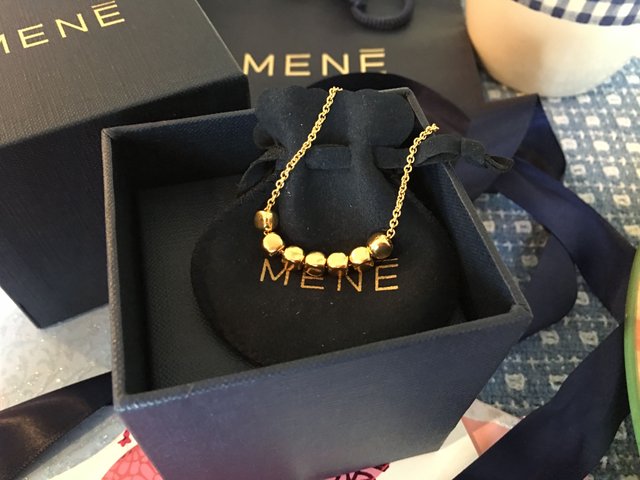 The Menē Golden Bead Bracelet is a stunningly simple gold chain bracelet with seven - count them! Seven gold beads, pure drops of 24K gold adorn its length. The beads shimmer and shine, catching the light from every angle. It's breathtaking!
I'm gushing over it! And I asked Mr. Redwellies why he chose this for me as it is indeed incredible and oh so heavy. He simply replies…
"It has seven beads; how many are we?"
As you may know, we are a family of seven being blessed with five amazing children, so this piece represents us... our family. Making this bracelet even more special and symbolic to us.
Well played @goldmatters and @roysebag
---
I mentioned above how heavy the bracelet is, it weighs a hefty 13.3 grams of pure 24K gold… wow!!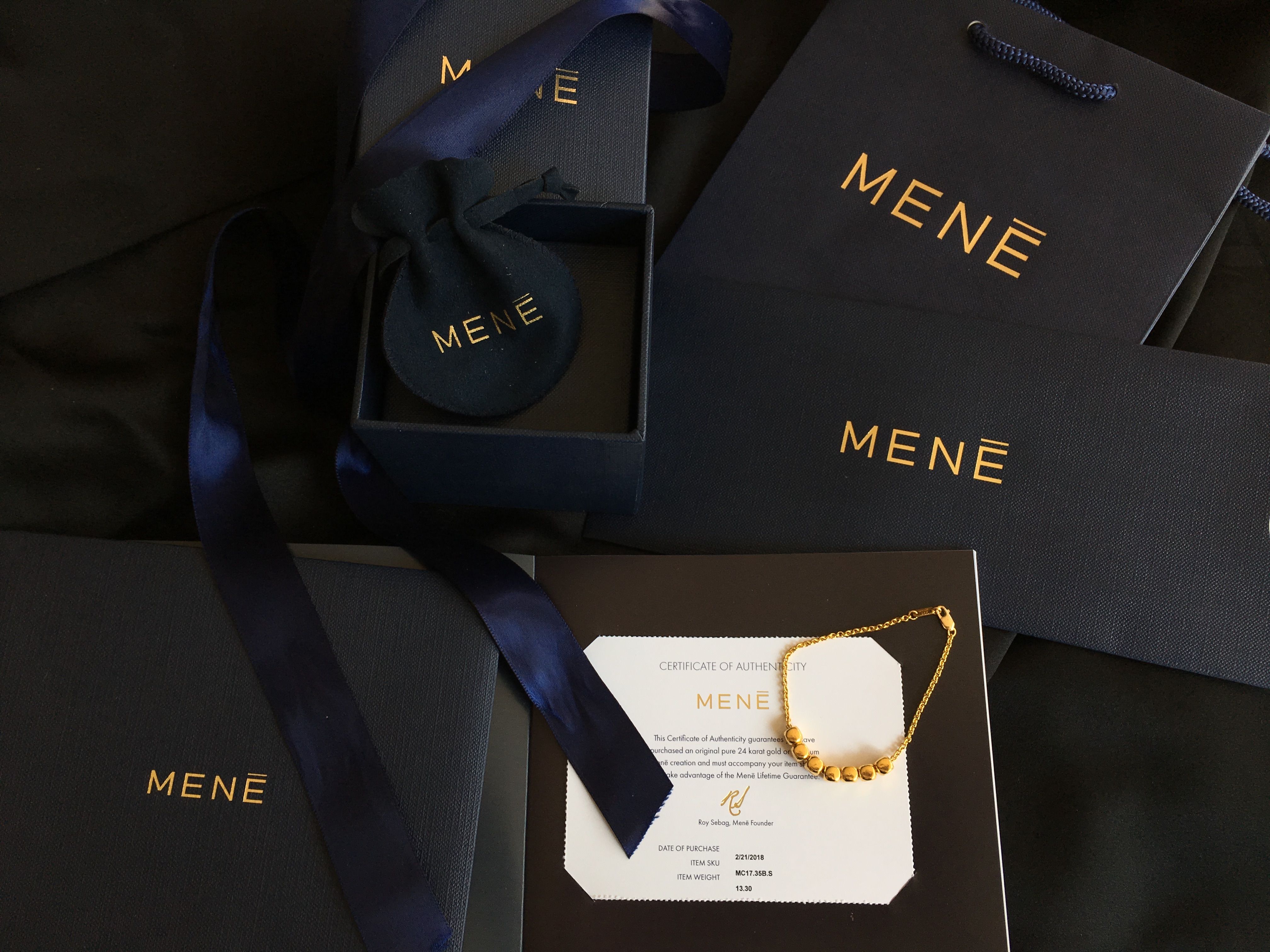 As with all Menē 24K purchases, in the box you'll find the COA complete with weight as above, your receipt, bag and of course the Menē 24K item beautifully contained in the signature Menē box tied with a ribbon. All ready to present to that special someone.
---
I've written quite a few posts about Menē 24K and being as we're repeat customers, believe me when I say that it's an investment that shouldn't be missed. I only endorse products or services that I really believe in and Menē 24K is no exception.
My other Menē 24K Posts:
If you're in the market for a timeless investment piece, be sure to check-out Menē 24K
---
Until next time Menē…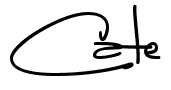 ---

Original content by @redwellies
---