Menē 24K you're such a tease… [The prequel]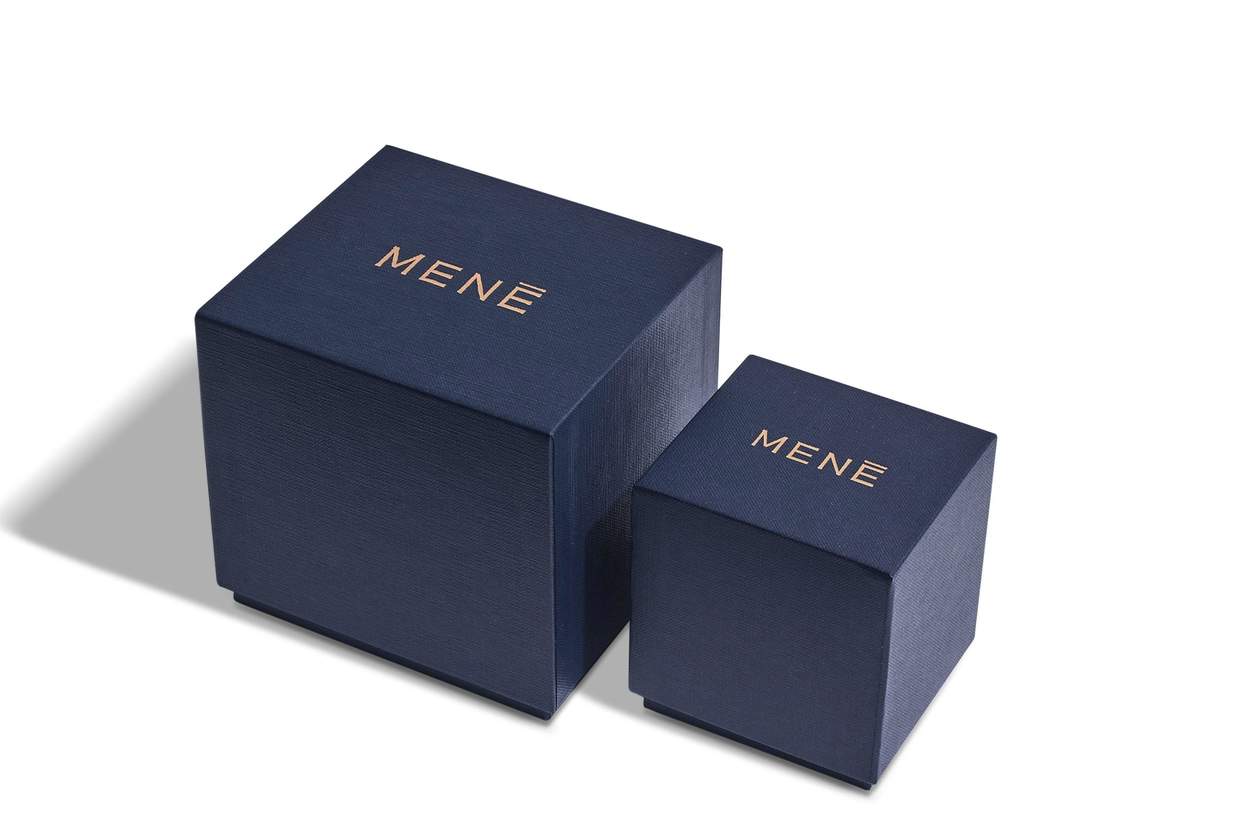 Source
Today was like any other Thursday, doing a little work, a little blogging. Baby was asleep, other kids were in school…. All until about noon that is, when the doorbell rang… odd as I wasn't expecting anyone.
On the doorstep was the FedEx guy apologizing as he'd made the dogs bark and didn't want to wake the baby who was sleeping in her carrier.
He handed me a brown, non-descript box addressed to Mr. RedWellies, which I strangely had to sign for.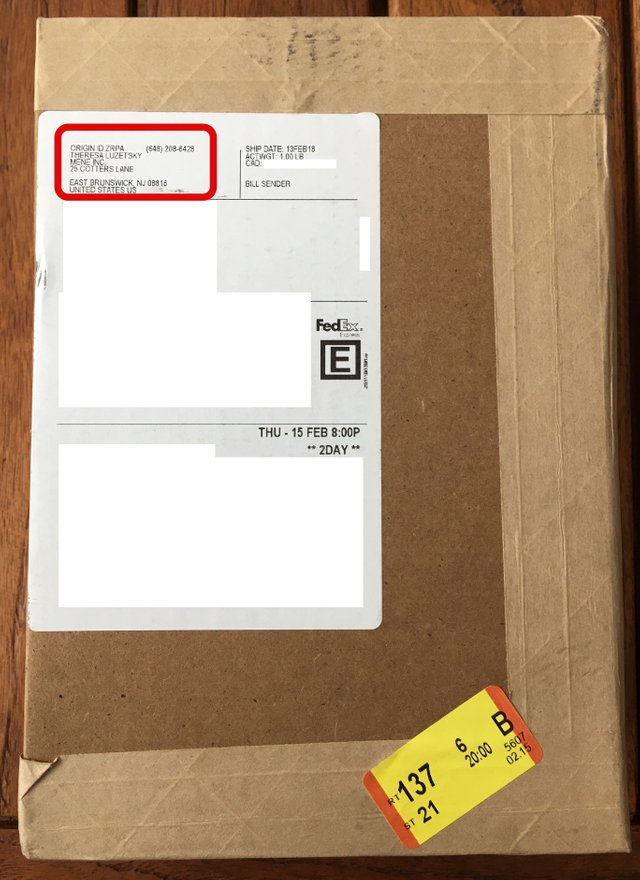 Back inside, I saw that it wasn't from SD Bullion as previously thought, but wait for it… it was from Menē !!!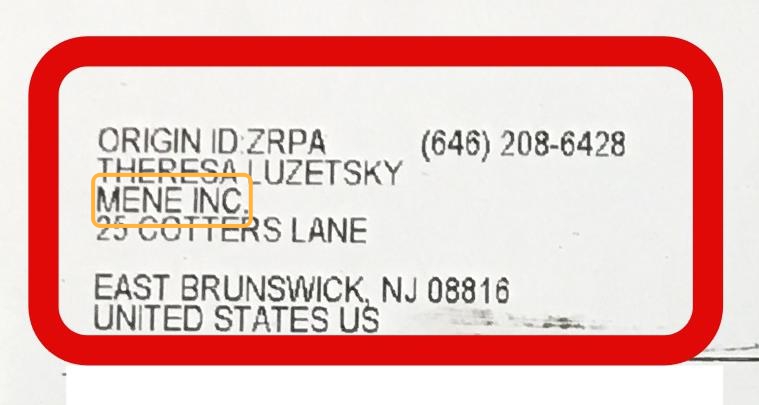 OK, so now I'm excited. Understatement… Really excited!!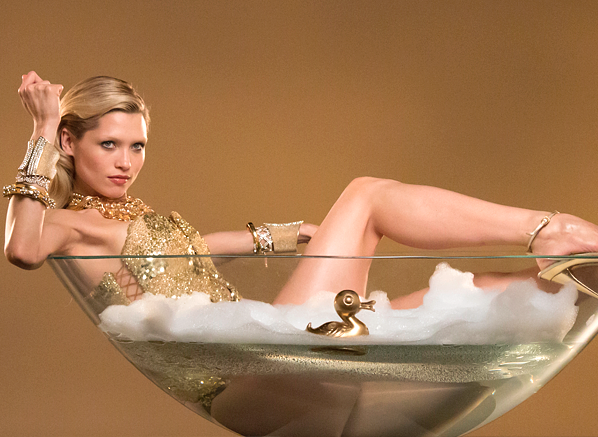 Source
Mr. RedWellies had obviously read my other 2 posts on Menē, the most recent being this one and decided that I'd dropped enough hints!!
I quickly texted him and was told that I'd have to wait to open it until he gets home…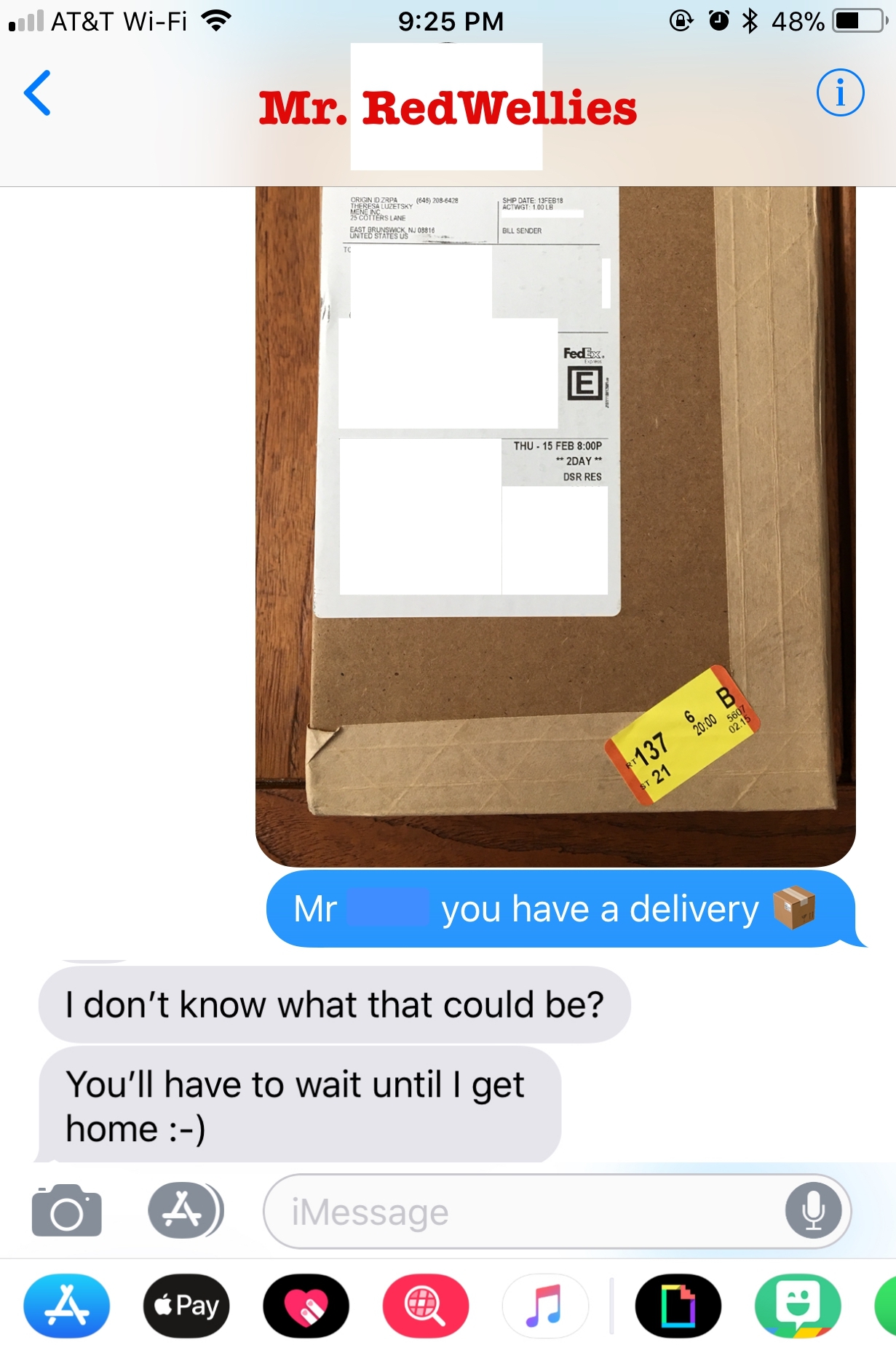 No problem except he won't be back until late…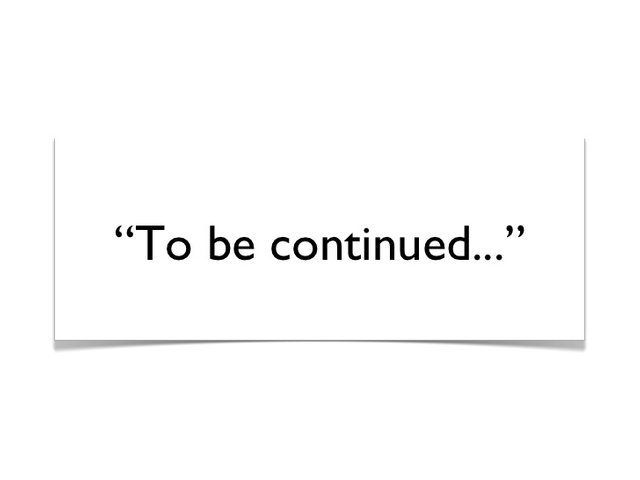 Source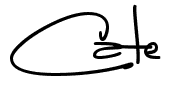 ---

Original content by @redwellies
---