♡ Menē… the other little blue box - Invest in your future, invest in your love ♡
Valentine's Day is right around the corner, so what better time to look at "Menē… the other little blue box".
"Cryptos come and cryptos go, but gold remains the same. Or does it?"
Introducing Menē, the cure for the common gold and proof that not all gold is created equal...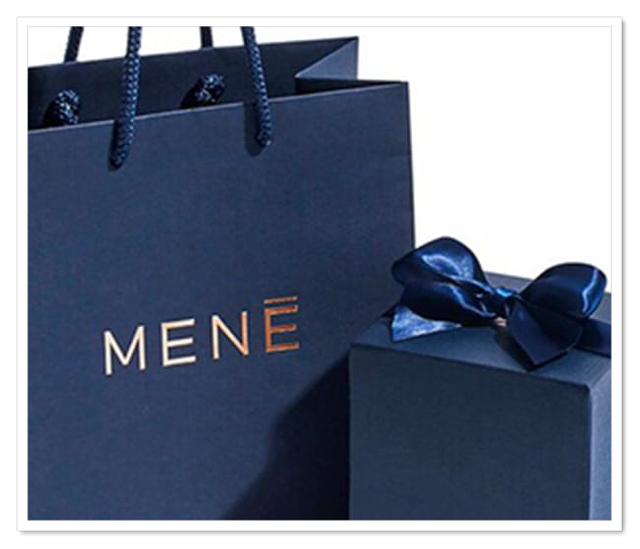 Source
If you're not familiar with Menē, pronounced "mey-ney", it's the brainchild Roy Sebag and Diana Picasso and is at the forefront of wearable wealth.
Founded in 2016, Menē produces modernistic, sophisticated, 24K gold and platinum jewelry and a must have edition to your bullion investment.
Wearable wealth, investment jewelry or bullion grade jewelry is as the name suggests, another form of bullion. And like coins and bars increase in value and are easy converted into cash if needed.
---
"So, if Menē is like regular bullion, why do I need it? "
There are two reasons that immediately come to mind: 1) Brownie points and 2) Ease of transportation… Let me explain…
Firstly, not many wives or girlfriends understand the need to invest in bullion and why you must spend so much on it when you could be lavishing them with gold & silver. They prefer the gold or silver "trinkets" to adorn them and not your safe… enter Menē into the equation. Not only will you be investing in bullion, but you will be investing in your relationship.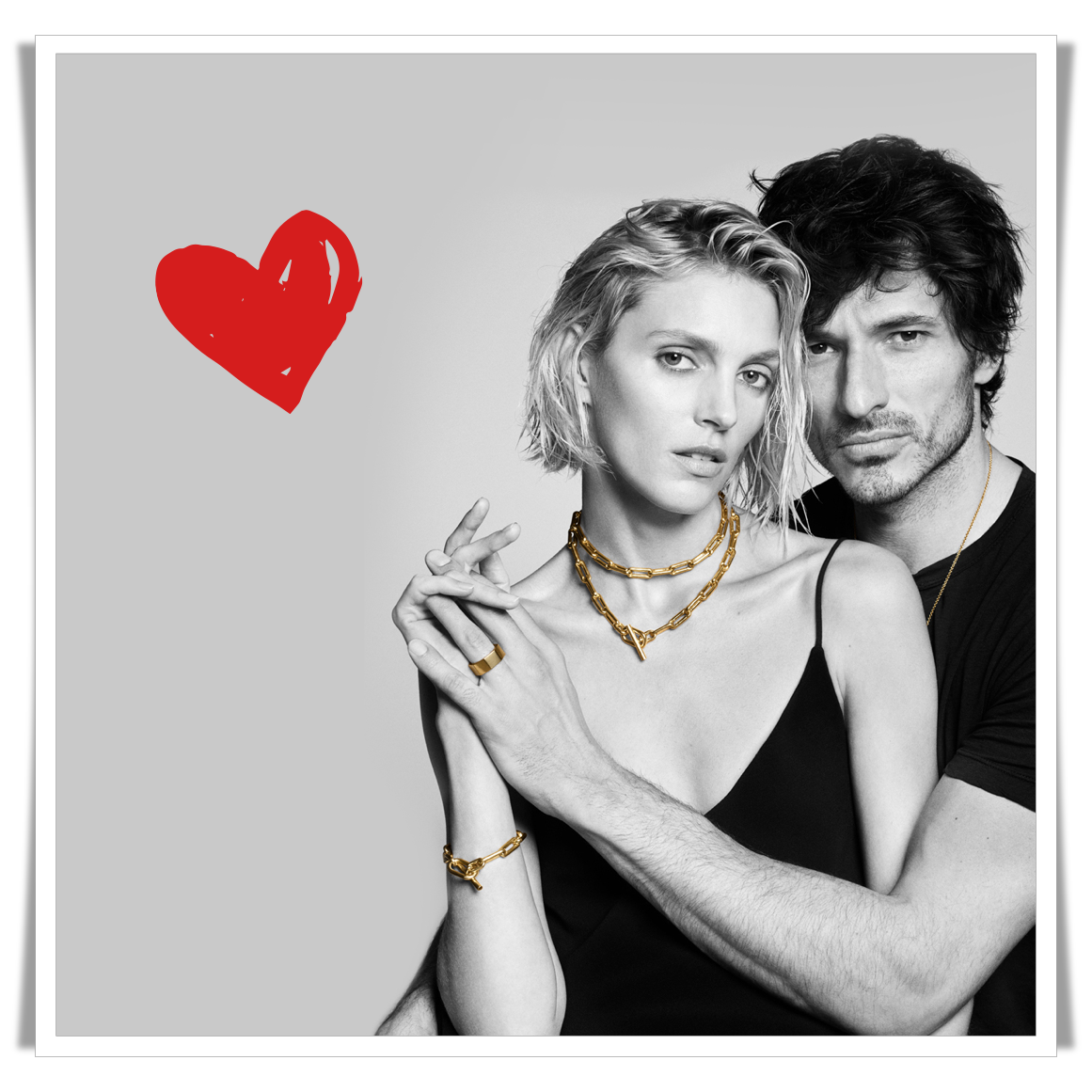 Source
The second point is a little more delicate… I'm sure we've all seen the scene in "American Made" the story of Barry Seal where he's telling his wife Lucy, put and keep on her jewelry & furs when the FEDS arrive …yeah… wearable wealth is even better than that. Which is easier to move around? A briefcase of bars or coins or your loved one wearing her jewelry?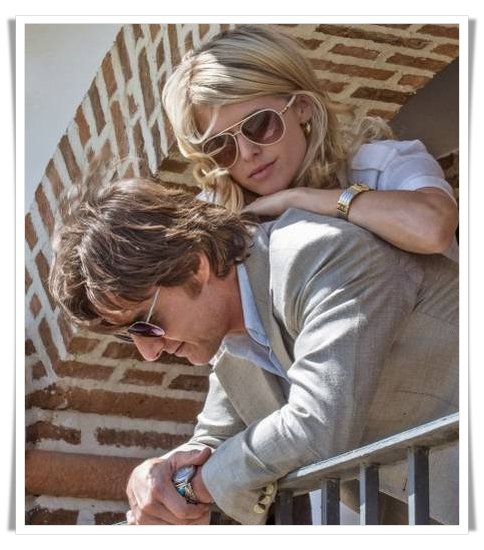 Source
---
What makes Menē different from other producers of investment jewelry?
Menē jewelry is crafted from pure 24 karat gold or platinum
Will never tarnish, is hypoallergenic and antimicrobial
Menē jewelry is sold by the gold and platinum weight value plus a transparent design and manufacturing premium - never more than 20%
Menē buyback guarantee enables you to exchange or sell your Menē jewelry at any time for its real-time value less a 10% buyback fee
The real-time value of your items can be found in the My Collection section of your Menē Dashboard
Ethically sourced from gold mines in Nevada, USA and Ontario, Canada.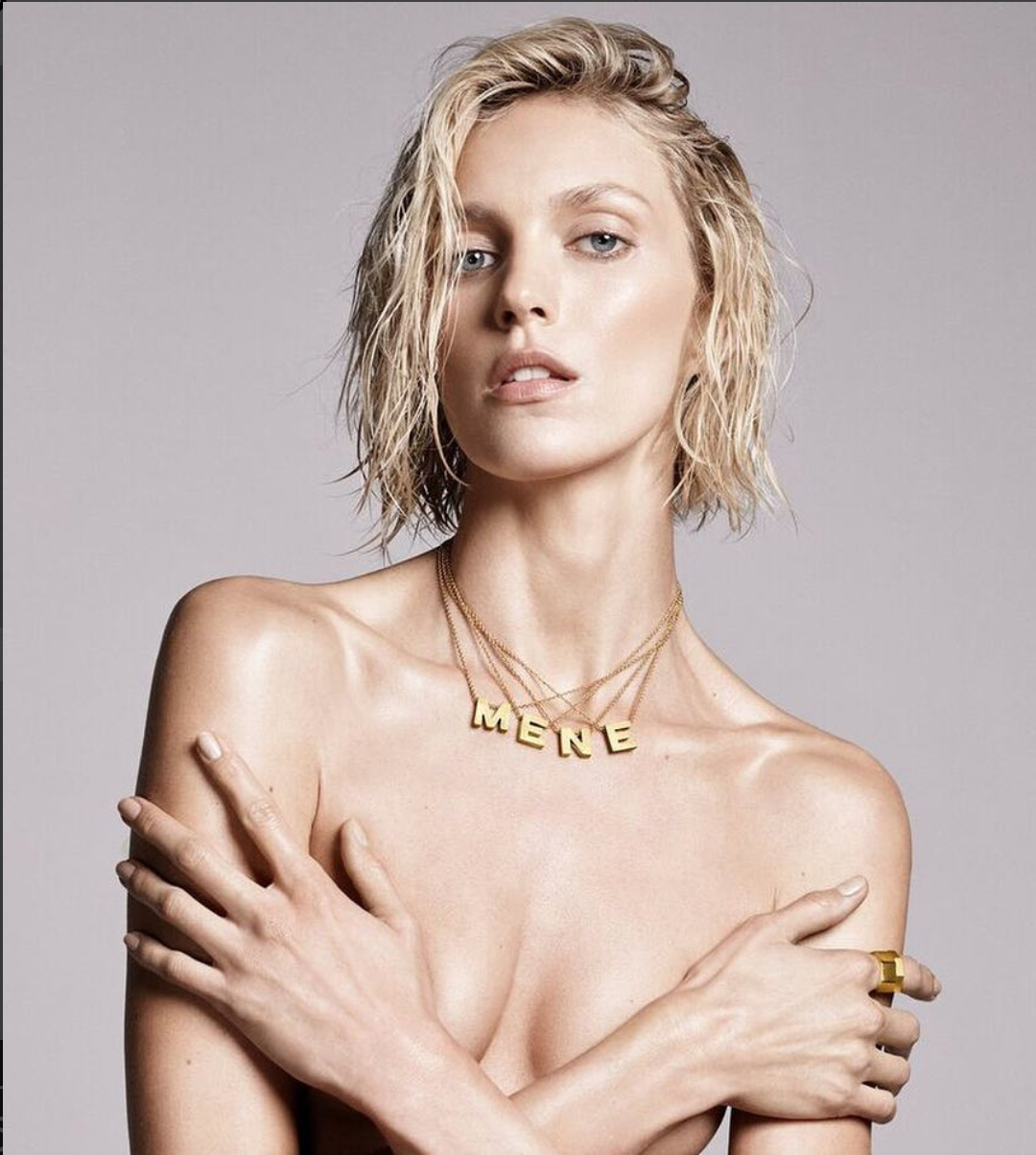 Source
---
"If it's 24K Gold, then Menē must cost more?"
Wrong… and just to illustrate this, look at this comparison, and ask yourself "which would I choose?"
This Tiffany & Co necklace is a mere 2.47 grams of 18K gold for $875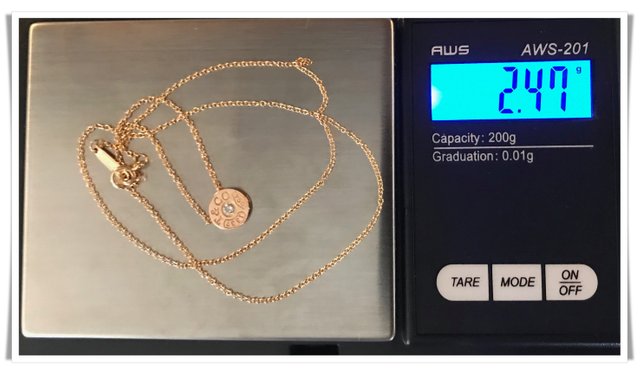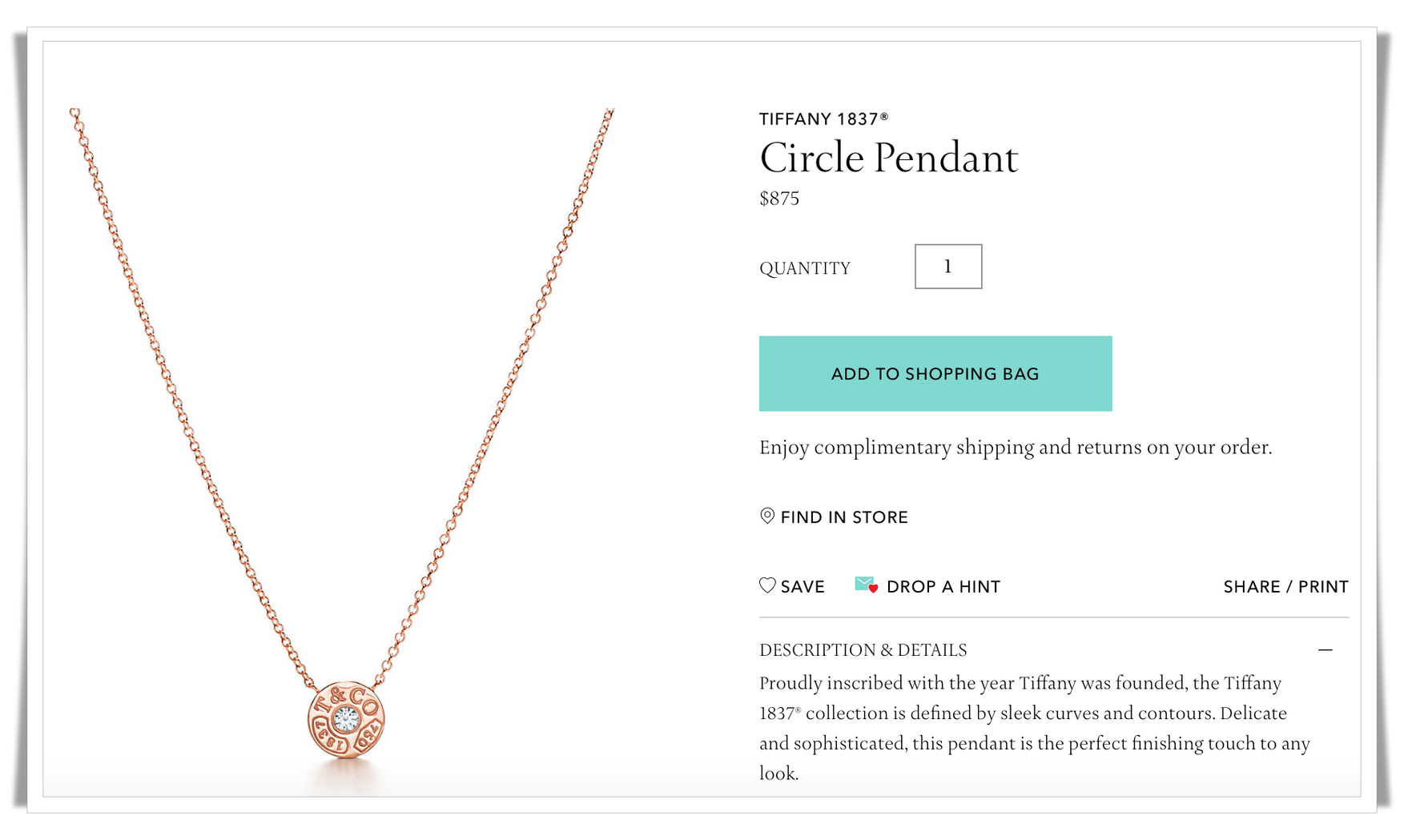 Source
A similar Menē necklace weighs a staggering 16.55 grams of pure Menē 24K and costs less!!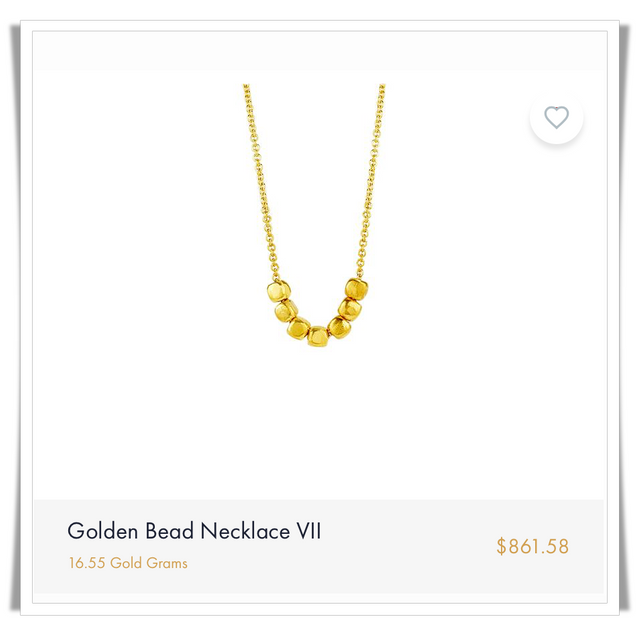 Source
---
It's your choice, but with Menē you invest in your future and your love. I know which one I would choose ♡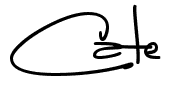 ---

Original content by @redwellies
---