Menē24K connecting your past, present and future
If you've read some of my other posts here and here about Menē24K, you will already know why it should be a part of your investment portfolio, but today I wanted to look at it from another angle. How Menē24K has connected my past, present and future.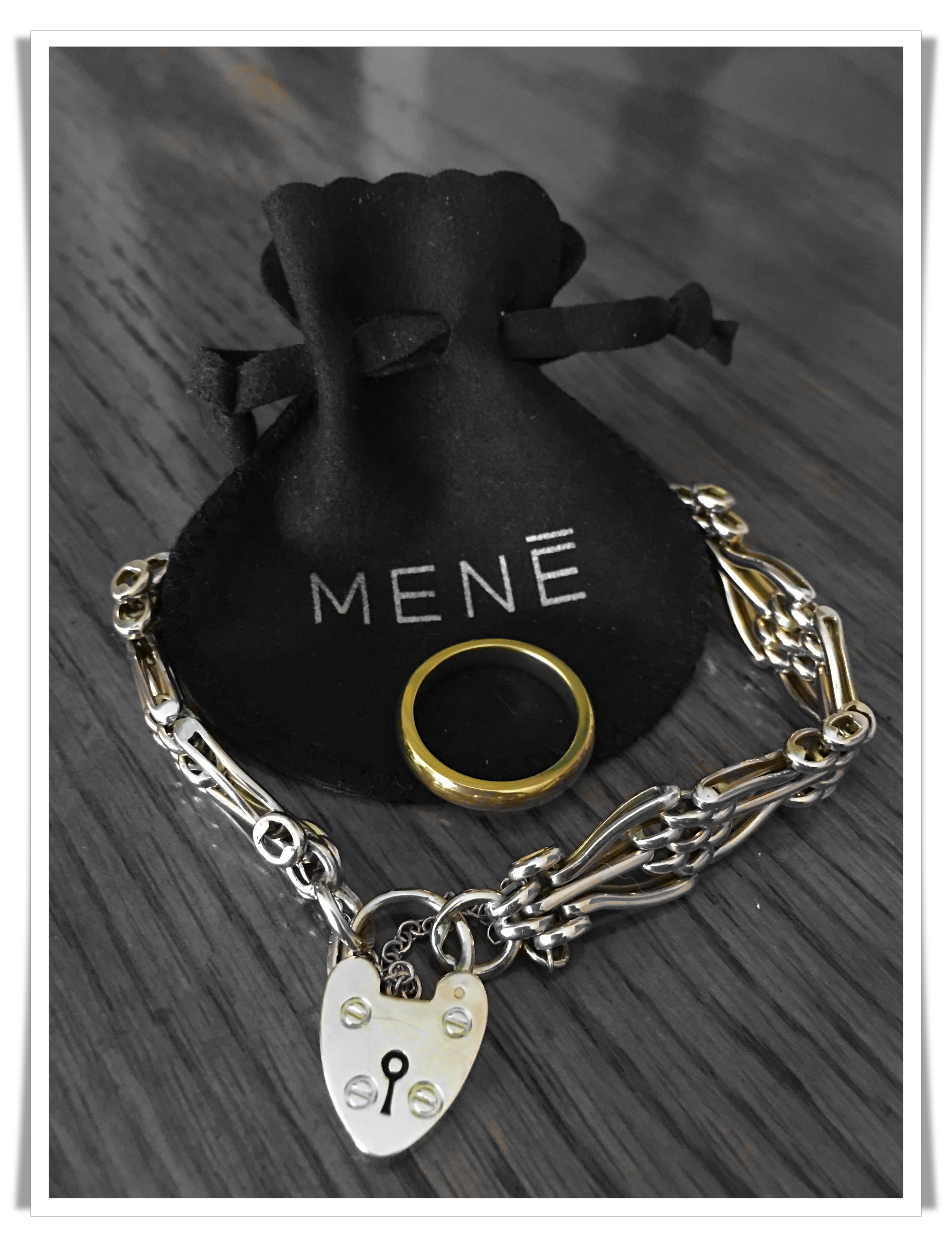 ---
The Past
This weekend is my Birthday which means I'll be wearing some of my late Nanna's jewelry as I do for every special occasion and the choice for my Birthday is her gold gate bracelet which was made in Birmingham, England in 1904. Originally it belonged to my Grandfather's mother, my great-Grandmother and then his wife, my Nanna before I inherited it. It will at some point be passed on to one of our daughters.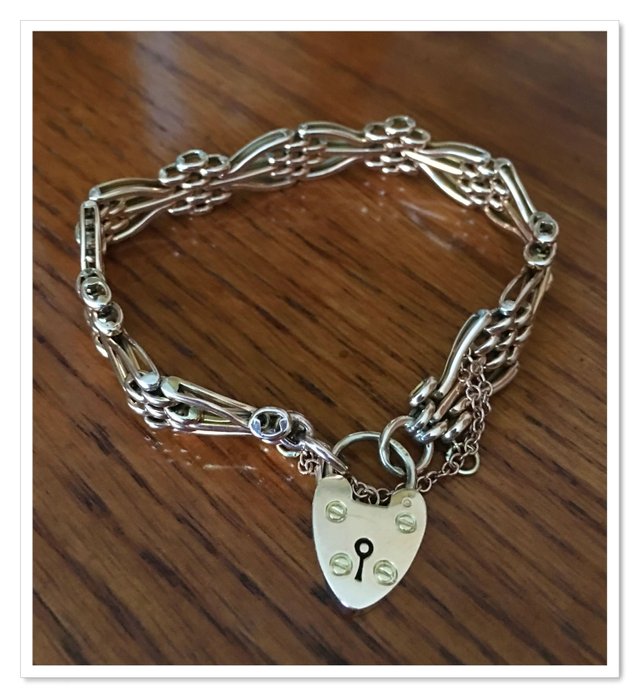 I typically don't wear yellow gold jewelry and prefer the tone of white gold, silver or platinum, but I adore this bracelet and not just for sentimental reasons, I love the color and intricacy of the design. It's in original condition apart from the gold safety chain which my Nanna added - hard to believe it's 114 years old. A testament to how gold jewelry can stand the test of time.
---
The Present
Knowing how much I love this bracelet and what it means to me, Mr. RedWellies presented me with a beautiful, simple and elegant, Menē24K gold ring for Valentine's Day last week.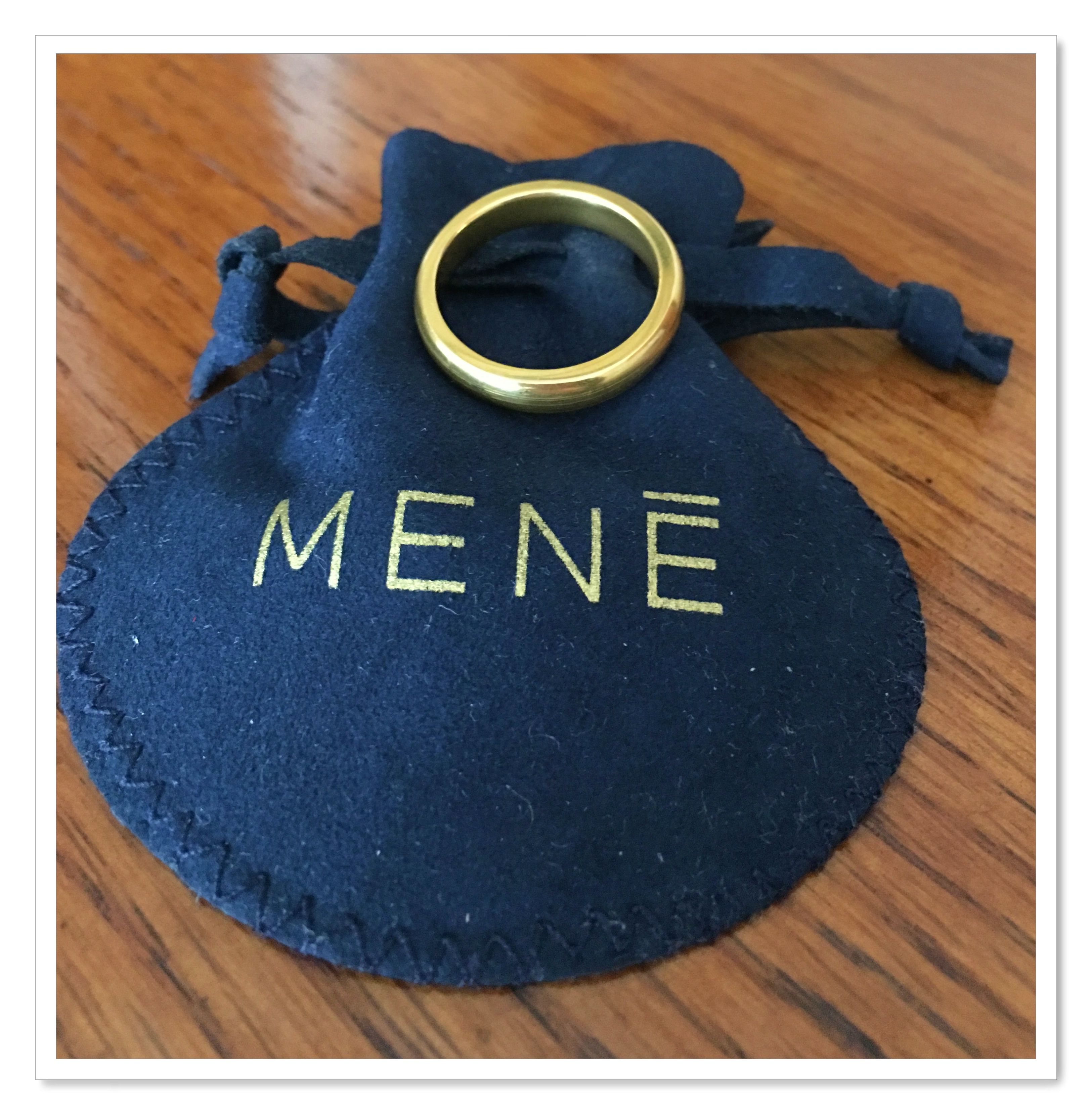 I love the Menē24K ring on so many levels. My hubby thoughtfully bought it for me, looks fantastic on and is heavy to wear which feels great. From an investment standpoint you cannot go wrong with gold and if you ever change your mind, Menē will purchase it back from you minus a small fee. Why on earth you would ever do that is beyond me, but it's nice to have just in case :)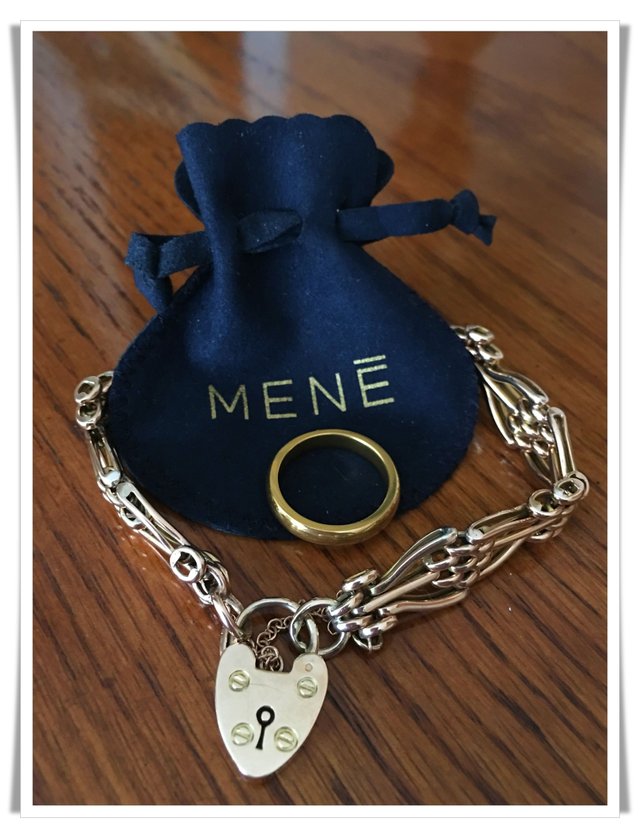 They go wonderfully together!
---
The Future
As with the bracelet, my Menē24K ring will be passed down to one of our children for them to either enjoy as a timeless piece of jewelry, an heirloom to treasure or as it's 24K bullion grade gold, they could easily sell it for fiat, but hopefully we have taught them well enough and they understand the value of precious metals over paper currency.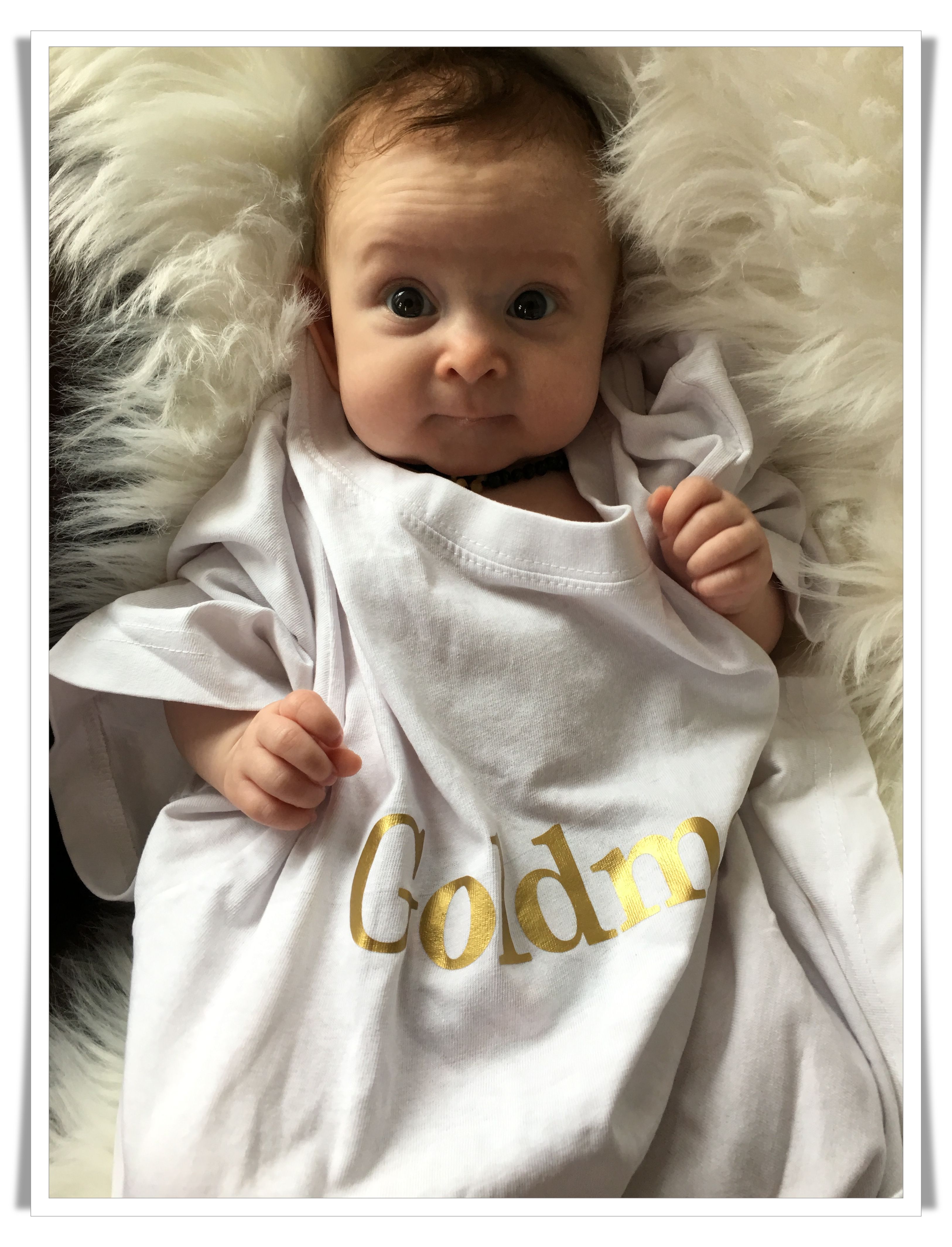 Either way, it's a great investment in our future and theirs and will increase in value as the price of gold does. Click on this link http://mene.com/invite/zf88CR to find out more about Menē
---
As a side note, and as I mentioned above this is my Birthday weekend and a brown non-descript box arrived yesterday and much like last week was addressed to Mr. RedWellies from Menē!!!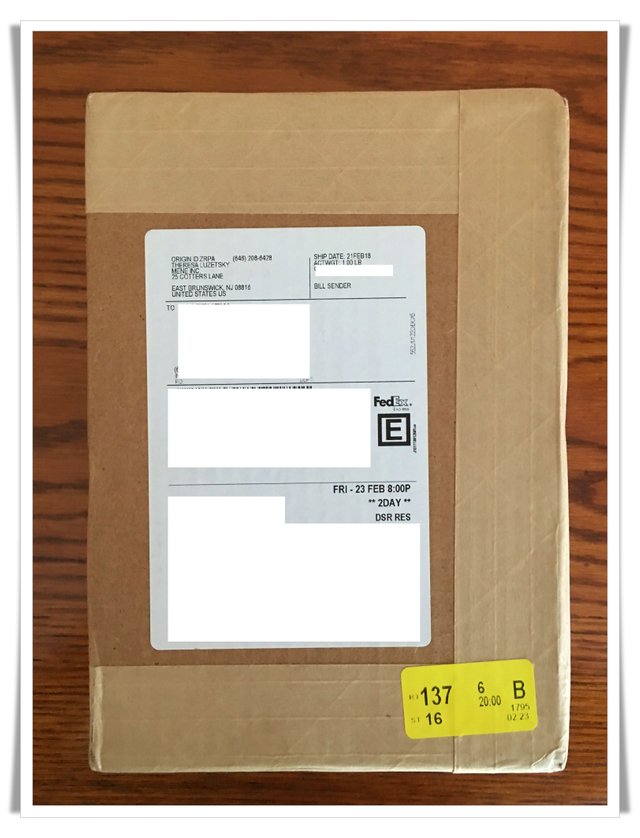 Which means @goldmatters & @roysebag, there will be another unboxing like this one, in the very near future…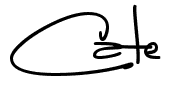 ---

Original content by @redwellies
---