MERMAID MONDAY CONTEST week 13 theme : --> WILD WILD WEST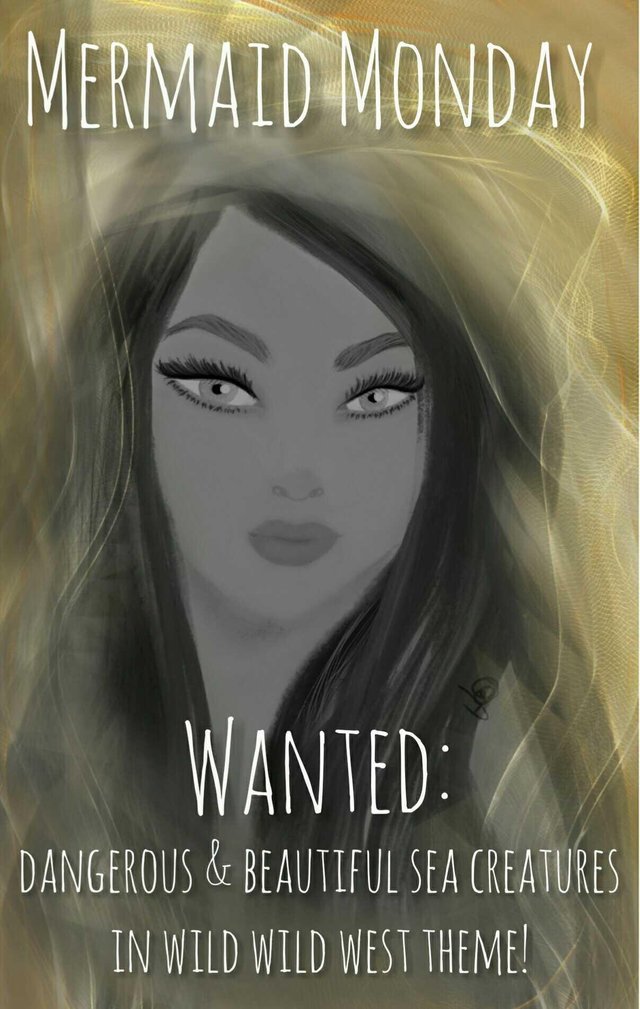 Hello everyone! welcome back to mermaid monday week 13!!
With this week another theme;
Hold on to your (sea)horses...........for the mermaids and the:

I love to see some cowboy western mermaid art! Outfits for Mermaids inspired on the wild west, crypto treasures, a heee haaa party underwater and duels between mermaids and other sea creatures. Make something special, go crazy! I like your creativity, surprise me!
You can send in:
-traditional and digital
-paintings
-drawings
-papercrafts
-gifs
-poetry
-sculptures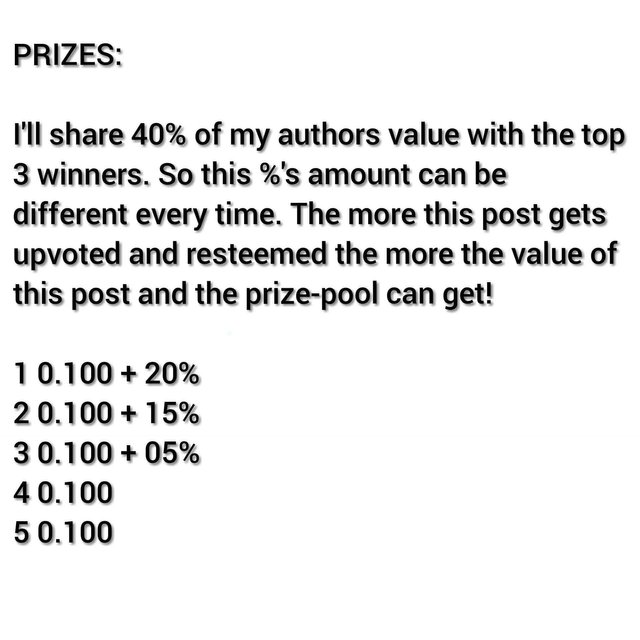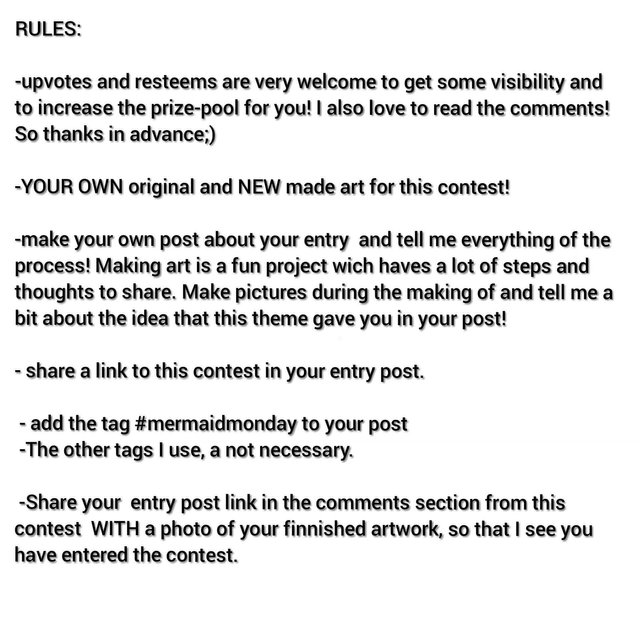 Deadline next week monday so make sure your artwork is up there by
Monday 2nd of july
6:00 PM GMT +2 (Amsterdam time)
have fun making your artwork!
---