How To Build, Contributed By @Olawalium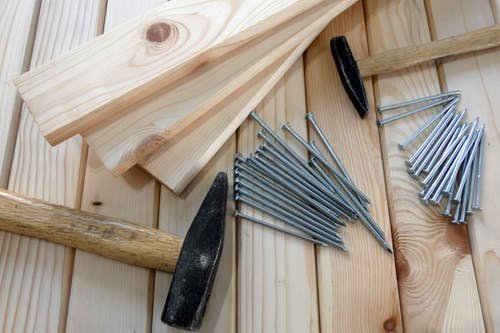 [Source]
We all want to achieve great things in life and trust me, even a brick wants to be something.
This is just to encourage you to stretch your imaginations wide and also to push yourself to the limit. You might see this in the light of physical building or character building, but in whatever light you have come to see it, you should carefully consider these things because I am also seriously considering these things.
If you want to build anything significant in this life, that will gain the attention of all, then there is a cost factor. The cost factor is not directly related to money alone but it is a derivative. So, whatever it is that comes to your mind while reading this, weigh the cost and know there is a price to pay and this will enable you to understand the steps you need to take and derive the needed motivation that is involved.
---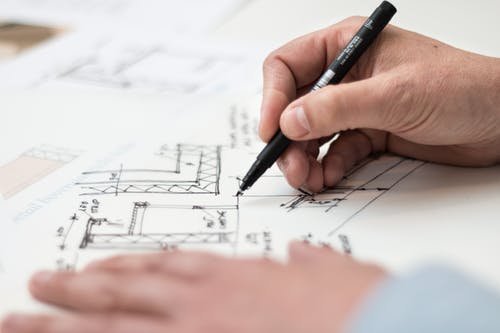 [Source]
Steps To Building:
A. If you are going to build, you must be intentional about it. What does intention mean? Intention means to be set on a course, to have a purpose and a design. Every invention is a result of what the mind saw as a possibility and refused to give up on that possibility until it eventually happened. Commitment is a primary key to achieving goals in this life.
Whatever you want to do, let it be in your mind that you have to build. You should build structures that would last. You should build a house too. You should build for the future and of course, you should build your character too. The more you talk about it, the more it stays on your mind. I will know what you are thinking about by the things you are talking about. The mind has a way of always seeking out its own opportunities. Talk about it, think about it, have it as a goal and make sure you stop it from being just a dream by accomplishing it.
…to be continued…
---
Thank you for your time.
---
My pen doesn't bleed, it speaks, with speed and ease.
Still me,
My tongue is like the pen of a ready writer.
Olawalium; (Love's chemical content, in human form). Take a dose today: doctor's order.
---
If you enjoyed this post, follow @Olawalium