Metamask New Mobile App First Impression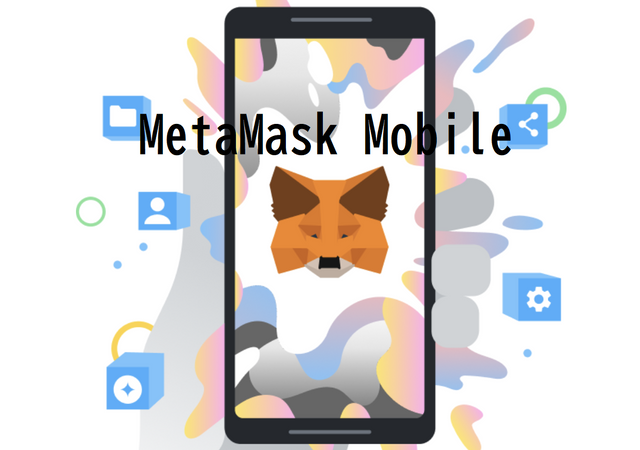 MetaMask released mobile app the other day so I downloaded right away and synced with my existing web extension account.
Once you installed the app, you are greeted by these "Get started" images.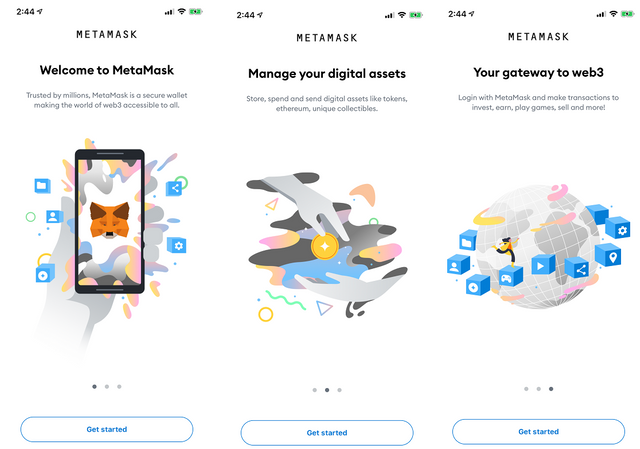 I already have a metamask account so I did the MetaMask extension sync, but if you don't, you can creat a new wallet here.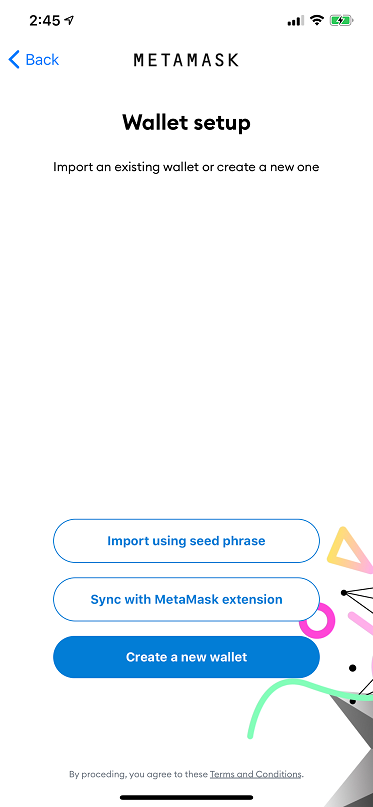 Sync process is pretty straight forward.
Go to a browser extension and follow these steps. It will display a QR code so just scan the code from the mobile app.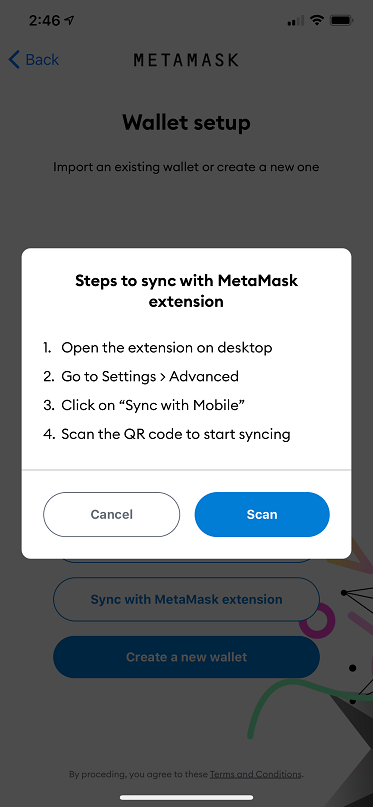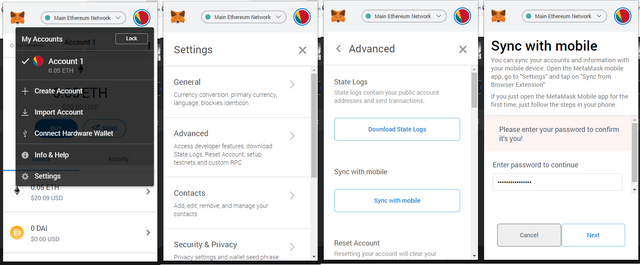 That's all and account is synced.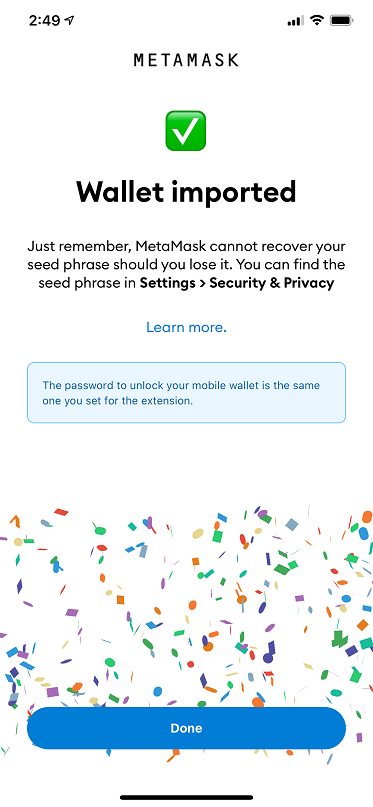 Main UI looks like this.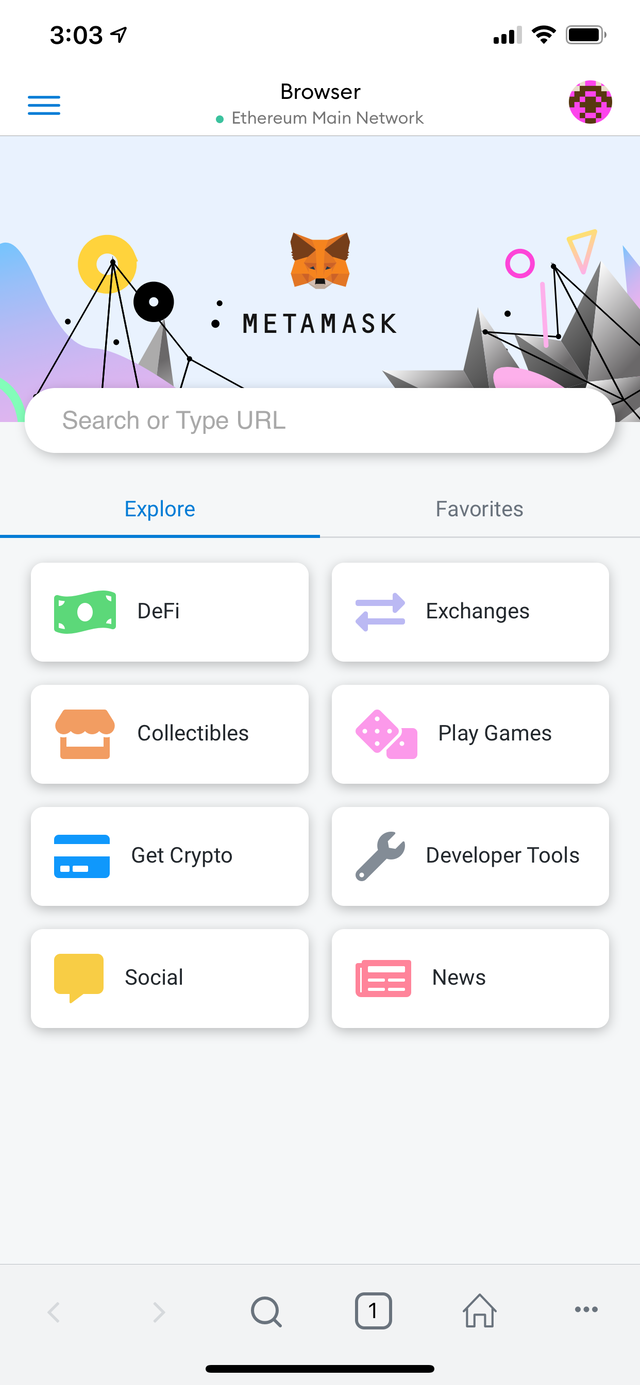 And you can go through the little tour.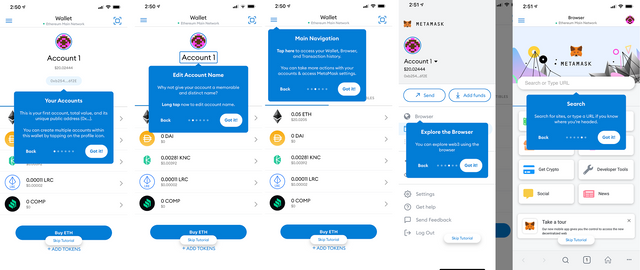 UI looks kind of like the extention plus it's got web3 thing so it is similar to Coinbase Wallet, but this UI looks little nicer.
Some buttons are sticky and it didn't change the menu so I had to try multiple times, but this is a brand new app so some glitches are expected. I think they will fix that in the next update.
Other nice feature is the ETH buy. I haven't tried this actually but you can buy ETH with Apple pay.
Apple pay ETH Buy

or bank transfer.
There is nothing fancy about this app, but it is simple and solid UI that works like MetaMask extension. I think I like this blockchain explore better than Coinbase Wallet.
I am not sure if this will be my go to wallet but metamask is almost used everywhere in the crypto space so I think this is a pretty good option to have.

Get Rewarded For Browsing! Are you Brave?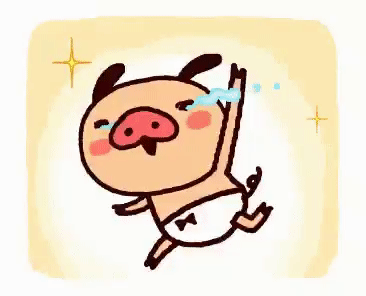 ➡️ Website
➡️ Twitter