3500 Bitcoin ATMs WorldWide | Cryptocurrency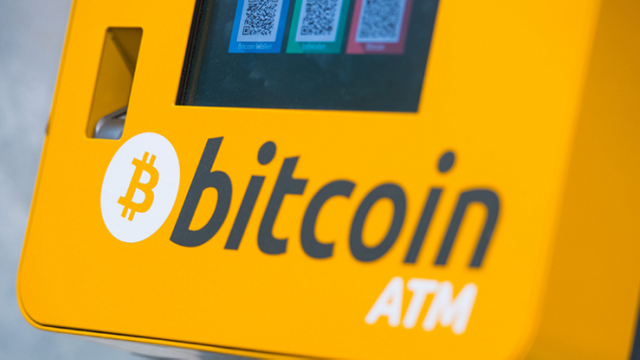 Cryptocurrency is going great and now Bitcoin ATMs just touch 3,500 ATMs mark Worldwide.
Now many peoples just using Cryptocurrency to make cash in Bitcoin ATMs and that working smoothly. In North America thre are more than 2594 Bitcoin ATMs and that great for us and for sure it will increase in Other Countries also.
Most of this ATMs support other cryptocurrency like Litecoin and Bitcoin Cash and in that Litecoin is very famous and it use mostly. Maximum Bitcoin ATMs is in USA and other Country also developing this and going on. For sure 10,000 Bitcoin ATMs also complete soon and that time price will surly on very high.
Have you used this Anytime
Comment your Answer.