50% Bitcoin Dominance In 2018 | Cryptocurrency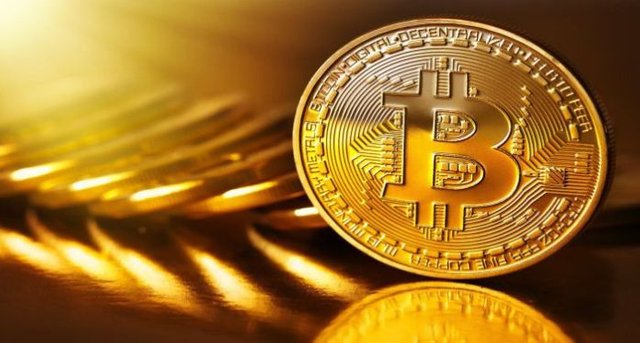 Bitcoin just touches its Dominance as more than 50% for the first time in 2018.
Last time its touch on 19 Dec. 2017 and thats show again and as seen market just going very down but the nexr run is on the way and it can come any time as last year.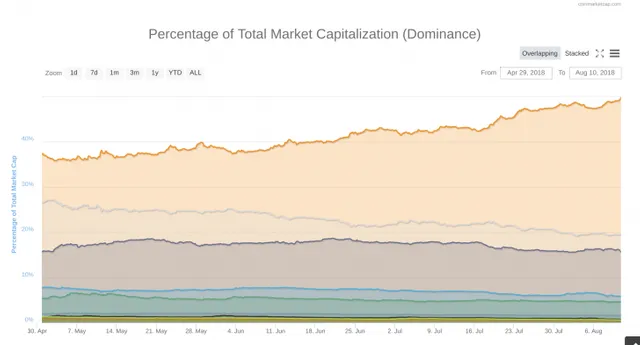 See this down side chart. It can be possible.

Visit Now