Best Time To Buy Cryptocurrency Now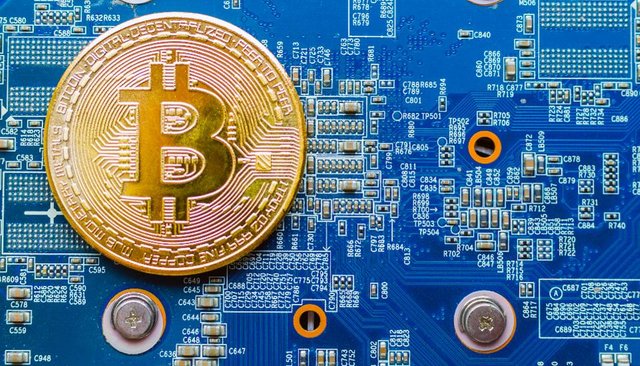 As see this time almost all coins in lowest price and in this price just buy some good coins.
Just buy this all coins and this will perform great in next few weeks.
Ethereum
Bitcoin Cash
Ripple
Stellar
EOS
Cardano
NEO
Just buy this 7 Coins and just hold for some weeks and this all will give you good profit and also this all coins are best for long term hold.
Now this coins in lowest price and yo can easily get 2x or 3x return soon because of it's low price.
Which Coins you are Holding?
Comment your Answer.