Bitcoin Cash (BCH) Complete 1 Year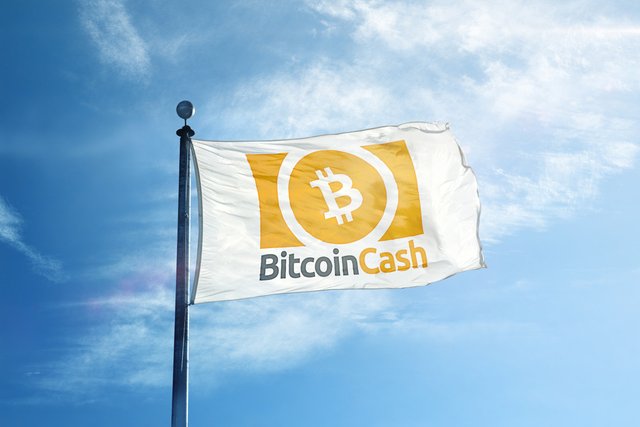 Bitcoin Cash (BCH) just Completed 1 Year on 1 Aug. 2018
This Coin just amazing in this 1 year because this coin is on 4th Rank Market Cap. and BCH is Fork of Bitcoin and this is better than Bitcoin because of it Blocks size is bigger than Bitcoin.
Now Price is about $750 but in bull run this coin price go to $4329 and that is All Time High. This is coin is good for future and you can hold this coin for long time.
BCH uses is high and in many websites payments is accept by Bitcoin Cash and that reason this coin gone successfull and working smoothly.
Are you Holding Bitcoin Cash
Comment your Answer.