Bitmain Routers for Mining Dash and Siacoin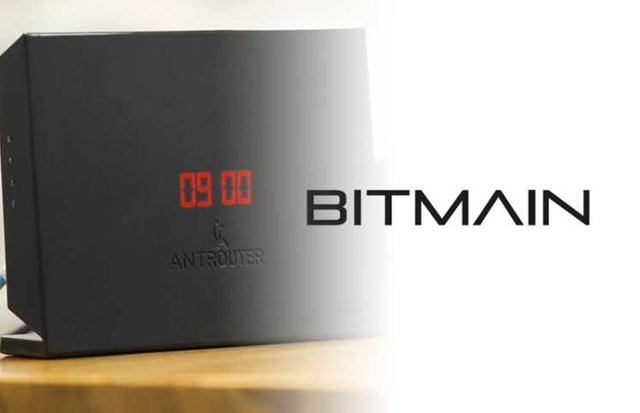 Bitmain Launches a two Routers to Mining Dash and Siacoin.
Bitmain Officially announced in Tweet that about new release of this two Routers. The name of the Routers is Antrouter and both are different as for Dash its name is Antroter R3-DASH and for Siacoin its Antrouter R3-SIA.
This is for use only for that two Cryptocurrency as Dah and Sia and other can come soon.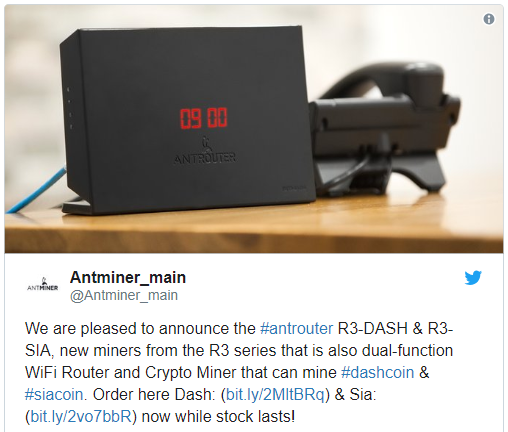 Are you ever use Antminer?
Comment your Answer.