CoinBase Announced About Ethereum Classic (ETC)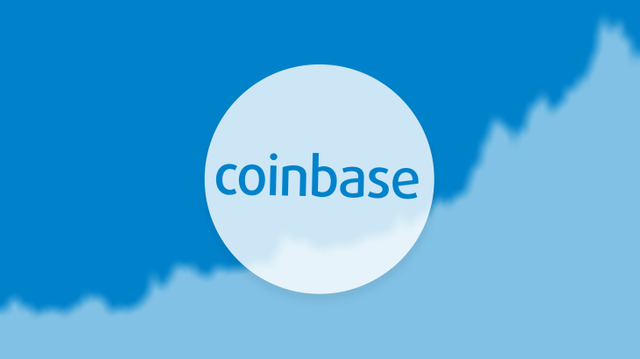 CoinBase has recently announced that Their final testing can be complete on 7 Aug.
Launch date is final yet but it will done soon and this is great news for ethereum classic that going super fast and this is also a good coin in market and it can be give you good profit if you hold long.
CoinBase Officially Tweet about Ethereum Classic (ETC)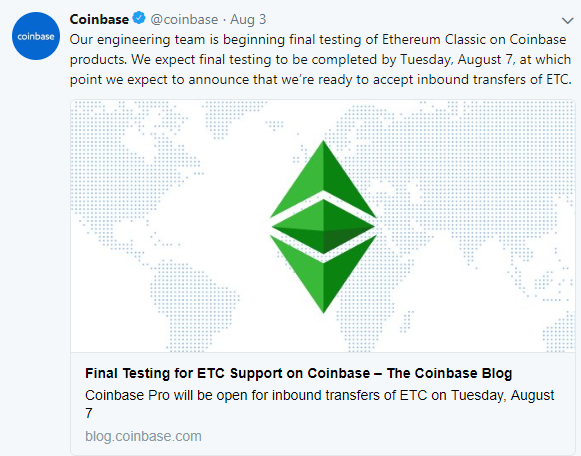 You can check their Official Blog about This.
Blog Link - https://blog.coinbase.com/final-testing-for-etc-support-on-coinbase-cdccaedb2ae3
Are you Holding Ethereum Classic?
Comment your Answer.