CoinBase Support British Pound For UK Customers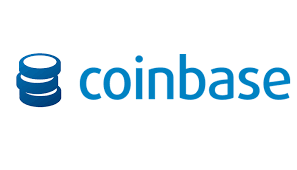 CoinBase has started support of British Pound for UK Customers and users can now Deposit and Withdraw their Pounds. CoinBase has launching new thimgs one by one and this is great news for cryptocurrency but for now Crypto Market is going dump again.
Coinbase has Officially announced this on their twitter handle.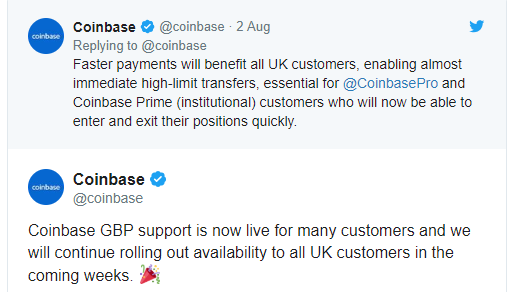 CoinBase market share in UK is about 19.34% and in UK highest market share is of Bit-x at 57.53%.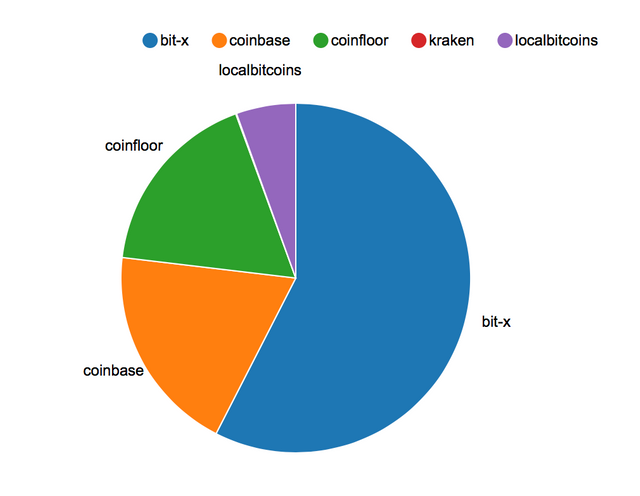 Are you using CoinBase?
Comment your answer.