ETF Delay News And Market Dump | Cryptocurrency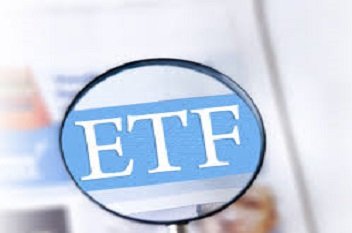 Market just going to Dump Badly because of the news of ETF will delay.
ETF going to be delay as on Sept. and because of this news market just dump and because of this new investors is in panic and selling their Cryptocurrency at low price than they bought and they are in huge loss if they sell at this price.
But hope so that it will done soon and Cryptocurrency just break their All Time High and all investors be in profit and if you ar trading than just b carefull because it can dump more.
Which is your favourite Coin?
Comment your Answer.