Monero Mining Attack Affected More Than 200,000 Routers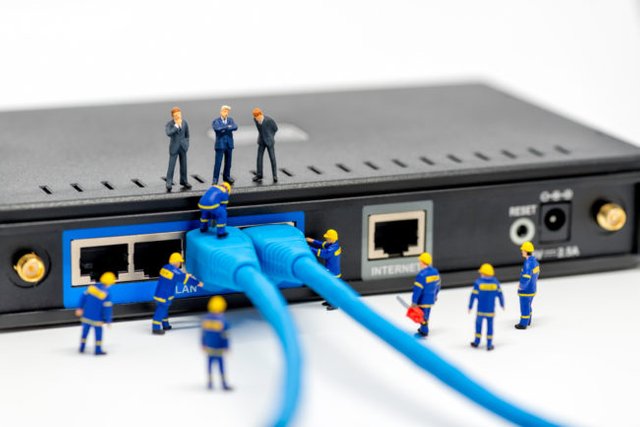 Users have been reported that they got problem in their system and that was a CryptoMining of Monero and that was a Danger Attack done by Hackers.
Security Companies also find that routers was got affected because of this attack.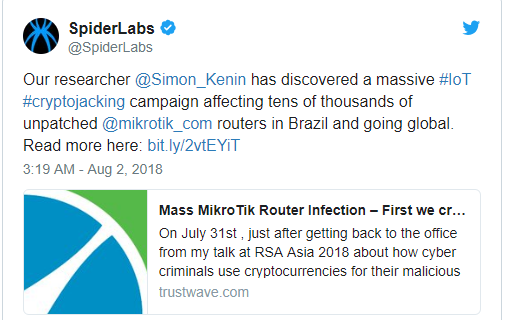 SpiderLabs has also announced about this and one of their researcher told about this problem and that seems to be not safe for now.
So just be safe and use some protection in your Device so that this attack you can know and Be Safe :)
Are you usng any Antivirus?
Comment your Answer.