Payment Accept In Cryptocurrency In Chile By 5,000 Merchants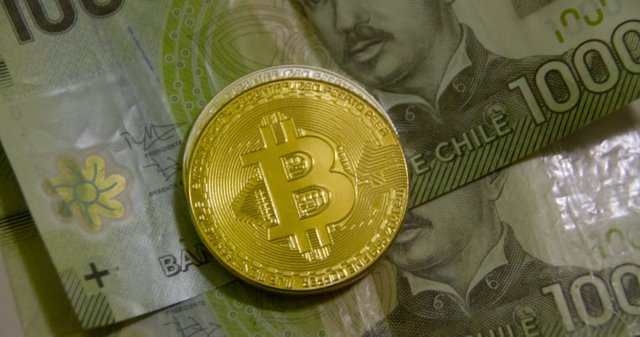 In Chile now there are about 5000 Merchants that can accept Cryptocurrency as payment and that all legal in thir country and that all good for crypto community.
Chile have their own Cryptocurrency Exchange "Crypto MTK" and that announced this News and this Exchange was also going smooth.
Everyday from many Countries news are coming and that is support to cryptocurrency and it will touch very high price for sure. Just hope to be fully legal in India.