Play Store Bans Cryptocurrency Mining Apps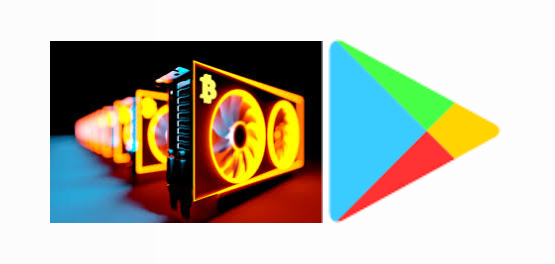 Before some months, Google has remove Cryptocurrency mining extensions from Chrome and now Google has Bans Apps from Play Store that mining cryptocurrency.
Most of Apps are fake and many of apps are mining from your device but that mining amount not give to you and that app developer take all that amount in their wallet. But in Mobile Phone mining is just non Profitable.
Many of Apps are of Malware or Ransomeware and that apps just steal your Data from your phone and that also a big reason behind this. Now also many Applications are there in Play Store that are not much safe because of steal your all Data.
Many apps that running on your phone in Background and that are just stealing your data and passwords also and that is not safe so just check your application that which permission they are taking and be safe.
Are you using any Antivirus in your Phone?
Comment your Answer.