Social Network of China - Tianya Launch Cryptocurrency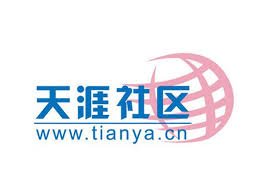 A Largest Social Media Network of China "Tianya" is going to launch Native Cryptocurrency. It's user database is more than 130 Million.
It will launch on 8 Aug. and it will based on Blockchain and their token name is TYT. It will get support from Huobi Labs and that good for Tianya.
Like this Facebook also launch thir Cryptocurrency but it will take much time to launch because now their is Fcaebook is just understanding Blockchain system and they can give good news any time for their cryptocurrency.