Can Bitcoin hit $50,000 this year
While most of the cryptocurrencies are much below their earlier highs but there are newer and newer predictions coming up for cryptocurrencies. One such prediction is that Bitcoin can rise to as high as $ 50,000 in the calendar year 2018.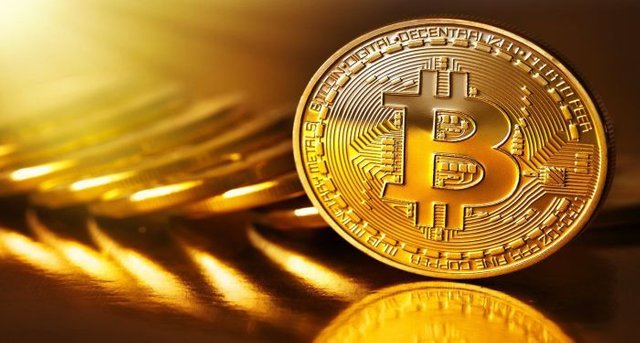 However, many of the investors are actually currently worried due to the high volatility in cryptocurrencies. According to me, however, long-term investors need not fear the volatility at all. Since they are here to stay for a longer period of time, they would have no problem at all in holding the cryptocurrencies for a longer period of time as well.
I also think thatBitcoin would reach as high as $ 50,000 this year. If indeed that happens, the current price of Bitcoin being around just $ 10,000, that would be a fivefold increase once again.