Global Warming Effect
While drought and flooding may seem like problems on opposite sides, they are actually closely related. When the land is heated it dries out, and when the rains do come, they are becoming torrential, and the dry soil is not able to absorb the water, so it flows off, creating floods.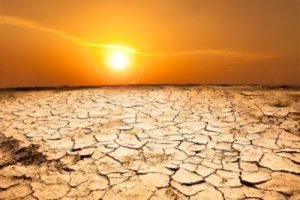 Parched, dry land and plants lead to the next disaster that we are seeing an increase of, and that is raging forest fires. Our forests are extremely important because they provide a carbon sink, when they die and burn they release the stored carbon into our atmosphere.
And now we are back to the original problem, too much carbon has created the green house effect, the smoke from forest fires contributes to our global warming problem.