Hey STEEMIT I'm @krishnackt11 , I'm new here , firstly i want to introduce myself with your community!
Hey guys, This is my frist blog on steemit, in this blog i introduced myself.
Guys welcome to Digital expert community on tha Steemit( blocakchain based decentralized social media platform. Bringing you the latest in the steem sphere & Personal development.we have over 100,000 social media followers on Facebook, Instagram, Twitter on all over accounts . We're very excited to be on this decentralized social media platform!.
Guys we're Digital expert and we have 5 year online network marketing experience . we have over 50,000 networker on our online network marketing community .
My gole here is to share some knowledge about modern technology and crypto related information, and we cover topices in about Entrepreneurship and personal development .
we dicieded to work here as a steemit coach .
guys i'm not a financial advisor. please do your research in every topic, and follow your heart. Never invest your bread money. Take care of yourself .
I hope you will get lot of advantage from my all upcomming blog and i will help you personal development.
If you like my blog please support by upvoting and commenting over it .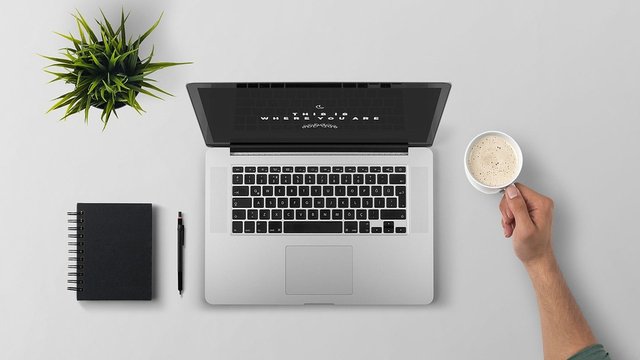 by guys i will see you in my next blog . here on @krishnackt11
          Thanks

KRISHNA MALHOTRA