Do you know this magical material which can change the world,technology and life? (graphene) #tech1
know amazing uses of graphene i bet you have not read it.
Graphene is a semi-metal with a small overlap between the valence and the conduction bands. It is an allotrope of carbon consisting of a single layer of carbon atoms arranged in a hexagonal lattice.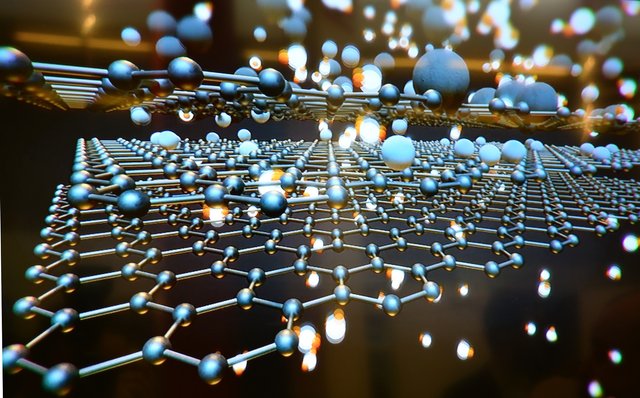 so lets begin
1.ROLL UP TELEVISION SCREENS AND CELL PHONES
you can carry our T.V. anywhere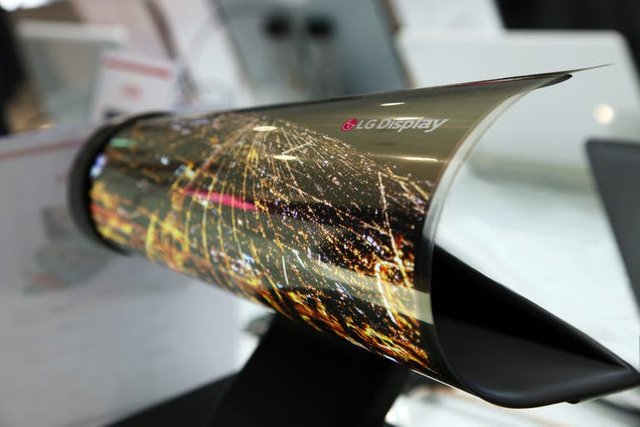 2.FASTER AND LONGER LASTING BATTERIES
you can charge your mobiles or electric cars within few minutes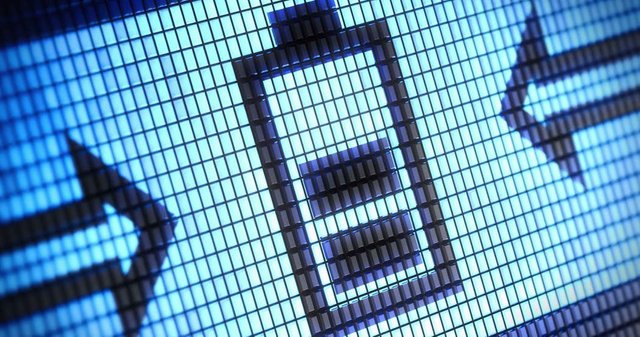 3.COMPUTERS COULD BE FASTER THAN EVER
Can you imagine though, a current processor that runs at 2.9GHz, working at 100GHz?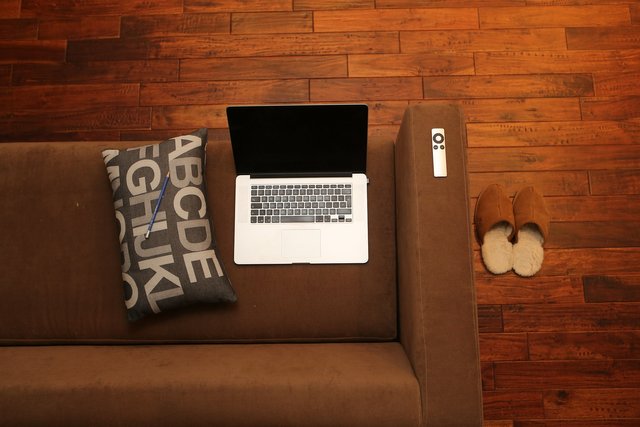 4.RUST FREE CARS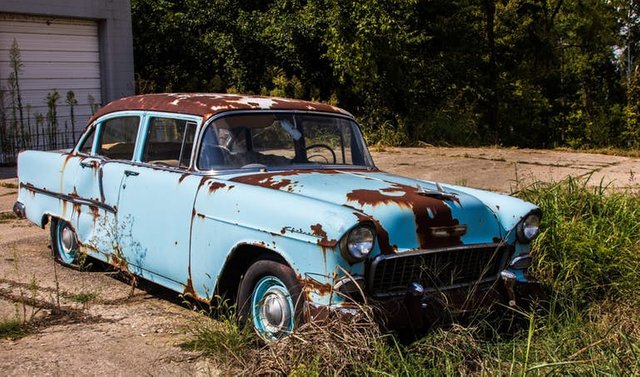 5.CARS THAT ARE MORE FUEL EFFICIENT
Graphene has been tested in vehicles and it has been found that it can take the heat generated from the engine and turn it into energy. It could be used in a battery form and it could be used to power your air conditioner as well.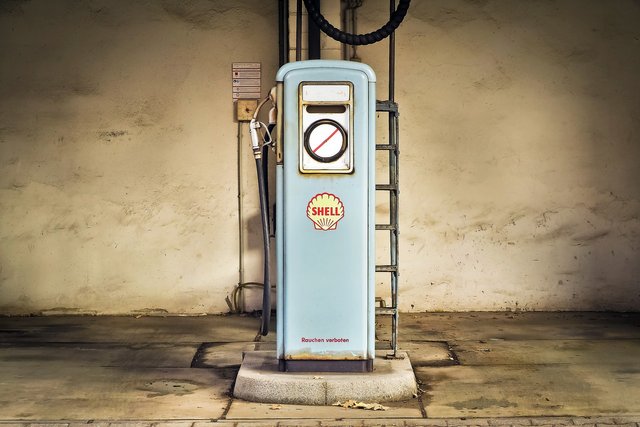 6.GRAPHENE COULD MAKE ALL AROUND BETTER AIRPLANES
The lightweight material could make the planes themselves, structure wise, much stronger and more fuel efficient due to the lighter weights that the planes would be.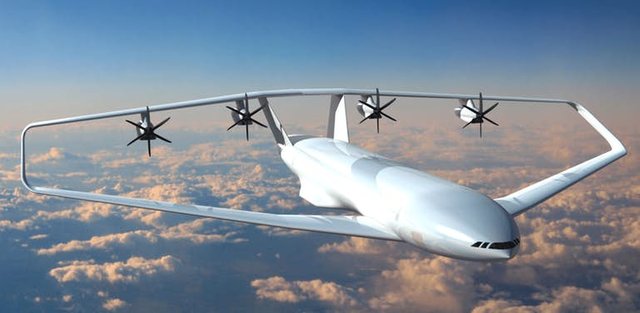 7.GRAPHENE MAKES SKIS LIGHTER AND FASTER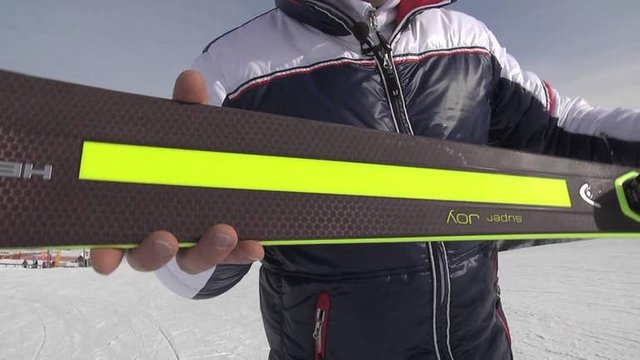 8.REPLACEMENT OF NERVES
3D printed replacement nerves using 3D bioprinting could very well become a thing of the future.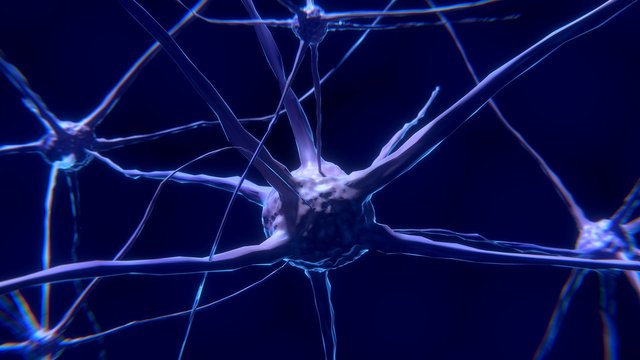 9.GRAPHENE MAY BE USED AS A "CANCER KILLER"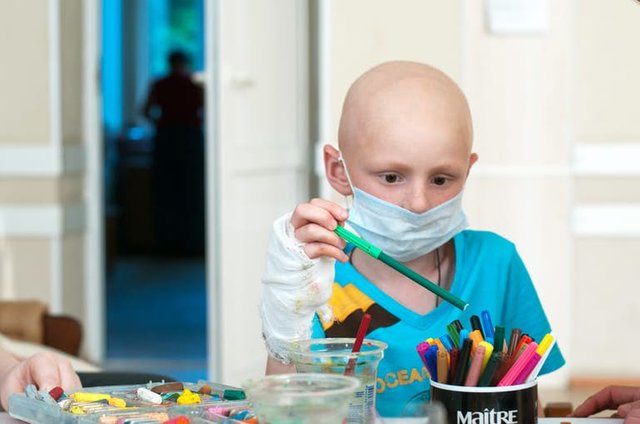 10.GRAPHENE CAN TURN RAIN INTO ENERGY
The University of Manchester is conducting research that would use graphene to store wind or solar power. It could then be turned into clean energy for everyone to use.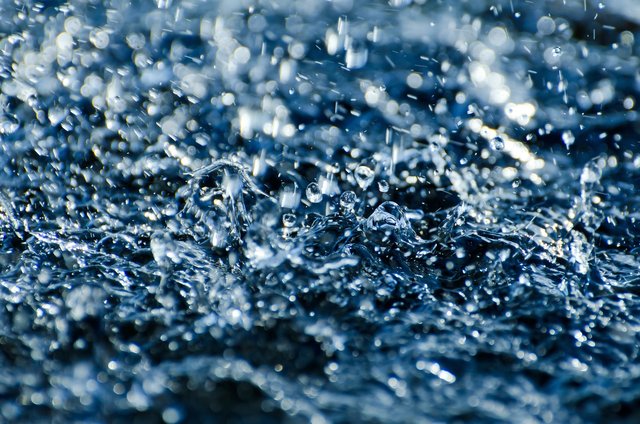 Here is a bonus for you
11.GRAPHENE CAN BE USED TO CREATE CLEAN DRINKING WATER
Graphene oxide can actually form a barrier between water and pollutants. This could take the dirtiest of water and create pure, clean drinking water for everyone. This would be especially beneficial to those countries that have issues with clean drinking water.
THANKS HOPE YOU LIKE IT.