The Story of a Fraud Milk Seller
Absolutely regular
We buy milk from one person
No one can measure or verify at any time
I believe in him
We buy milk from him
But he is a deceiver
Suddenly i one day
I suspect the milk bottle
I brought bottles to me
And fill the bottles of every bottle
After seeing, after completing all the balls,
Milk is less than halfway
Look at each bottle above
Every bottle gave milk!
I never give less money
Bigger than that
I believed him, he gave me this value of my faith?
That means he is cheating me like this!
Why do people play with human faith?
Why not give value to faith?
He had no need to cheat me!
Because I'm a very good customer
Many times I stood beside him in distress, I also helped him borrow money.
Yet he cheated me, what is man so bad and ungrateful?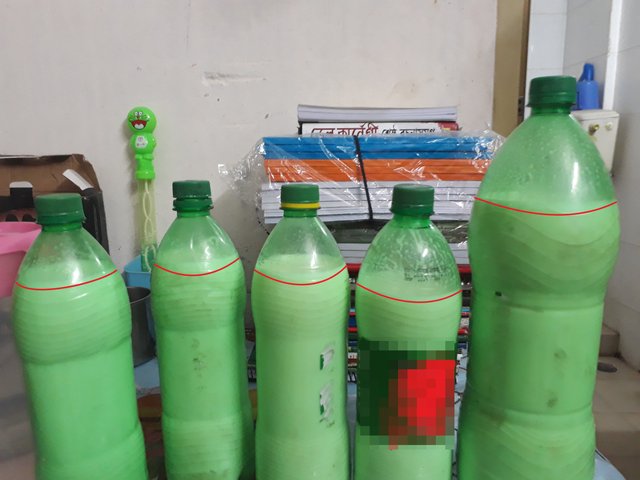 Finale Below See the bottle How empty
At the same time, she gave me half a liter of milk
The half-liter of milk is not big, but he has broken my faith
With me Fraud Has done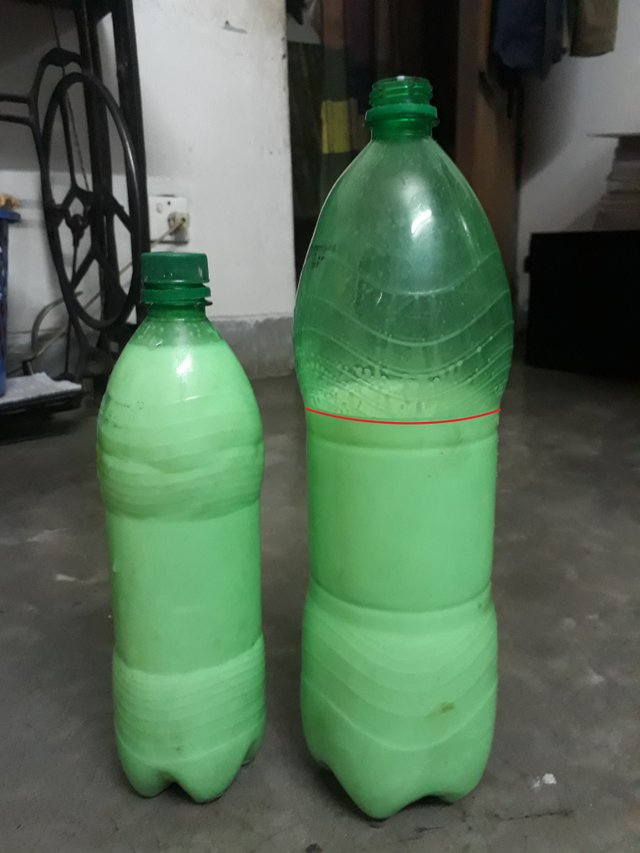 Human fraud Now in the middle and High society
What is the release of ordinary people like us from cheating of such people?
This is Original Content By @trustwhale
Thank You so Much to Visit my Blog.
I'm Always try to take Better Post in my Blog.
Please Support by Upvoting, Following & Sharing. Because I'm Your Best Friend Always