5 SBI give away for reesteems 👍🏼! And deadline to Win 6SP Plus delegation of up to 150SP extended to end of May
Hello Kind Mindful Steemians!
Recently I offered reward to promote meditation🧘🏼‍♂️🧘🏼‍♀️ & and mindfulness on #steemit in the post "Win 6SP Plus delegation of 150SP for a month: Promoting Meditation and Mindfulness on Steemit." The deadline to drop your link to the content was 5th May.
However, there was only one entry - by @consciousangel7. As the aim was to promote more contents on #Meditation and Mindfulness on Steemit, I felt I ought to extend the deadline. So, with permission from @consciousangel7 I am extending the deadline to 31st May 2019. Thank you @consciousangel7.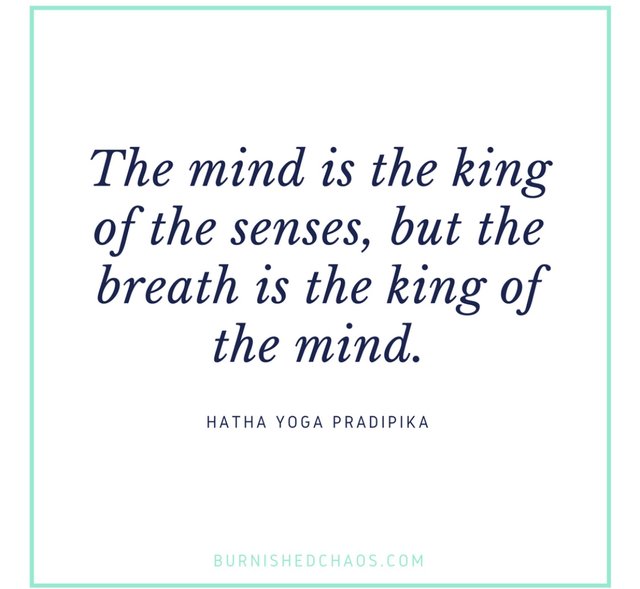 In addition, to get this info out to as many mindful steemians as possible I will be giving away 5SBI to 5 random reesteemers (who reesteem this post) if this post is reesteemed at least 20times. So there are TWO REWARDS in this post:
FIRST reward of 1 SBI each to 5 random reesteemers of this post if it reaches 20 reesteem. The only rule to this reward is to reesteem and inform me on comment that you have reesteemed.
The SECOND reward is related to previous post, details can be found HERE. But in summary, Rules for this second reward are:
Drop link to your post below by 31st May 2019. The post should have been posted on steemit on or after 18th April 2019.
The post should be about meditation and mindfulness – but if in doubt just drop the link below anyway.
@bewithbreath will make final decision on quality, appropriateness and winners by 12th June 2019 (but may be earlier).
Up to 3 winners will be chosen. Each will receive 2SP in their account. Plus Each winner will get delegation of 50SP for a month.
Since you are already creating content on meditation and mindfulness, you may also want to consider joining #Mindfullife community of meditators and meditation enthusiasts on #Steemit. Cordial Invitation Here.
We plan to do regular #Steemit group meditation in the meditation hall on Discord. Currently, regular group meditation is scheduled on Wednesdays 8:30pm and Saturdays 6pm UK time. Please join us to share, learn and support each other in regular practice of meditation 🧘🏼‍♂️🧘🏼‍♀️.
For accessing the #mindfullife community and meditation hall please CLICK HERE. Very kind mindful meditators and meditation enthusiasts will be waiting to welcome you 🤗.
The goals of #mindfullife under @naturalmedicine is detailed post by @naturalmedicine @riverflows and can be found HERE.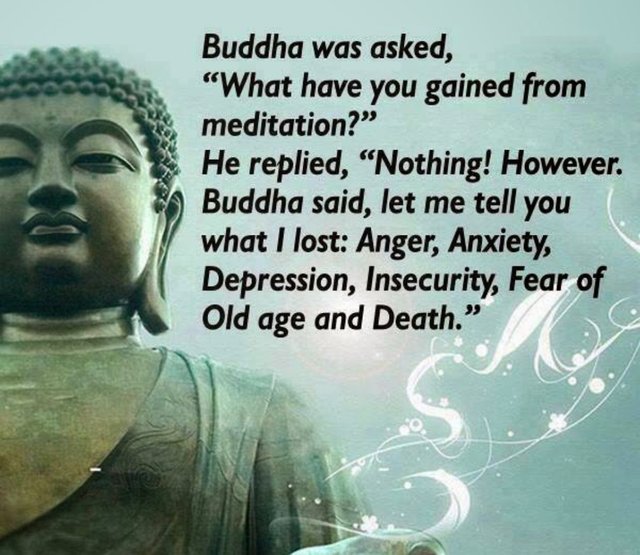 Promotion and Reward
This section will contain any promotion or rewards I may be offering. So watch this space.
This post contains TWO rewards as mentioned above.
1. 5 SBI giveaways
2. 6SP plus 150 SP delegation for a month
Good Luck👍🏼




With Peace Love & Joy 🕉❤️😊
Let's grow together in wisdom through #meditation 🧘🏼‍♂️🧘🏼‍♀️