Missed Opportunities...
Hi steemians,
It happens to all of us, and it sure has happened to me. At some point in time life shows us a great opportunity for growth and we dismiss it due to fears. Its normal I guess, but what's important is that we learn to recognize when we are not in control of our emotions, so that it doesn't happen too often.
I'm sure others can relate to the feeling and fall back into unproductive thinking: "If only I had done….. " - as they say hindsight is always 20/20 but no one ever fixed anything with hindsight thinking. So what's the lesson we are failing to learn here?
To me it boils down to this: Take a chance, give yourself the opportunity to try something new.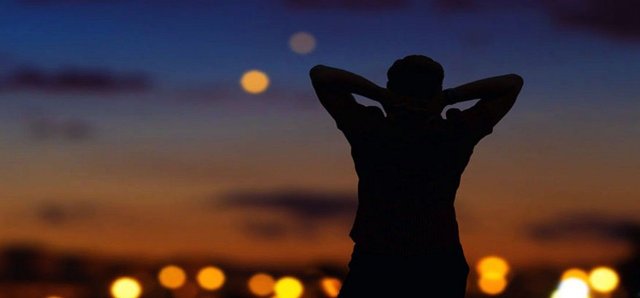 img src
If you've done your research, if you are confident in your investments, and it doesn't matter what type we are talking about here; traditional, emotional or cryptocurrencies like is the case with STEEM, give yourself the opportunity to see it through.
I could not begin to tell you how many times when I was younger I missed opportunities, and how many times I regretted those decisions. It's not an exaggeration that we regret more what we don't do, over what we actually did.
To me cryptocurrencies today are at a peak point of opportunity. We are so early in the game, and there is no denying this at all. How many more years until we go mainstream? I don't know, but I do know that I will be grateful to have endured the difficult times, and so will those who stuck around.
Until next time