What is the Most Dangerous Creature on the Face of the Earth?
Hi, dear friends!
From time to time, I have brought to your attention the relentless power that we humans possess, and the infinite potential wreathed by our existence into the corporeal world.
In my own lifetime, I have struggled with the definition of good and evil, and right or wrong.
But one thing I know for certain is that I have always aspired to be better than yesterday.
This is the definition of fulfilment in life, at least for me!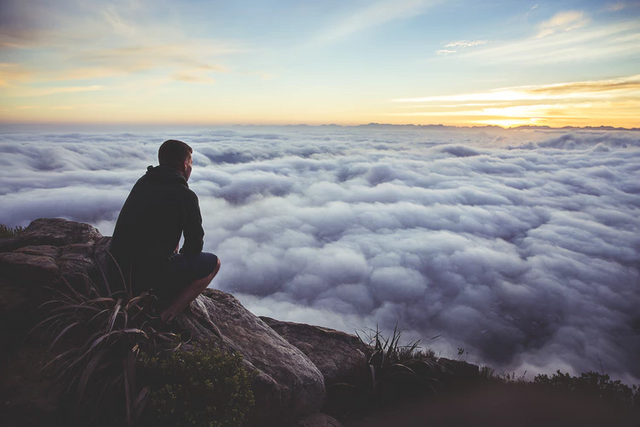 img src
Today, I want to tell you a moving story that influenced me a lot during the darkest hours of my life.
It is a story from a long time ago, in a faraway city that hosted a caravan of performers and troupers.
One particular show of this caravan garnered a whole lot of attention, for they had claimed to hold in possession the most dangerous creature in the world.
Nobody knew what it was.
The people who paid the ticket and went into the tent to see it often came back speechless, and they were asked to forever hold the secret of the most dangerous creature in the world.
One day, a young and ambitious dreamer travelled far from across the world to pay a visit to the most dangerous creature in the world, unrivalled in its viciousness, greed, and power of destruction.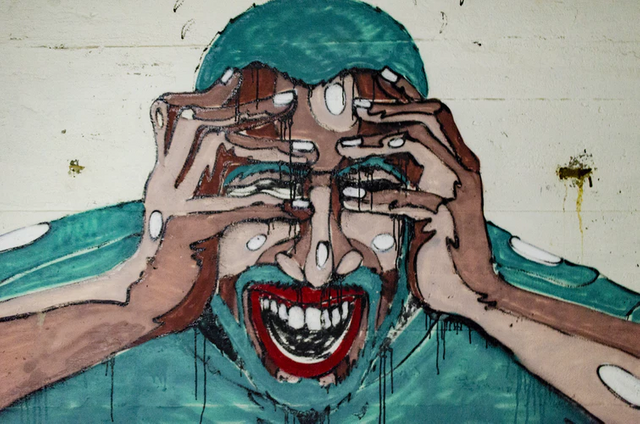 img src
'I have travelled far to see the most dangerous creature in the world. I have bought the perils of the journey in the hope that this visit may be worthwhile!' The dreamer claimed.
Upon realizing the price that he had to pay to see the most dangerous creature in the world, the dreamer snapped.
'This is outrageous!
Nothing could be worth that much!' He cried.
'Seeing the most dangerous creature in the world extracts a price.' A bald muscular man standing in front of the tent replied.
The dreamer could not falter now. He had travelled from the other side of the world to see this creature.
So, he paid the estimable sum and was permitted entry to the tent.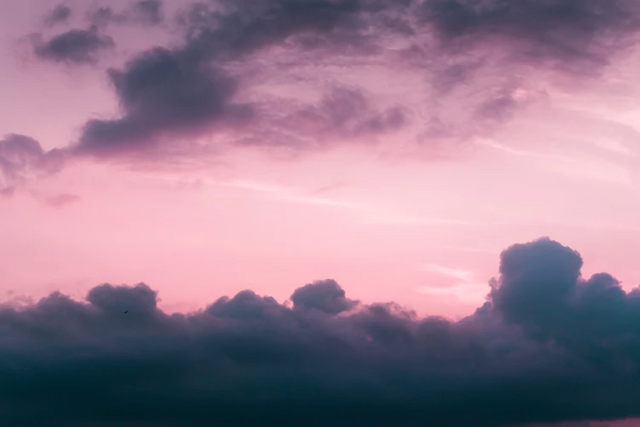 img src
It was a large and dark tent. You couldn't see what lied in front of you out of the sheer darkness that tugged at every corner.
The dreamer was obviously afraid, but decided to muster his courage and move forward.
As he took more steps, his sight caught a reflection in the air. More and more steps… eventually, he saw a light shimmering on the edges of an obscure object.
A dim light shone in front of it.
The most dangerous creature in the world was a mirror, and that was the day the dreamer paid the price of insight.
A BIG HUG!!
Please, don't forget! Vote for @chbartist for Witness And Together Let's Continue to Build This Amazing Community with a Positive High Mindset - Click on the link below and confirm your vote.

img src
For you to vote, simply click on the link below and log in to steemconnect and give your vote!
=======================================
IMPORTANT!
Please, take the time to read the text below, it can always change in some points and it is it that has made this community understand and help each other. I would like you to pay close attention to what is written in these notes. Try to really follow what I ask of all of you who are a few months old with me contributing meaningful comments and we have built something really good here along with people who have a positive mindset and we have managed to get more people together like that.
============================================================
NOTES ABOUT THIS BLOG!
Always read this text of notes because I can making important changes in this text like update names in the list and things to the growth and understanding of how we can improve our foundations and how this community was built until here.
============================================================
I have been working very hard on this blog since the beginning. I have a very busy life but I am giving my best and believe me I have shared experiences that I have been coaching thousands of people and I know that the change of the Mindset should be daily. I am already grateful to see you giving upvotes to each other and you can see this with the fact that many already have 8, 9, 10 upvotes. But I'm sure that with the effort of all of us we will see a community with, more and more upvotes each others and for that everyone should get engaged so we can make it come true. I believe and we can! Resteem...
***Remember Community: Please, if you commented and upvote on a new post I did, please always go back to the previous one because if someone in the community commented lastly because of time zone differences it will be without your upvote and that would not be fair.
You all know the goal! We can reach: More and More Upvotes each others!
Attention!!!
I'm reading all the meaningful comments from the posts.
I am here making a list of all of you who have helped build this community by voting for each other who write meaningful comments and soon I will respond to everyone with comment and thank you all because I can already see this spirit being built in this Positive Mindset community and help between all of you.
You will receive my upvote in all material and brief comments I will do this in all the posts I am following very closely and I can see what the people who are generous and contribute to this legacy that I am trying to build with all of you can become reality in a short time.
AND
First of all, I would like to thank all of you, who are the most active and proactive in this community, showing your generosity and always with meaningful comments. From now on I will always make a list of these incredible people who have helped to expand our goal of growing ever more.
But I ask that if you are new around here you read many of the previous posts because they make it clear that we are building a community with respect among all, generosity and this blog is for those who really want to start moving their Mindset to positive and moreover be part of the growth of all of us who contribute to this blog.
Thanks All of You!!!!