EGO the Best Way to Destroy Yourself !!!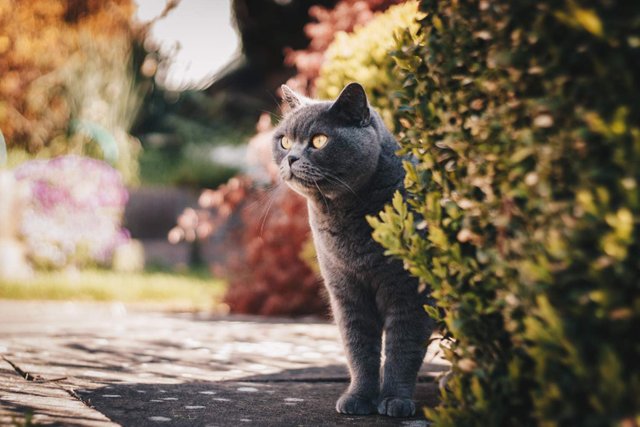 Hey steemians!!!
I suppose many of us will agree that Ego is something which can destroy the person as the person who has high ego can never get success as ego stops the person from realizing things. The main purpose of thinking anything will never match with the standard of ego which makes the person stop from thinking about that topic and reduces the imagination and thinking potential of person.
Ego is the part of mind which has only sense of individuality and that mindset makes the person selfish and arrogant.
The best way to destroy ourselves is ego because-
The person full of ego will hesitate to help others and can never indulge himself in social activities as selfishness is always remain in him.

Egoistic mind produces the sense of pride due to which the person always use sophisticated material and to prove his ego make unnecessary expenses.

Due to their acute ego they will never realize or admit that they are wrong by any means which surely can affect the growth of mind.
If you have such egoistic mindset or your any known has this issue then suggest him or to be with the cool-headed and practical people which may make him realize that the acute ego is the worst part of personality and he should never be encouraged by his friend circle or family that his ego is right and should be with it.
Thanks! That was all for today.
Do share your views in Comments and Upvote.
For more such interesting posts don't forget to Follow...!!!
Source of Images: Pexels
Source of Information:youngisthan.in
Note: To get upvote, comment or follow do comment below or message me on facebook( https://www.facebook.com/profile.php?id=100028073269066 ) Or for any help or suggestion text over facebook or at steem.chat @drakoscliff
@tanishajii @walictd @dniceguy @bharatgiri@praditya @mau007@shitsignals @amricunda @zylad @MD.ABU @rakibul62@[email protected] @luchyard@[email protected]@[email protected] @mrgranja@[email protected] @conradt@agbaghe @alaazgh@anis01729 @anis365@[email protected] @bitcoin2@[email protected] @bustershot@cryptoohindustan @darkflame@[email protected] @druglord247@dsspater @ericp1@gameofb[email protected]@gustavovivas @hbib@hkstemit @hungryanu@[email protected] @jaicon@[email protected] @josech@[email protected]@lorreli @marcusmalone@[email protected]@[email protected] @never-ending@[email protected]@pgshow @pickwin@[email protected]@romiferns @rowell@rumu45 @russia-btc@saiku @seven09@shibani @shonali@[email protected] @taffel@[email protected]@thenayeem1999 @toptenz@trafalgarbills @venom1987@[email protected] @woodyboo6 @zfp@[email protected] @steemflow@davidgermano @bala41288@v4vapid @haejin @ezzy@[email protected] @chbartist@claudiaz @johnjgeddes@joeparys @impressions@[email protected] @clayrawlings@jeffombardo @adriansky@[email protected] @khaimi@foxcauldry @flappyekpes@[email protected] @walictd@achatainga @ademidamola@familytree @nomad-magus @steem-top-newbie@rubinka
Mentioned those names who go through my stuff or I often read their articles and to notify my update but if still someone wants their name to be unmentioned can comment below or send message on Facebook or steem.chat accounts are mentioned above!!!
drakoscliff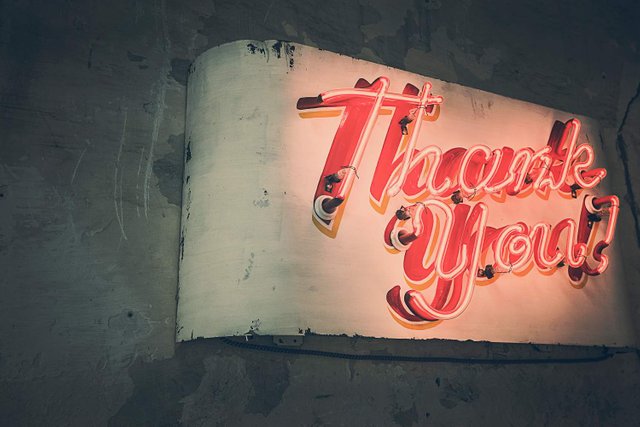 Posted using Partiko Android