Mindset for 2018 (Exam Fact)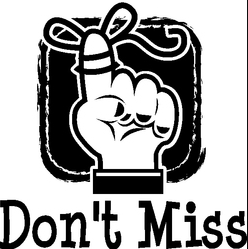 Image source
Hello, steemit friend Now I am here to share with you my goal and a new mindset in this new year.
I am a student and besides, I fill up my pocket money to do some freelancing and trading online. It's huge for me to maintain whole month, but today I think about myself and my lifestyle, I am little bit worry for this because I spend all day long In Online that's why I can'T study properly which is the main job I can't do that.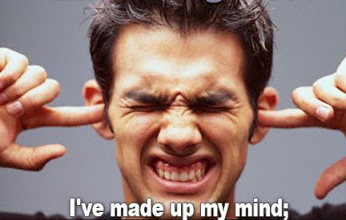 Image source
My exam is near and knocking my door but still, I couldn't even touch my book. I stay up all the night and sleep all day long. I think it's too much bad habit and It's also harmful to my study. So think I should change this habit and come to near my book and need preparation for my upcoming exam.I thought This all the time but still, I can't. so I need Your help guys, How can I motivate myself? How to comeback my student life?Please Leave a comment and give me an Idea.
Thanks in advance...