Solar Energy Company Is Making Crypto Mining
Kumamoto-Energy, located in Japan, announced that the excess energy produced in crypto-mining was used.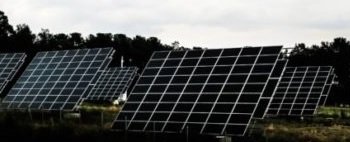 Mumamoto-Energy announced on February 20 that it intends to use the excess energy from solar panels in crypto-money mining, and in 2017 it established a crypto-mining company called OZ mining.
Renewable energy and mining
OZ Mining also added equipment for the crypto-money miners as well as selling it, while the statement explains that OZ Mining's energy source is from Kumamoto-Energy and conducts mining operations. This is another example of how a crypto-money mining could provide a greener future by using renewable energy.
This news from Kumamoto-Energy shows that there is no obstacle in front of the green future of crypto-money, while discussing the high energy consumption at the beginning of the most talked about crypto-money mining and the environmental impacts of the total energy expenditure of some mining countries being higher than some countries.