Understand Cloud Mining & learn how to make easy money!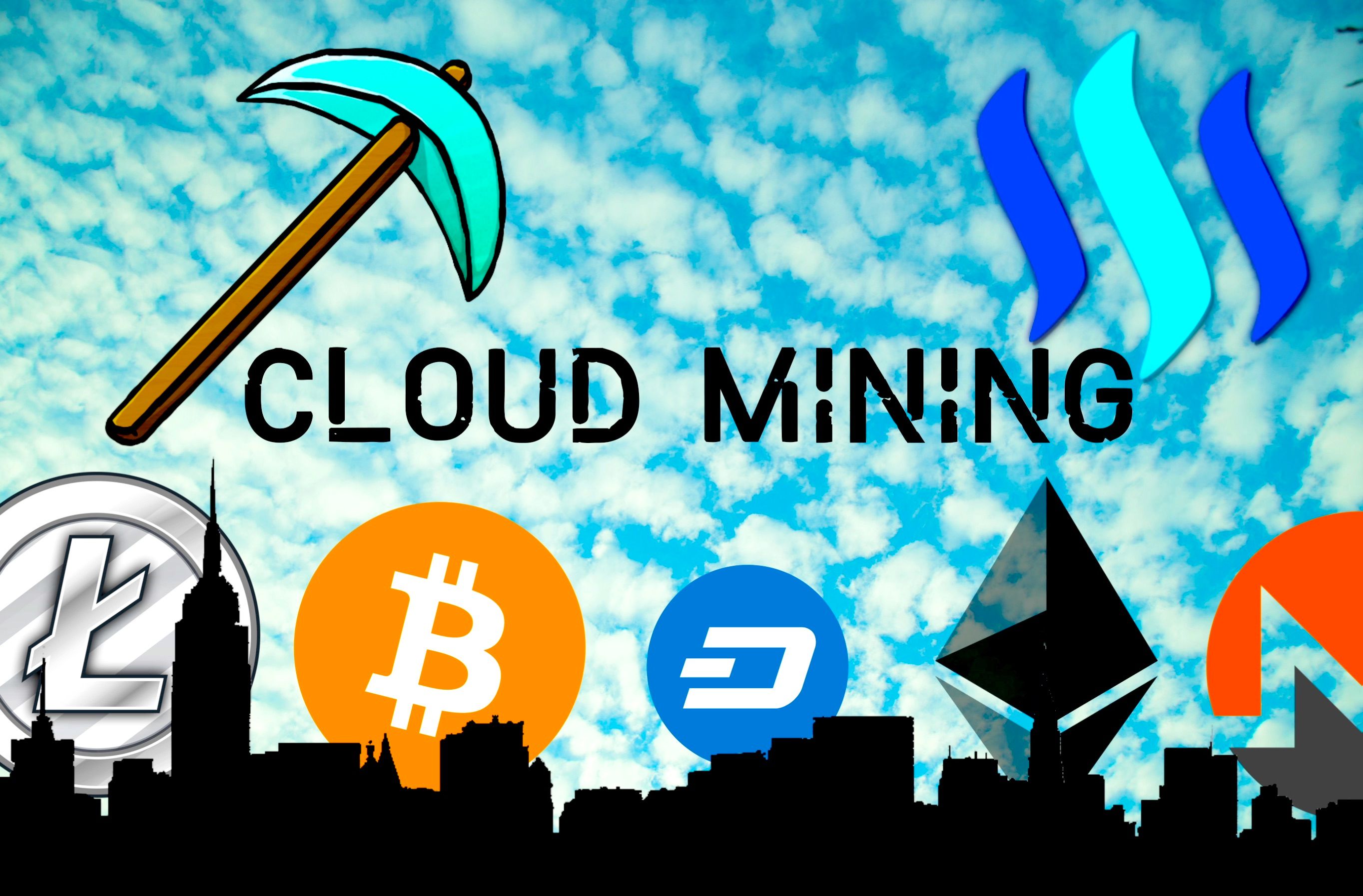 The idea of mining can appear daunting but it is far simpler than you might imagine and once everything has been set up, one can just sit back and watch the money roll in...
I have been cloud mining for two months and would like to share with you what I have learned.
First let's cover the basics:
What is Mining?
Mining is the use of your computational power to process crypto currency transactions, to secure the network and to keep everyone in the system synchronised together whilst ensuring no one individual has absolute control.
And it provides a small reward in exchange for this essential service required to operate a secure payment network.
You may have noticed the mining fees on your Bitcoin transactions?
---
What does Cloud Mining mean?
Instead of using your computer, cloud mining utilises a remote datacenter with shared processing power.
This type of mining allows users to mine from the transactions going on for any number of coins without having to manage their own hardware.
The miner's computer doesn't even have to be running to be mining. Which for me is perfect!
---
What is Hash Rate?
The hash rate is the measuring unit of the processing power of the network, which must make intensive mathematical operations for security purposes.
When the Bitcoin network reached a hash rate of 10 Th/s, this meant that it was making 10 trillion calculations per second.
This measurement is also used to determine your own mining power. For example, I am currently mining 50 Mh/s with Dash.
---
What does 'difficulty' mean in this context?
The block-chain is made out of blocks!
So, during the mining process transactions are packed into these data blocks and are randomly assigned with a header.
Miners compete to match the block's header with a nonce, an arbitrary number used only once, to get a short alphanumeric code called hash, which must have a value below a certain 'difficulty' target.
Each hash accepted by the network is rewarded with coins. But the competition will exponentially increase as more miners join the network.
So, as more people start to mine a particular coin, the difficulty of finding valid blocks is automatically increased by the network to ensure that the average time to find a block remains equal to 10 minutes. As a result, mining is a very competitive business where no individual miner can control what is included in the block chain.
So, ultimately 'difficulty' is a measure of how competitive the network is whilst trying to find a hash below a given target.
---
How has mining progressed over the years?
In the early days of Bitcoin, anyone could find a new block using their computer's CPU. As more and more people started mining, the difficulty of finding new blocks increased greatly to the point where the only cost-effective method of mining with your own machine was by using specialised hardware.
This is why cloud mining has grown in popularity recently.
---
Which company do I use for Cloud Mining?
Genesis Mining is a well-established Dash X11, Ethereum, Litecoin, Monero, Zcoin & Bitcoin cloud mining provider.
They are the largest Bitcoin cloud mining provider and from what I can tell they are one of the most reliable and trustworthy companies in a world where it is easy to get fooled into investing a bunch of money for minimal or no payout.
I have learned this by observing the experiences of other miners.
Source
---
How much do I make from Cloud Mining with Genesis?
I have currently invested around $500 into the mining of Bitcoin, Dash, Litecoin, Ether & Monero.
I receive daily rewards now of around $4 worth of crypto. And I will continue to receive this until my two year contracts are done. With the exception of the Bitcoin contracts which are lifetime contracts.
So if you do the maths, I will make my money back in 125 days and will then enjoy pure profit for a further 605 days.
And let's not forget that the value of these coins I am holding is increasing at the same time.
In addition to this, I will use the profits from the mining to buy more two year contracts, so the process is ongoing and the daily reward are always increasing.

---
How do I monitor my mining profits?
I have directed all my mining rewards to a particular wallet called Exodus.
I like this wallet for because it caters for a number of coins in a user friendly manner.
Though if you are going to use Exodus, watch out for the mining fees when making Bitcoin transactions, which are extortionate at times! Lucky for all those Bitcoin miners ;)
I will do a separate article on the Exodus Wallet and it's strengths & weaknesses.
---
Hope you have learned from this presentation and if you are going to start cloud mining with Genesis Mining I would very much appreciate you using my referral code to gain a 3% discount, which ultimately benefits both of us!
Promotional code: wzrAS4
Feel free to ask me any questions and I will do my best to answer them for you.