IF I WAS A MINNOW ON STEEMIT I WOULD... - RECAP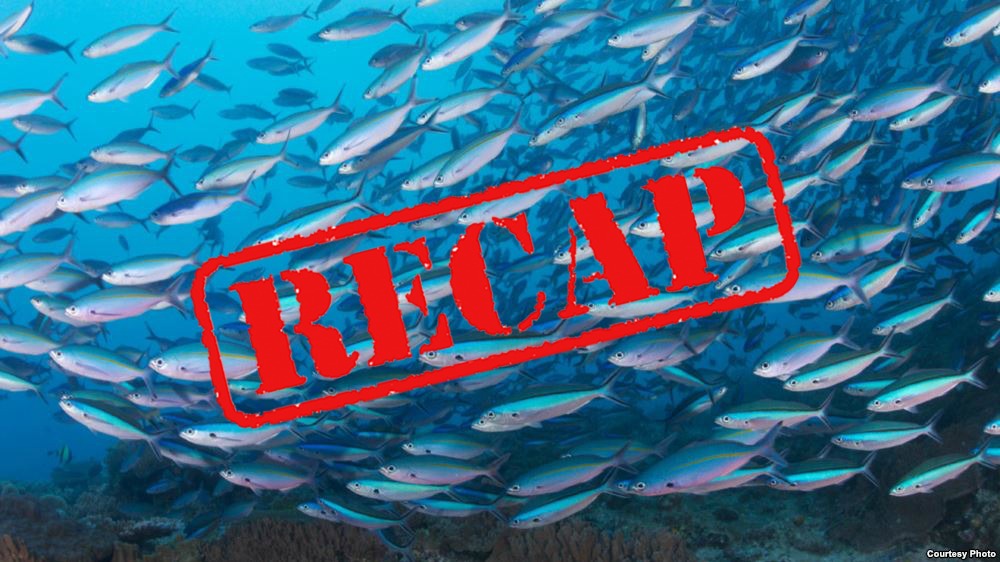 Time to Recap
Hello fellow steemians! I've written 3 articles on what I would do if I was a minnow. It's a lot of information and I believe it's important for me to do a recap before going any further about this topic. Agreed?
I also have a favor to ask you. If you like this article and you find it useful, would you please resteem it? Also, if it's the first time you come across my blogposts, go to my profile @cryptoctopus and follow me to get my articles in your feed. I do my best to write 5 times a week, monday to friday...usually in the morning.
With that being said, let's recap!
1. Realize that you are still early in the game
Having the right state of mind is crucial in order to have faith. Faith is necessary to take massive daily action towards what you want.
If you compare yourself to the people who has been here for 18 months then you may feel like you've missed the boat. If you compare yourself to the people who will join steemit in 5 years then you can realize the opportunity you have been given right now.
You'll be able to tell people that you were there when the site was still in beta and that the price of steem was only $1.40!
2. Understand the game
https://steemit.com/welcome is a good place to start to get a handle on the basics of steemit.com. Consider using my strategy in order to help you digest all that information. (see this article)
3. Blog and Comment
When you get started, you have no followers, no klout and no reputation. If you write, you may get lucky and hit the jackpot, make the trending page and become famous. But that's like hoping to win the lottery to pay next month rent...it's not a viable strategy.
Blog and blog well, that's for sure and I'll cover this in a future article of this series but if I were you I would prioritize commenting. Commenting is an easy way to get traction, make friends/followers and rewards. If you write a good comment on my post, when I upvote at 10%, it sends about ~$1.50 USD to someone who comment on my blog. If someone write a well formatted, thoughful and engaging comment, I will sometimes upvote up to 50%...which mean between ~$10 and $15 USD.
4. Invest in SteemPower
This is not available for everyone but if you have money, I can't think of a better place to park it. Apart from capital appreciation which is a strong possibility in the years ahead for STEEM. The ability to upvote your articles allows you to make a good return as well as helping you climb into the "HOT" section much faster. From there, other people will start noticing you and start following you. (This is not financial advice, just my informed opinion)
5. Add value to the community
Find a project that you find compelling, that is backed by serious power users of the community and get involved. The idea is that you must be more than just "another minnow". Everyone has a skill that can be used in projects. If you can't find a project then maybe you need to find a problem that you can solve and start your own.
6. Tell your story
When you write comments or posts, add your own "spice" to it by sharing your personal story. Maybe you are a stay at home mom or a truck driver. Share how your story has brought you here, how something that happened in your life taught you something important that is connected to the post you are writing, etc.
We are people of stories. People won't remember 90% of facts that are presented to them but they will almost always remember a story. Harness the power of stories and the gates will open to you. (more on that in my future article)
Conclusion
I have so much more I want to share with you guys and I hope this series is helpful. If you want more of this series, please resteem this article and follow my blog. Also, consider becoming a "fan" of mine here: https://streemian.com/profile/fanbase/leader/cryptoctopus
Steem On Steemian!