You are viewing a single comment's thread from:
RE: MinnowBooster - SuperGoat Character Design Competition! Chance to win an SVGuild Vote or Liquid SBD!
Hi @minnowbooster! thank you for this amazing contest for designers :)!
This is my entry. Please find the final products at the end of the process: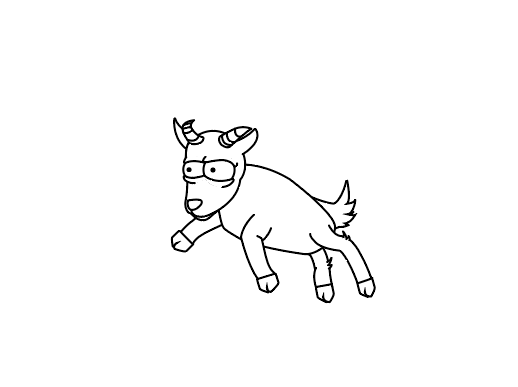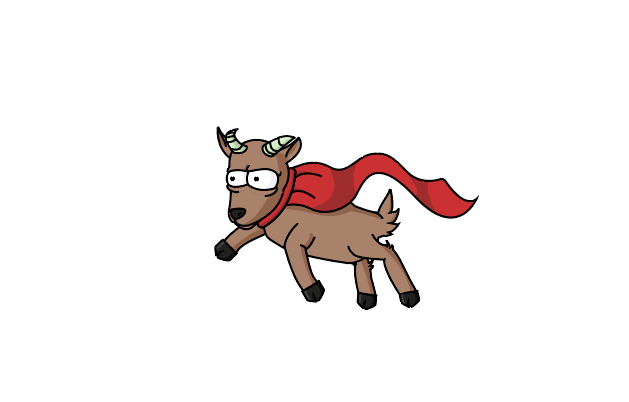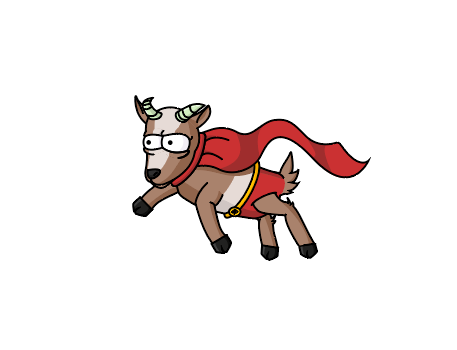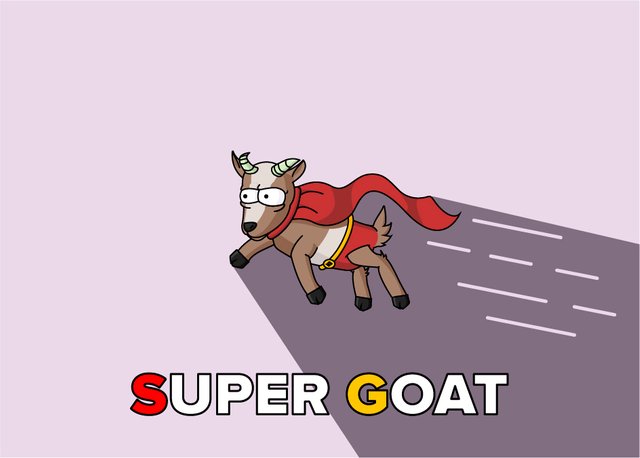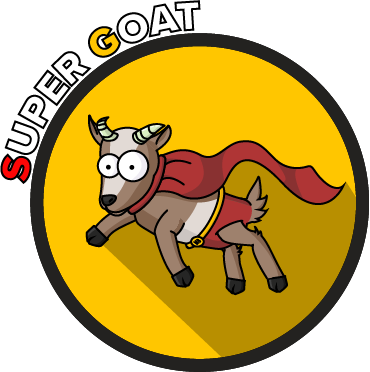 I really had a got time developing the idea of a super goat, I took some ideas from the Minnow and Superman so I hope this could be nicely reflected on the composition.
At the end it is a nice and cute overpowered goat :)