Time got in the way...test was a flop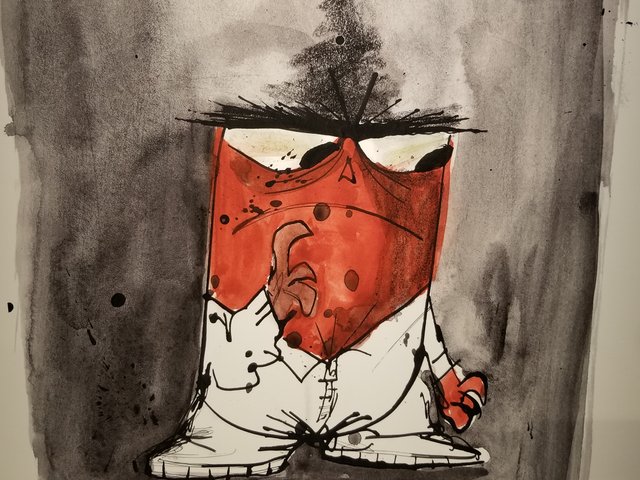 Yup I completely failed on this one. My thought of test leasing SP turned into a complete flop as my life got so busy. Just wasn't a priority in the least.
My overall thought would be that it could potentially work, but most likely it's just a lot of work for almost no return on investment.
Better way to invest the initial Steem would likely be to purchase shares in the @minnowbuilder account and know that not only are you earning more then powering up but you are also helping the community build more Minnows.
For right now I will play with this account a little more and see if we can figure out a good way to build it up a little. Will likely convert this account to become the @minnowbuilder vote trail account. Would like to get it up to maybe 50sp before doing this.
The vote trail will only vote on the Minnows In Training. This will hopefully gain a little traction and help really give a nice boost to those in the program.