Poem About Music - A Steemit Original Poem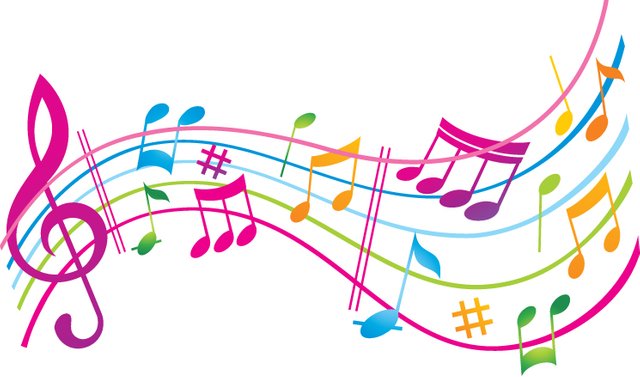 Music Poem
keeping a steady beat as it makes its round,
It begins as a noise in the background,
it's so simple, just push play...,
it can be found at any time of day
Music is the rhythm
That moves me to the core,
Music is the ocean
That pulls me to the shore
Music brings joy,
to all of our hearts,
It's one of those,
emotional arts.
Sounds of melodies,
that we truly adore,
Brings us pure pleasure,
as our spirits do soar
And far into the night
he crooned that tune
The stars went out and
so did the moon.
The singer stopped playing
and went to bed...