Missing teen believed to be victim of sex trafficking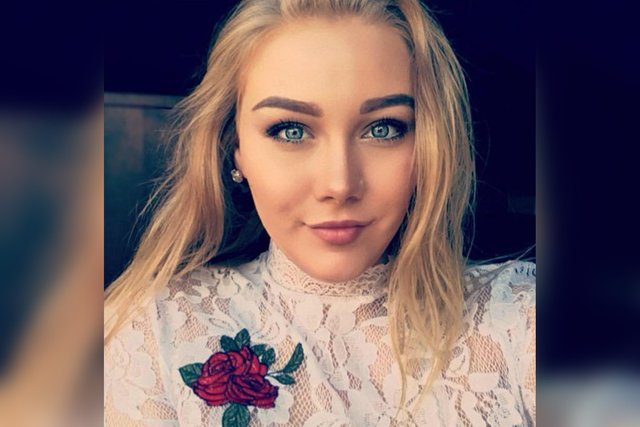 Police believe a missing Pennsylvania teen last seen in Queens may be the victim of sex trafficking, police sources said. Cops on Monday released photos of 19-year-old Corinna Slusser, who was last seen on Sept. 20 at the Haven Motel on Woodhaven Boulevard in Rego Park. Slusser was originally reported missing in Pennsylvania, but her family tracked her whereabouts to the city after seeing a post on her Instagram page that shows her in the Bronx, police sources said. 
Her Tatoos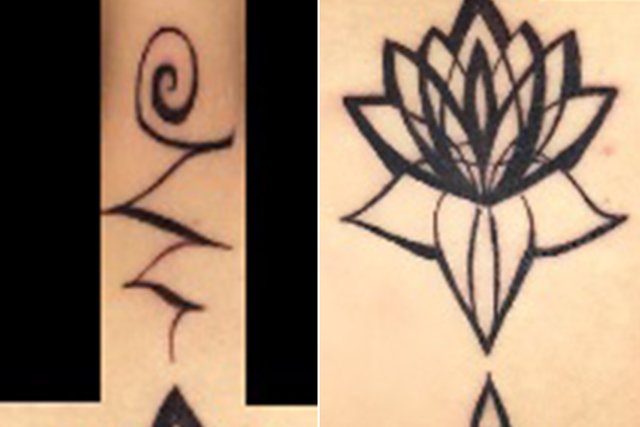 The NYPD is on the lookout for her and believes she may be trapped in a prostitution ring, police sources said.  
 Corionna's mom, Sabina Tuorto, posted a message on Facebook begging or her daughter's safe return."My daughter was a great student , a cheerleader. 
She had many friends and lived her life as a normal teenager. I need her home and I cant bare anymore days like this," she wrote on Oct. 10.
"I fear the worst but I pray for the best and her to return home. Waiting for an Angel to hear my prayer," she wrote.
Slusser has blond hair and blue eyes and is 5 foot 6. 
She weighs approximately 140 pounds and large black flower tattoo in the middle of her chest, police said.
Anyone with information is asked to call the NYPD's Crime Stoppers Hotline at 1-800-577-TIPS [8477]. 
Source: New York  Post and Yahoo New.