God rays mobile photography #2
Yet another place that caught my eye was when the bus stopped for refueling. I immediately took out my phone and started taking snaps out of the window and all my friends were like - " what's there to take a photo..." ..They don't understand the beauty of it, but I hope you do.
The golden hour is just magical!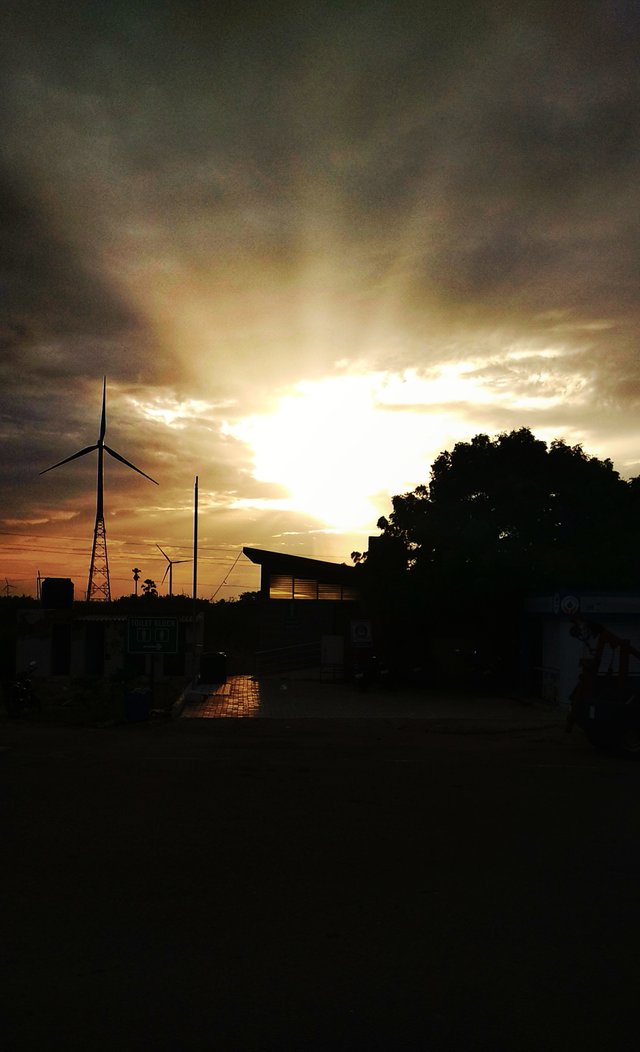 Mobile device used- Mi A1
Retouching tool-Snapseed
Do your thing and stop hating Mondays....😊 Just saying.