MOCKTAIL FINANCE– A TRUSTED AND TESTED AMM PROTOCOL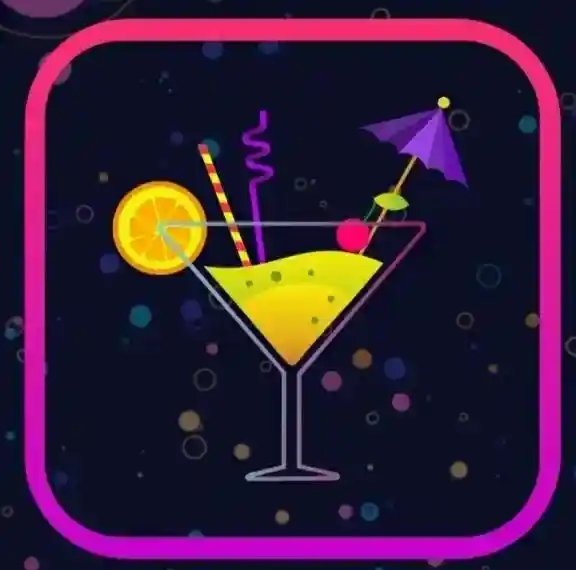 Mocktail Finance is the Automated Market Maker (AMM) of the Mocktail ecosystem. Mocktail is a cryptocurrency project that creates more use cases for crypto tokens.
Mocktail Finance is the protocol through which cryptocurrency traders can maximize their investments by trading on an AMM that offers them more value than other AMMs do.
This article explains everything you need to know about trading different crypto asset classes on the Mocktail Finance AMM.
MULTI-STRATEGY YIELD
The first feature of the Mocktail Finance AMM is the integration of multi-strategy yield. This is a yield formula through which cryptocurrency traders, as well as investors in the Mocktail Token (MOK), can earn more money just for interacting with the protocol.
VAULT COMPOUNDING
Mocktail Finance takes the commitment to creating more income opportunities further by introducing a concept called Vault Compounding.
Vault Compounding is a part of the multi-strategy yield. It focuses on the aggregation or collation of market data from different sources so that the users can be inspired to make important trading decisions.
YIELD GENERATION
Generating yield or passive income is also one of the attributes of Mocktail Finance. The Yield Generation in this case means the provision of more avenues for the users to get maximum returns for their investments.
LOW SLIPPAGE
Most times, traders are encouraged to increase the slippage percentage on AMMs, such as Uniswap and PancakeSwap. This is done so that transactions can be processed faster, instead of waiting for many minutes or hours.
However, you don't necessarily need to increase your slippage on Mocktail Finance. This is because of the low slippage and low fee structure available for the users of this Automated Market Maker (AMM).
What this means is that you will only spend lesser fees for your trade orders to be executed and processed in real-time.
DECENTRALIZED LENDING
Not everyone is buoyant to raise the funds to start trading and investing in cryptocurrencies. There is a way out – you can borrow those crypto assets and start trading the same.
Unlike banks and other traditional financial institutions that charge higher interest rates; Mocktail Finance only charges you a lower fee.
That way, you will raise enough crypto assets to start trading and investing, as well as have sufficient funds to pay back the crypto assets or funds you borrowed.
More so, the entire process is streamlined, as they are facilitated on the Mocktail Finance ecosystem. Therefore, decentralized transactions remain optimum in this case.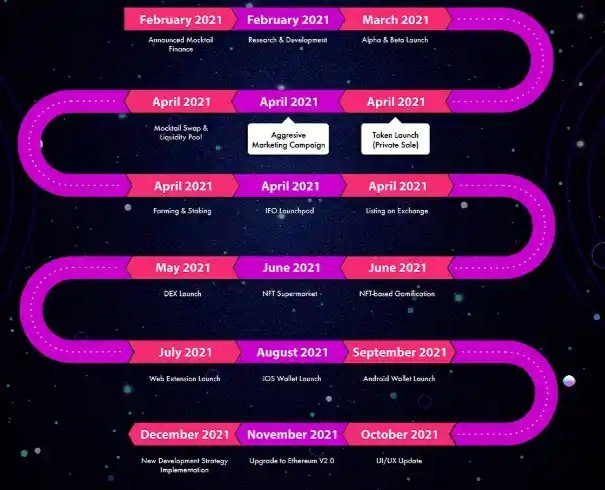 BUILT ON BINANCE SMART CHAIN
Binance Smart Chain (BSC) is one of the leading blockchain networks in the world. The reasons are obvious. First, Binance Smart Chain offers a competitive network fee compared to the higher network fee you pay when you trade on Automated Marker Makers (AMMs) built on the Ethereum blockchain network. Second, the Binance Smart Chain process trades faster than the Ethereum blockchain network does.
For those (and many other reasons), Mocktail Finance decided to build its Automated Marker Maker (AMM) on the Binance Smart Chain where the assurances are better.
FINAL THOUGHTS
MocktailSwap Finance is charting the course for the future of Automated Marker Maker (AMM) protocols. I hope that other AMMs will take note of the innovative solutions this protocol is building, and pattern theirs towards that direction for the collective prosperity of the cryptocurrency industry.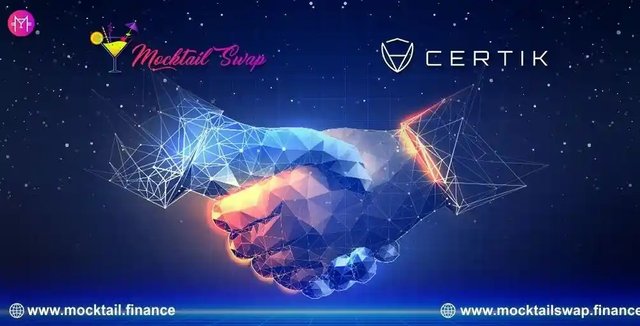 USEFUL LINKS
Mocktail Token Website - https://mocktail.finance
MocktailSwap Website - https://mocktailswap.finance
Whitepaper - https://docs.mocktailswap.finance
Facebook : https://www.facebook.com/MocktailSwap
Twitter : https://twitter.com/MocktailSwap
Linkedin : https://www.linkedin.com/company/mocktailswap
Telegram : https://t.me/MocktailSwap
Reddit : https://www.reddit.com/user/MocktailSwap
Instagram: https://www.instagram.com/mocktailswap
Discord : https://discord.com/invite/cntAVTJbGy
Medium : https://medium.com/@MocktailSwap
AUTHORS DETAILS
Bitcointalk Username- Devotea
Bitcointalk Profile link- https://bitcointalk.org/index.php?action=profile;u=2767689;sa=summary