Be Relevant.
Hello lovelies, it has been a really busy weekend for me. I don't know how you celebrated yours but all the same, mine was very interesting.
Well am just going to be fast about this right now. The point I want you all to take here is... BE RELEVANT! Where ever you are try and be as relevant and significant. Let people feel your worth, let it influence thibgs, people, spring up ideas and help others open their minds.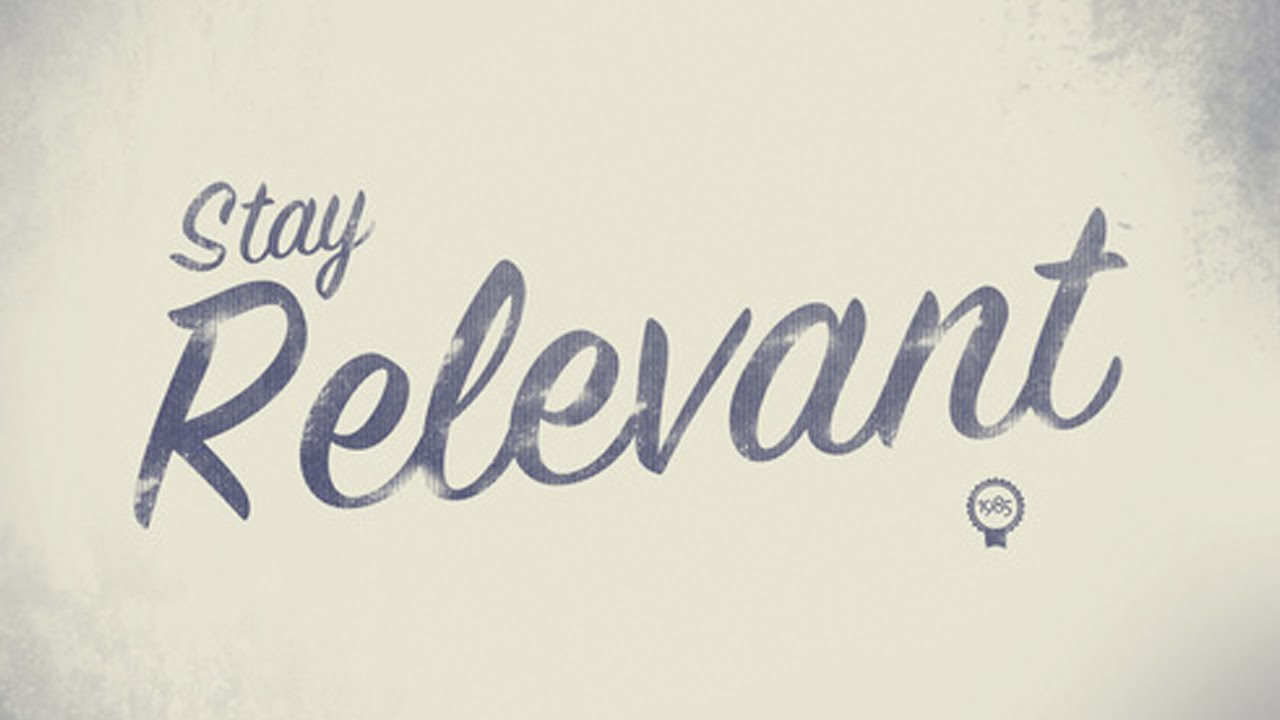 Trend in every area of your life. Trend anywhere that you can and let people feel your presence. Let people see what you really have to offer. You are made of something... let people have a feel of that.
When we are gone and no more...
When we are gone and there is nothing again to remember us with , nothing to say about us, of what use then will it be that we were created. To whom would we say we were useful to?
If you are not taking risk and getting yourself out on the field for work, you are just existing... you are not living a life. If all you do is sit back and watch without work, you are irrelevant!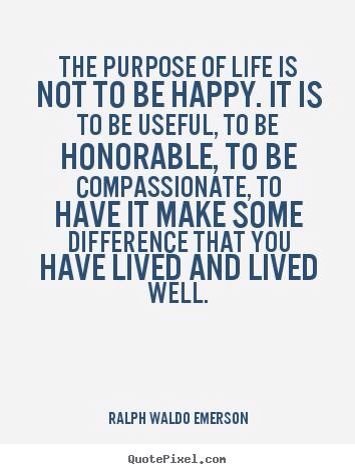 There is no reason why you should just sit, watch and do nothing. There are so many things that can really change because of you. But you, feeling overly important, too timid or withdrawn to walk out and do something? Then you need some orientations.
The world needs more of you. Do not just sit down there. Do not be at the background watching and feeling like a king. The world is not interested in all of that. The world needs more of you.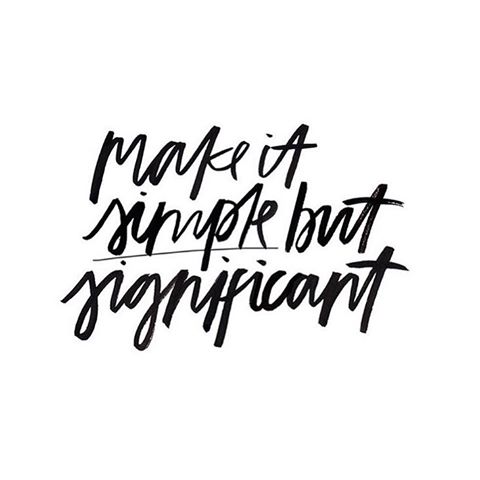 Back in the days, people felt relevant by the amount of children or assets they have acquired; But these days it has changed. If you have battalions and yet is irrelevant, you have nothing. Yiu can do more. Let the world know how much you can offer.
Be relevant, be significant. That is is the only way you will live that life. Being in a spot and not making effort is riskier than not taking a risk.
Put your faith at work. My final words to you today is that you stay, learn and live the faith. Be relevant and significant!
Have a blessed week. Stay on the look out for juicy and interesting topics on let's talk with @gloglo on love, relationship and what have!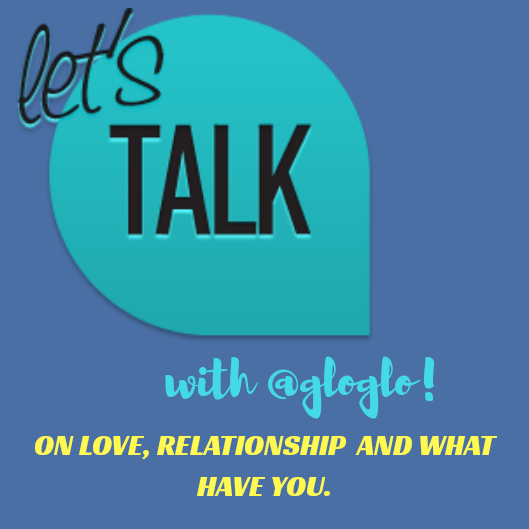 Quotes credit: GOOGLE.