Tips for proper economic conduct no 1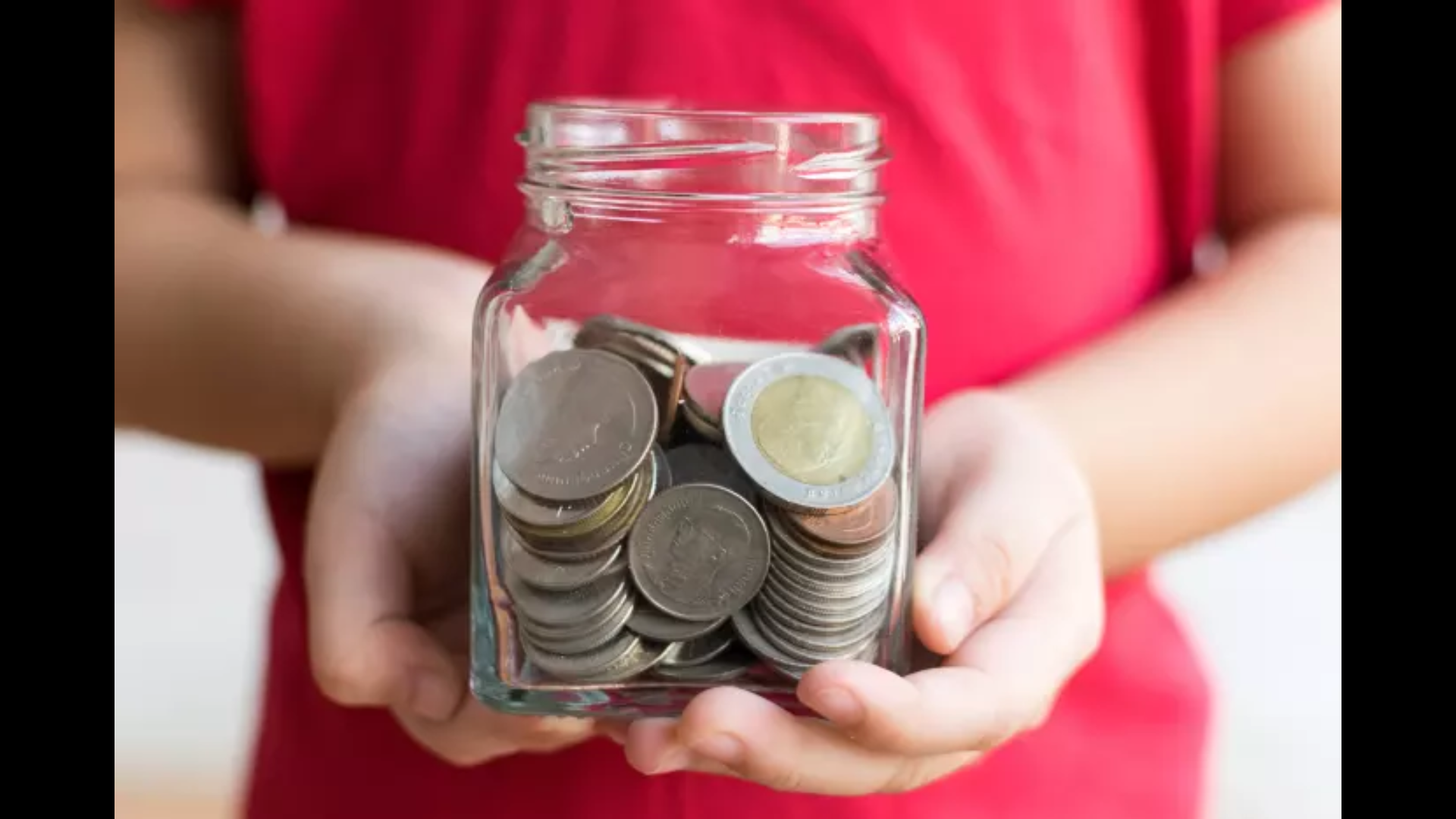 Picture from walla.com
A few days ago I took a cab..
During the ride the driver asks me what my profession is?
I replied that I was working as an accountant.
So he told me he had debts, and he wanted to ask for a loan from the bank. How should he do it and get a positive answer to the loan?
I would love to share with you my conclusions ..
Every day or few, I will raise an economic tip for proper conduct in the home budget.
The taxi driver eats a meal and pays $ 12 for it ... I told him that if he prepared the food at home, it would cost him 25% of the price and thus he could save $ 9 a day that is $ 180 a month.
Of course if he is married it saves double that's $ 360 a month.
I would be happy to receive feedback from you.
If you enjoy and would like to share the content with others, I will be happy if you resteem this post